Spider-Man Remaster Will Include Three New Suits And More Trophies
The remastered version of Marvel's Spider-Man promises to be more than just a better-looking version of the original game.
The release of the next installment in Insomniac's Spider-Man saga is fast approaching. Spider-Man: Miles Morales will be a launch title on PS5. What's more, it was also revealed last week that the game will also be released on PS4. There are a lot of advantages to getting and playing Miles Morales on PS5 though, of course.
For starters, PS5 owners will have the option of buying the game's Ultimate Edition. The Ultimate Edition will include a fully remastered version of Marvel's Spider-Man. Insomniac's community director James Stevenson told PlayStation Blog that the remastered Spider-Man will be a lot more than an up-res version of the original game. It will include ray-traced reflections, new facial animations, and a next-generation Peter Parker.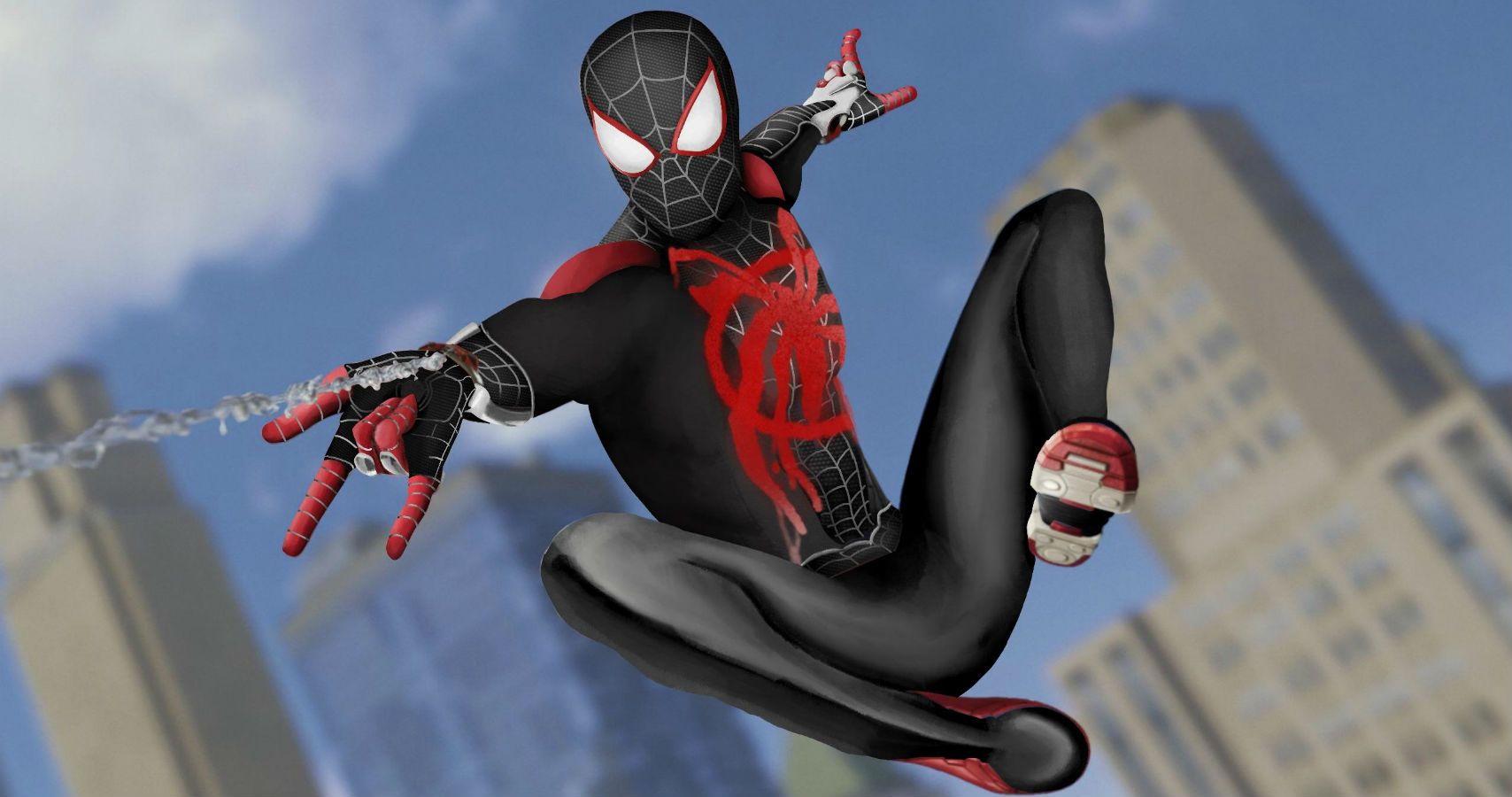 There are some downsides though, at least for right now. The remastered version of Spider-Man is currently unable to pre-order separately. It isn't getting a physical release and only exists as a download code that comes with Miles Morales. Players will also not be able to transfer their saves over from the original version, meaning anyone who buys the game that has played the original will need to start all over again.
Now for the good news. It has also been revealed that Spider-Man Remastered will come with a few added extras that are well worth having. Three brand new suits, for starters. No clue yet on what those suits will be, or the new powers they could bring to the table. They will join what is already an extensive wardrobe of Spidey suits from throughout the Marvel hero's history.
Stevenson also revealed that the game will also introduce new trophies to the mix, allowing players to platinum the game all over again. That might be part of the reason why saves from the original game won't transfer over, as anyone who previously achieved 100% will have that taken away from them. As for whether the remaster will be available to buy separately in the future, Insomniac has hinted that will happen at some point.
Source: Read Full Article