Spider-Man: Miles Morales: How To Unlock The Cat Suit
Spider-Man: Miles Morales introduces you to a cat also named Spider-Man, but you won't be able to swing around the city with him in tow right away.
Spider-Man: Miles Morales was released on PS4 and PS5 last week. Despite only being on the market for a few days, many of you will have played through the game's campaign already. That's down in some part to Miles Morales being far shorter than the first game. It only takes around 12 hours to play through its story. Check out TheGamer's review of Miles Morales here to see what you're missing out on if you're yet to play.
There are plenty of other things to keep you busy, of course, just like in the first game. There are suits and gadgets to unlock which will require you to stray from the primary campaign at times. If you want to swing around the city with a cat in your backpack, then not only will you have to perform and complete a side quest, you'll first need to finish the game's story.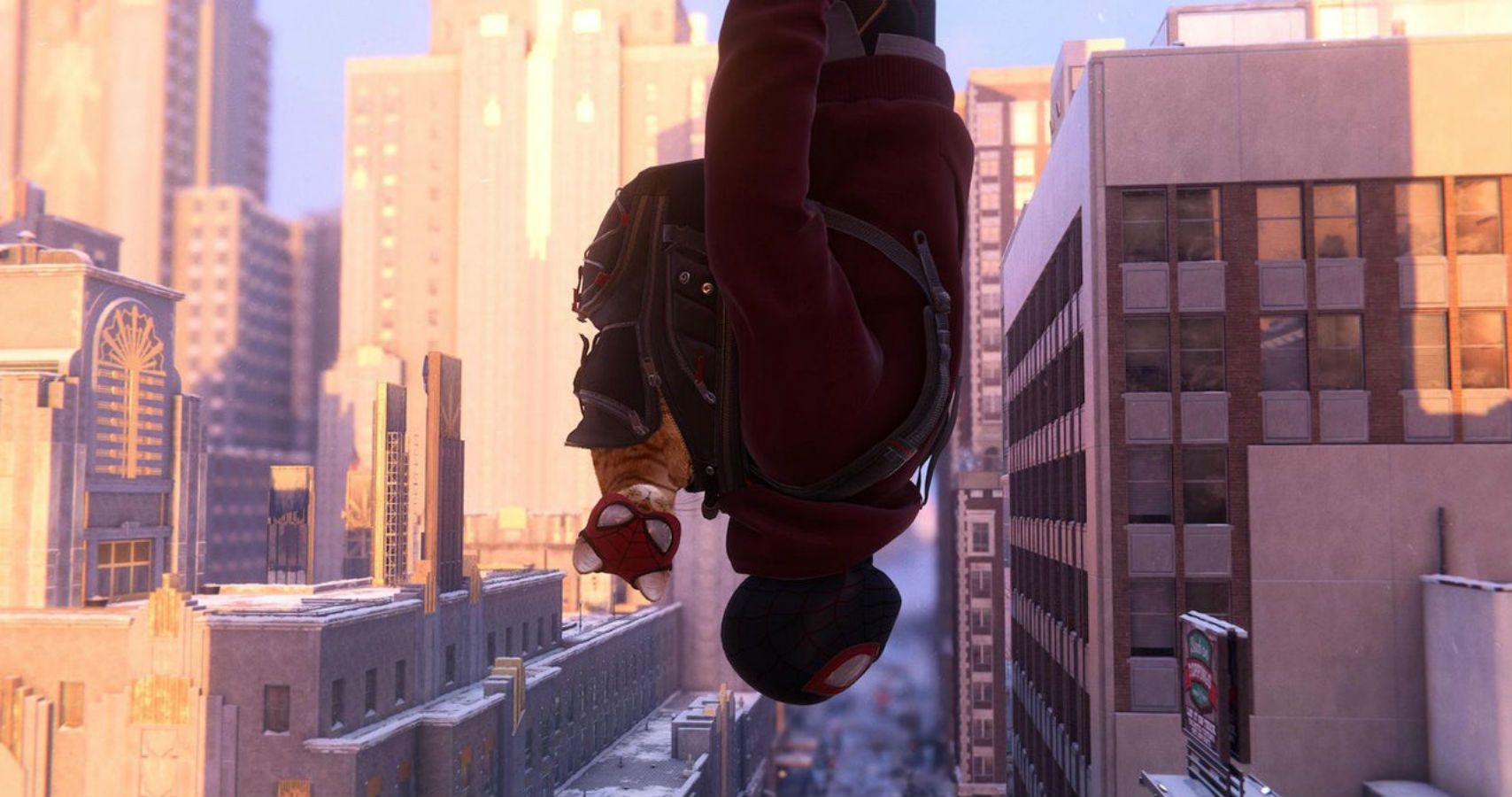 It was revealed prior to the release of Miles Morales that the game's hero would come across a cat and the feline would be able to join him on quests. However, even though Morales finds the cat very early on in the game, he doesn't get the chance to call it his own until far later. Spider-Man, yes that's the name of the cat, is first introduced when Morales gains access to the Friendly Neighborhood Spider-Man app.
The app will notify Morales of a robbery at a nearby bodega. Upon arrival, he discovers that the robbers also made off with the owner's cat, Spider-Man. You must then track down the robbers and return Spider-Man to its owner. Unfortunately, you are not then rewarded with the cat or even a different cat of your own. However, you will be informed of how to unlock the Bodega Cat Suit.
There are two requirements. Complete the cat's pajamas side mission, and finish the campaign. That's right, you must first complete Miles Morales's story before unlocking Spider-Man the cat. Once complete, return to Morales's apartment. That will unlock the cat's pajamas side mission. All you have to do is visit the bodega Spider-Man calls home, and the Bodega Cat Suit will then be unlocked.
NEXT: Nintendo Has No Cross-Platform Plans In The Works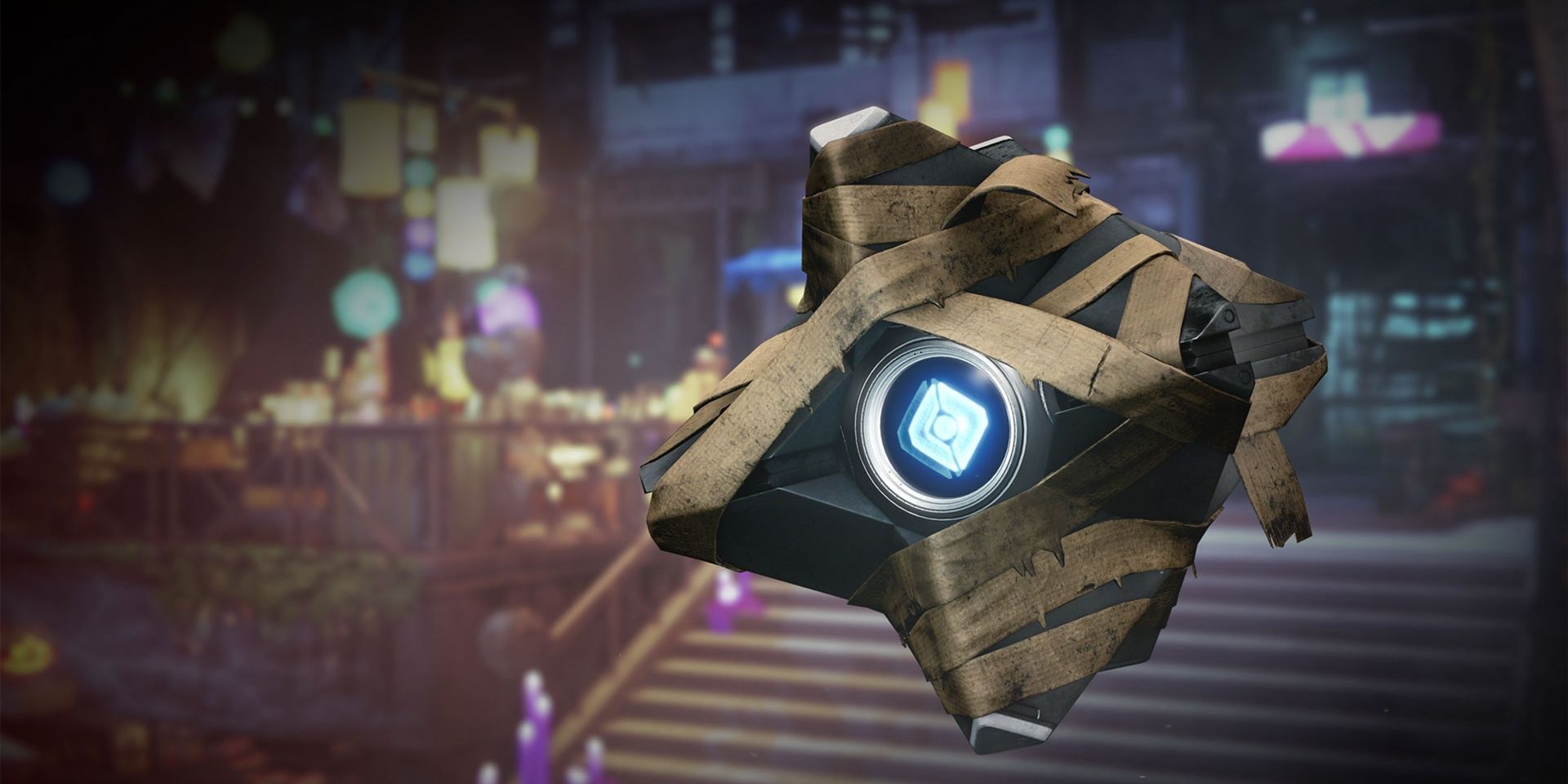 Game News
Guides
Spider-Man
Spider-Man: Miles Morales
Josh has been gaming for as long as he can remember. That love began with a mild childhood addiction to the Sega Genesis, or Mega Drive since he lives in the UK. Back then, Sonic 2 quickly became his favorite game and as you might have guessed from his picture, the franchise has remained close to his heart ever since. Nowadays, he splits his time between his PS4 and his Switch and spends far too much time playing Fortnite. If you're a fan of gaming, wrestling, and soccer, give him a follow on Twitter @BristolBeadz.
Source: Read Full Article