Southwest Florida Codes For October 2022 – Roblox
Southwest Florida is a Roblox lifestyle simulator – live a life of cars, money, and style. It all really comes down to the wheels you drive, though, and these codes are designed to give you a head start on the competition. While you're here, check out our codes pages for other popular Roblox driving games, like Car Dealership Tycoon.
Southwest Florida is still in beta and codes are far and few between. Make sure to check back regularly for new ones!
We checked for new codes on September 1.
All Southwest Florida Codes
SUMMER2022 – 150k cash, and a free Fard Bronco TRT (NEW CODE)
All codes in Roblox are case-senstive – this means you need to enter them just as you see them above. You can also only redeem Roblox codes a single time, so make sure to check back to see if any new ones have been added.
Expired Codes
YABOII – 50,000 free cash
924 – 50,000 free cash
KRAVER – 50,000 free cash
MRGAMER – 50,000 free cash
WANNY – 50,000 free cash
JOJE – 50,000 free cash
CONN – 50,000 free cash
KAM – 50,000 free cash
2022
TURKEY
HOLIDAY2021
FALL
How To Redeem Codes In Southwest Florida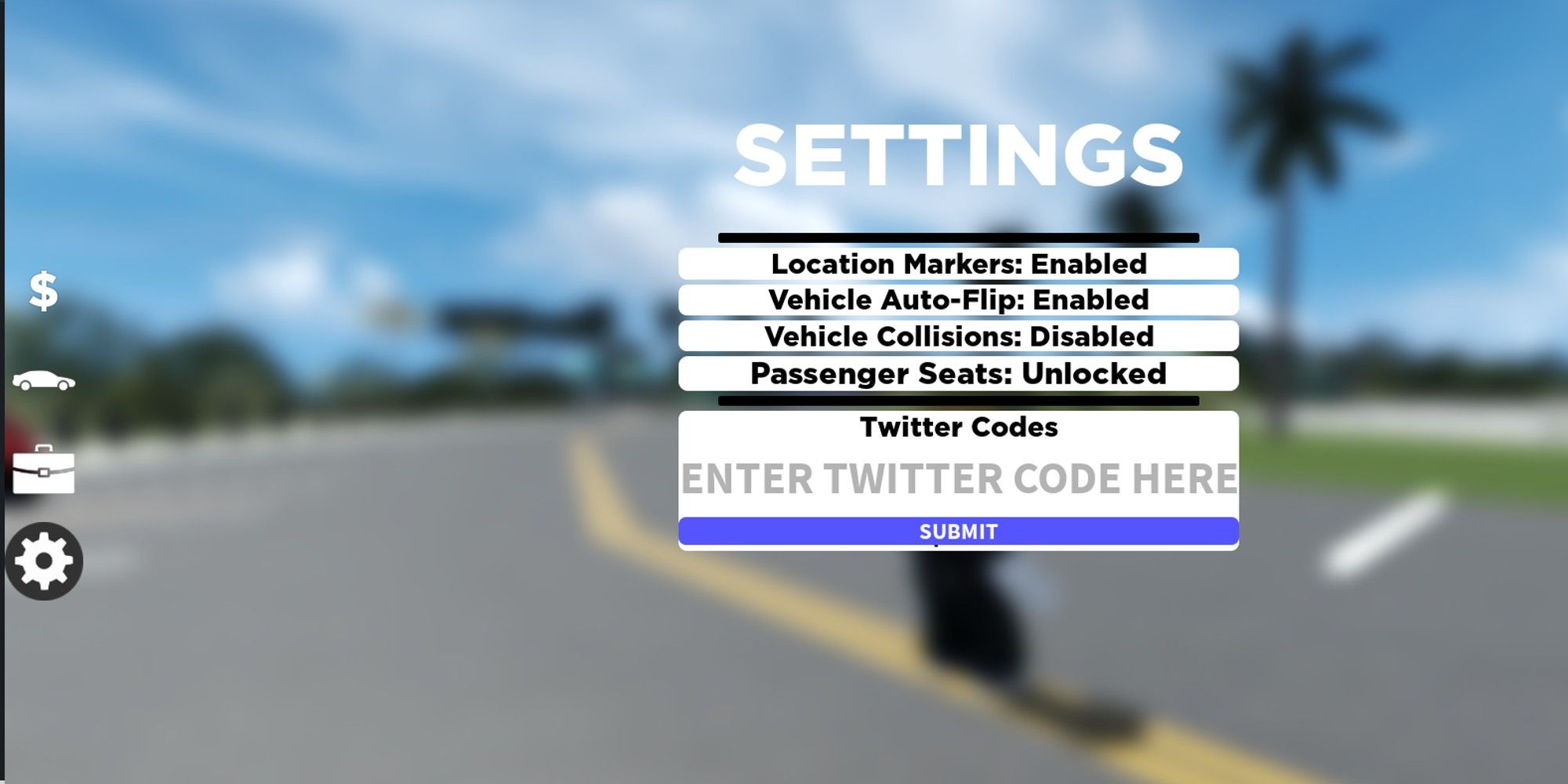 It's easy to redeem codes, just follow these steps.
Open the game.
Hit the Settings (gear icon) on the left side of the screen.
Open Twitter codes.
Enter the code.
Redeem.
Spend that cash!
Why isn't my code working? There can be a few reasons for that, including entering it incorrectly (copy and paste right from our list to fix that), or the code is expired. Codes are not released that often for Southwest Florida, so you need to check back often to catch them when they're here.
What Is Southwest Florida?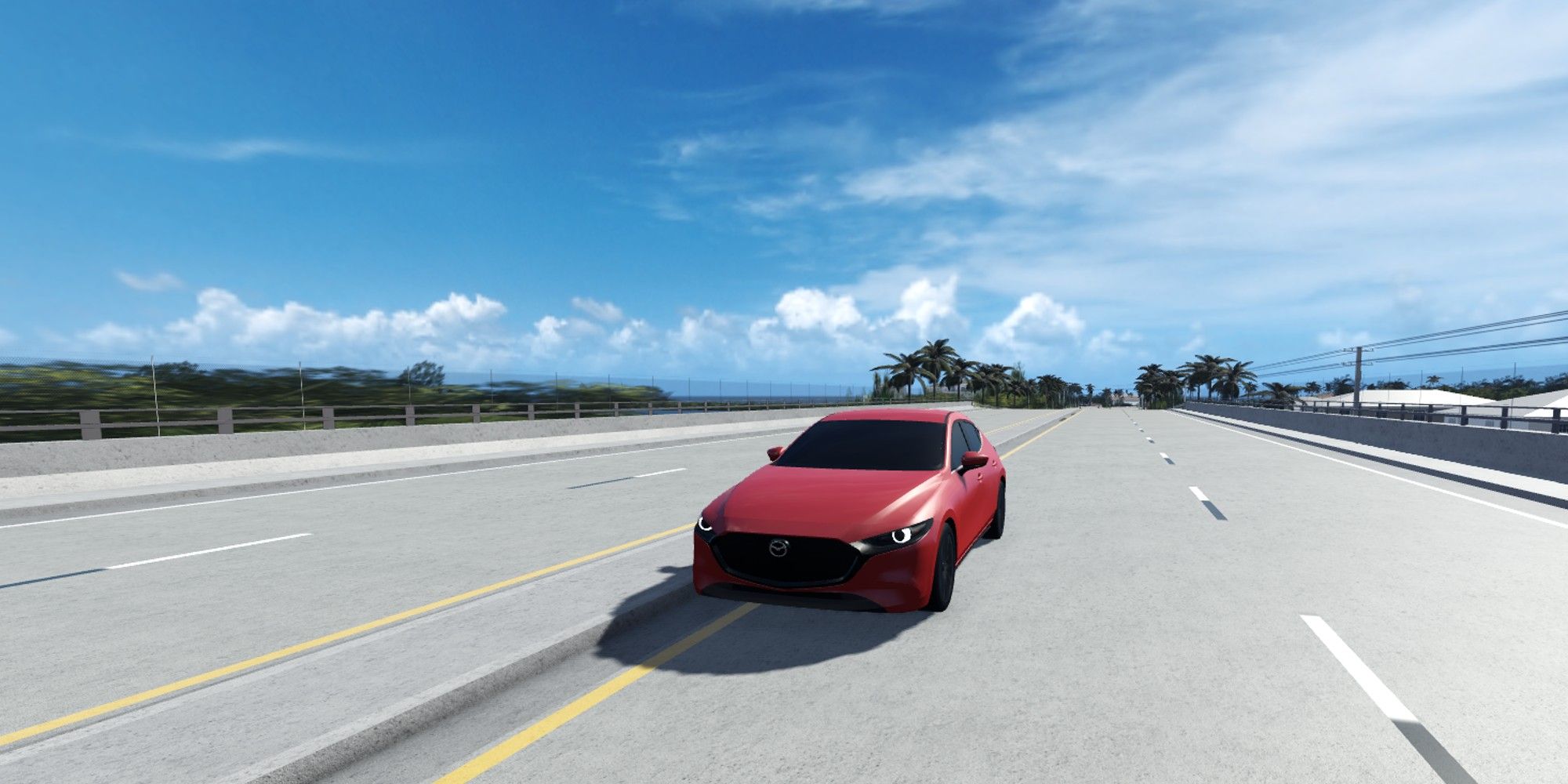 Southwest Florida is one of the premium driving and car games in Roblox. It's one of the most popular Roblox games out there right now. There are loads of different cars to choose from and lots of different jobs that your character can do to make money – from policing the roads to handling concierge at the garage.
Work your way up through the lifestyle to earn more money for new cars – or, just check back regularly for new codes to be added and get your hands on that free cash!
Where Is Southwest Florida the game based on? According to the official Wikipedia, the game is based on "Bonita Beach, an area in Southwest Florida" with lots of "resorts, hotels, suburbs, and parks". It's a pretty big game!
Can you get jobs, rob, or become a CEO in SWF? The game isn't just about driving, but earning money, getting different jobs, and robbing other players.
Latest Update
The latest Southwest Florida update was a while ago, although it did a bunch of new cars (13 in total), as well as some other tweaks and changes. We will keep you updated with more info when it comes in.
Southwest Florida Socials
Developer's Twitter account – follow here for new codes
Check for new updates on the official Discord Server
Southwest Florida Trello Board
Check out our other popular Roblox codes pages here:
Doodle World Codes
Glider Simulator Codes
A One Piece Game Codes
Source: Read Full Article