Sony Says It'll Be Easier To Port Games To PSVR 2
Sony has confirmed that the PSVR 2 will be a lot easier for developers to create virtual reality games than the original PSVR.
As reported by IGN, Sony Interactive Entertainment's director of global hardware Yasuo Takahashi and senior director Kenjo Akiyama discussed the PSVR 2 at length, going over its specs, new controllers, and new features like "see through" and cinematic modes. They also talked about new features that'll make things simpler for developers to bring existing titles over to the PSVR 2.
One of those features is the PSVR 2 software development kit, which is the same one used to develop games for the PlayStation 5. This means any developer that has already developed a game for the PS5 will be familiar with the PSVR 2's tools. The PSVR 2's production environment will also support both Unity and Unreal Engine, the two largest game engines that combined make up most of the games sold on the market today.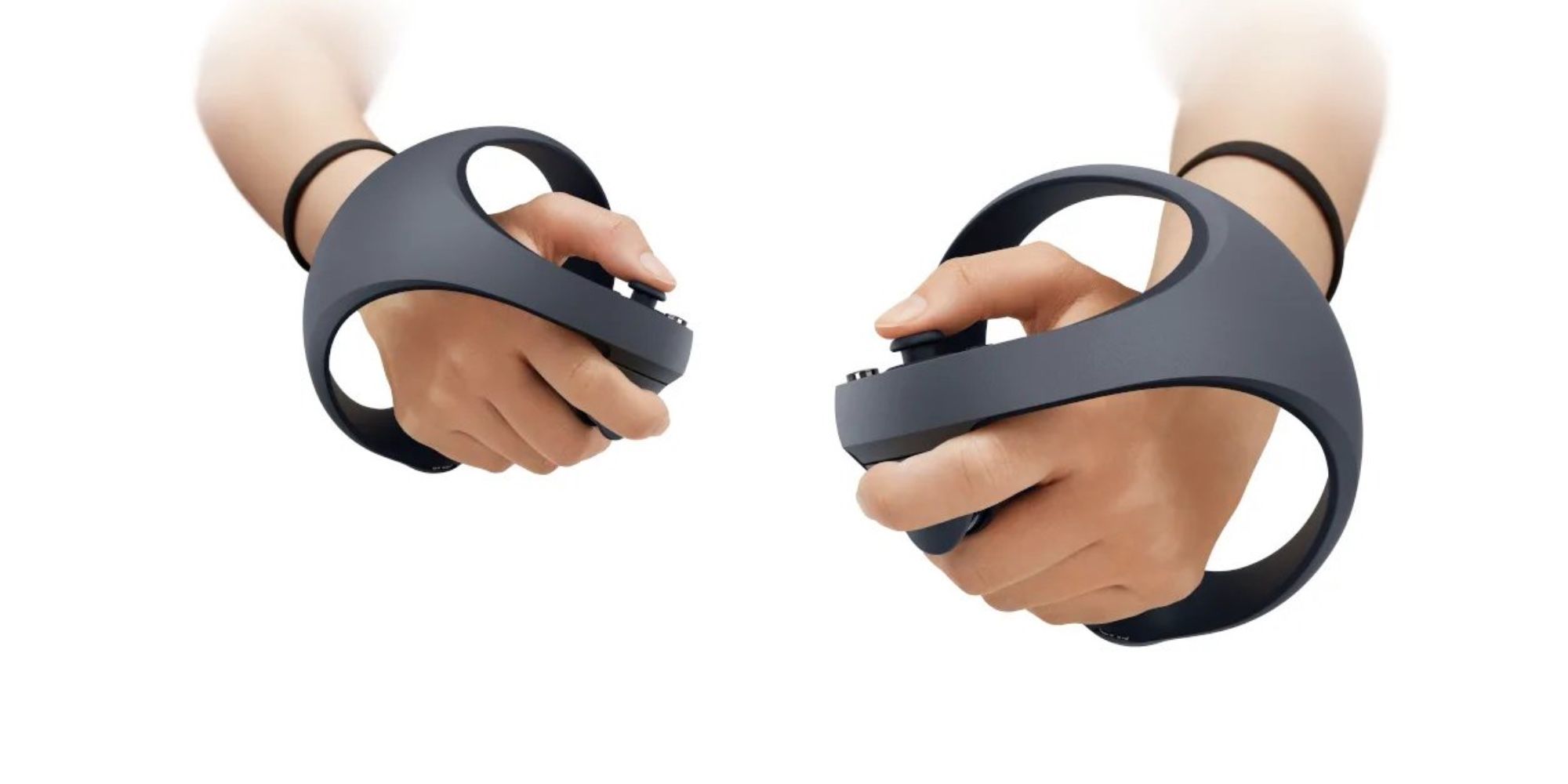 The PSVR 2's controllers, which feature a more standard button layout than the first PSVR, will also make it easier for existing VR titles to port over the PSVR 2.
It's not just ports that will be easier on Sony's upcoming VR hardware. Developers new to VR games will also be given tools to help with creating in a virtual space. VR Trace is one such tool that makes it easier to diagnose issues through capture and replay, both detecting and highlighting problems for the developer. VR Trace also allows the use of dummy data in place of real-world eye tracking, greatly speeding up the testing possible in PSVR 2 titles.
PlayStation VR2 Comfort Sample is another tool intended for new VR developers that showcases the problems games can have if there's an incorrect FOV or the in-game horizon doesn't line up with the real world.
The PSVR 2 arrives sometime in early 2023 and already has several ports confirmed, including a VR version of Resident Evil Village and a refreshed version of No Man's Sky. We'll be getting our first look at the PSVR 2 in action with RE Village at the Tokyo Game Show later this month.
Source: Read Full Article