Sony Is Working On A Fix For The PS4's Clock Battery Problem
PlayStation owners who have contacted Sony about its consoles' clock batteries are reporting that they have heard back about a potential fix.
Twitter account Does It Play recently discovered that when a PS4's clock battery eventually gives up the ghost, the console will no longer be able to play games. Not just digital downloads, but physical games too. The account has now shared that worried console owners who have voiced their concerns to Sony have apparently been assured that a fix is in the works.
"A few users have started receiving emails notify them Sony is looking at the issue," Does It Play revealed. It also claims internal sources have divulged that Sony is very eager to get on top of the issue following the press it has received. It also comes after the revelation that the PS5 could also suffer the same fate, but only when it comes to digital titles.
If you're unfamiliar with the issue that has surfaced, PS4 and PS5 consoles have clock batteries that will eventually die, although that will admittedly take a while. It is relatively easy to get the battery replaced. However, the new battery will need to interact with the PS4 servers to verify it. If it is unable to do this, the console will be unable to launch any games.
The reason for the PlayStation's clock battery is so it can record the time and date of when a trophy is unlocked. If it didn't interact with PlayStation's servers, then users would be able to alter those times and dates, falsifying when exactly their trophies were unlocked. Following the threat of PlayStation to leave some of its consoles in the past, it's feasible that a time will come when the PS4's servers are shut down for good.
That would mean once the console's clock battery dies, it will become little more than an overpriced ornament. Reports that Sony is looking into the issue will hopefully put your minds at ease. In more good news, Sony has also reversed its decision to close PS3 and PS Vita's online stores. That might mean if we are collectively angry enough about it when the time comes, PlayStation will hold off on shutting down the PS4 servers.
NEXT: Sony Confirms A PlayStation Plus Video Pass Trial Is Starting Today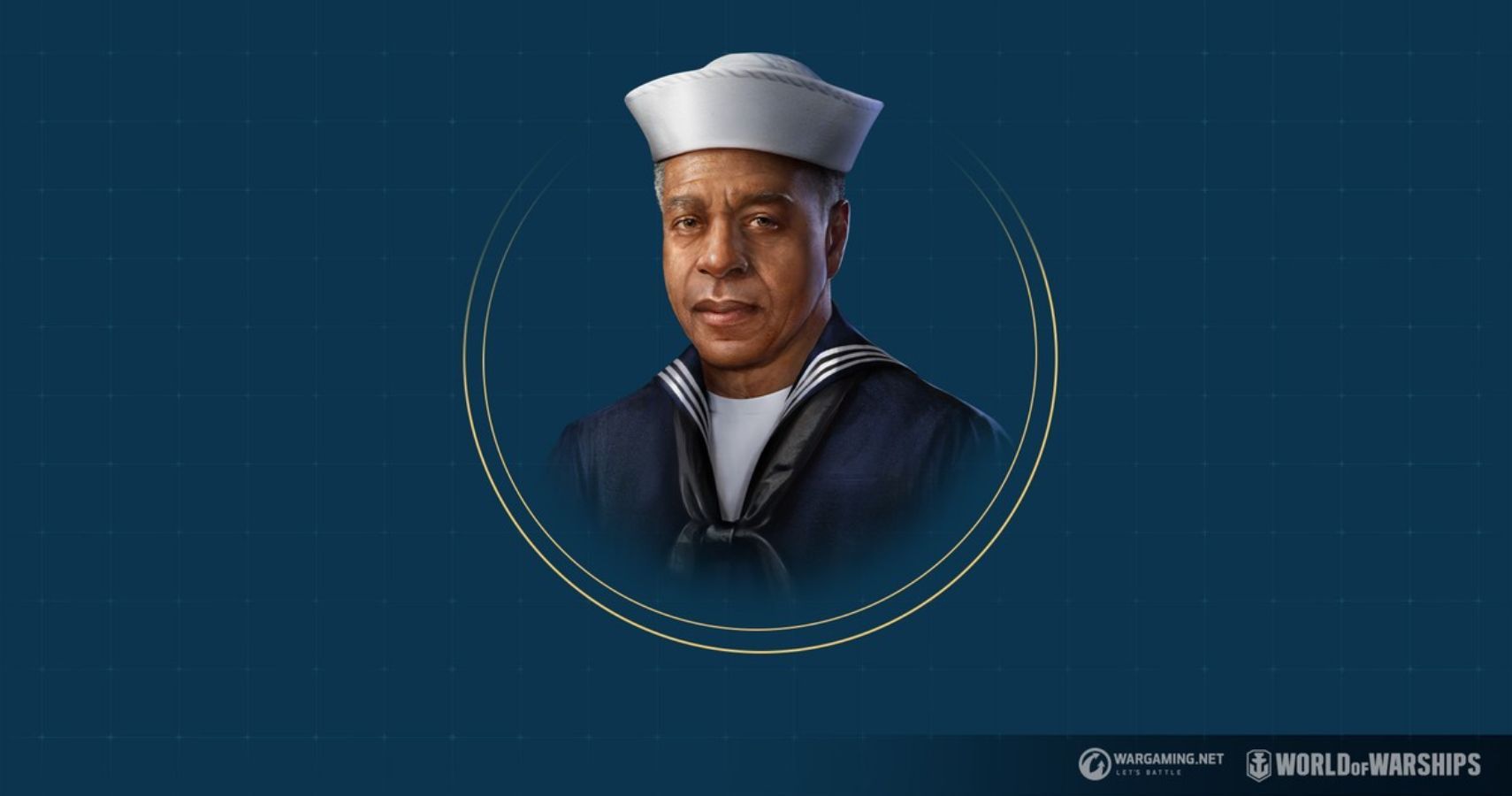 Game News
PlayStation
Sony
Ps5
ps4
Josh has been gaming for as long as he can remember. That love began with a mild childhood addiction to the Sega Genesis, or Mega Drive since he lives in the UK. Back then, Sonic 2 quickly became his favorite game and as you might have guessed from his picture, the franchise has remained close to his heart ever since. Nowadays, he splits his time between his PS4 and his Switch and spends far too much time playing Fortnite. If you're a fan of gaming, wrestling, and soccer, give him a follow on Twitter @BristolBeadz.
Source: Read Full Article