Sony Is Still Working On Ways To Stop PS5 Scalpers
Sony is still trying to find ways to stop PS5 scalpers, and is considering adopting stricter requirements to purchase the console. This comes as the company claims to have avoided issues with scalpers with PS VR2 pre-orders, as placing an order requires the buyer to prove they are a legitimate customer.
Due to this, Sony isn't ruling out implementing similar measures for PS5 purchases, potentially requiring consumers to have a minimum playtime on another Sony console. However, the primary method of beating scalpers will continue to be getting more consoles out there, with increased stock making it harder for resellers to make a profit.
"I am deeply saddened by the fact that the products did not reach the customers who wanted them due to the lack of production, resulting in high resale prices," says Hideaki Nishino, senior vice president of platform experience at Sony, in an interview with Famitsu.
While he shares his belief that this issue will "gradually disappear", he also states that the team has received positive feedback regarding its stricter handling of PS VR2 orders.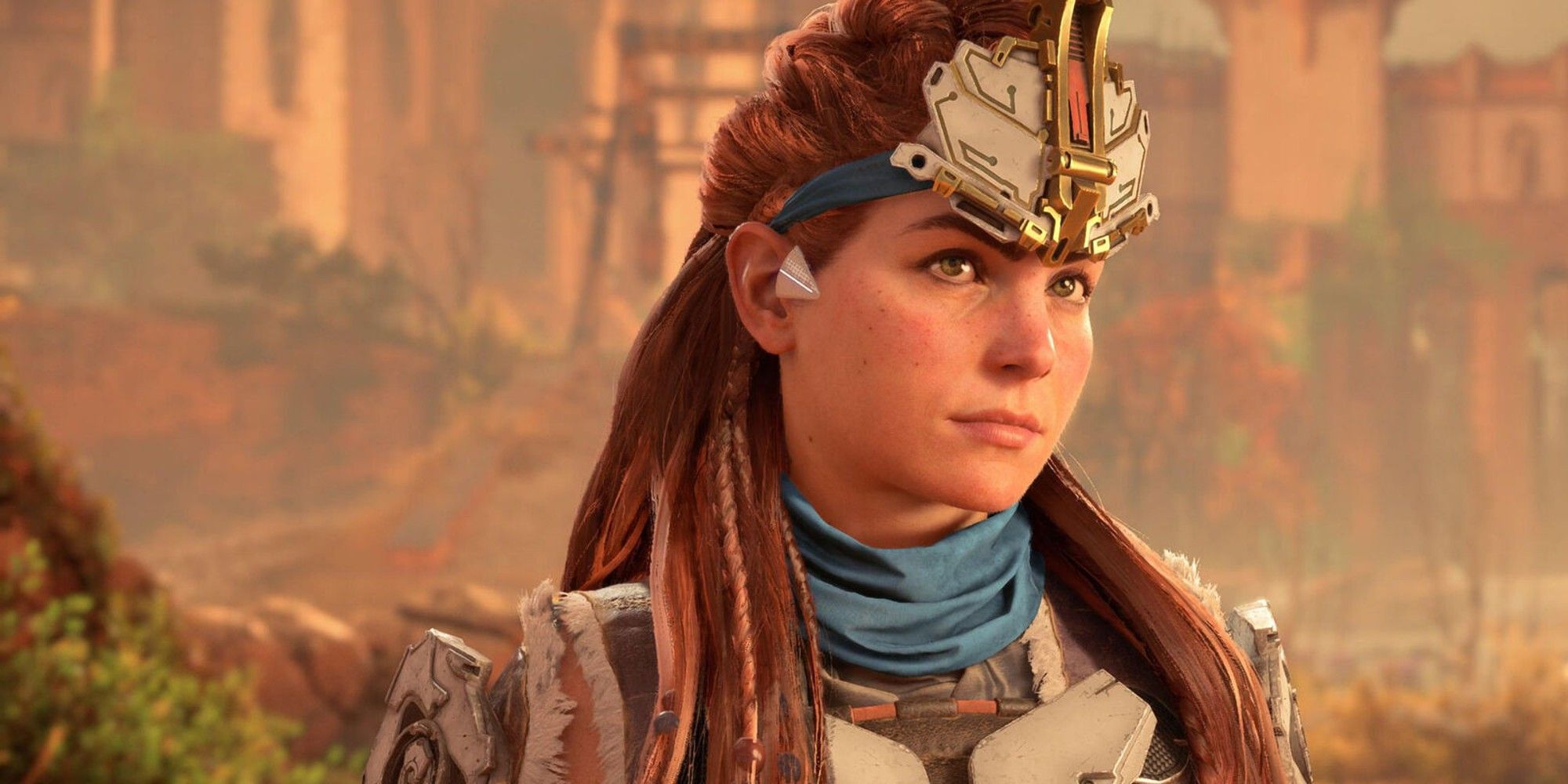 "Since the launch of PS5, we have been trying to work with retailers as much as possible to find out how we can deliver it to the customers who want it," Nishino says. "We ran out of [consoles] when PS5 was launched, so this time we are proceeding with production so that we can meet the numbers that we think are necessary."
Right now, those looking to pre-order a PS VR2 will need a PSN account. At first, you even had to receive an invite from PlayStation to make the purchase, although this requirement has since ended and anyone can place an order on the website. You still can't buy through a third party though, and there is a limit of one VR2 per customer.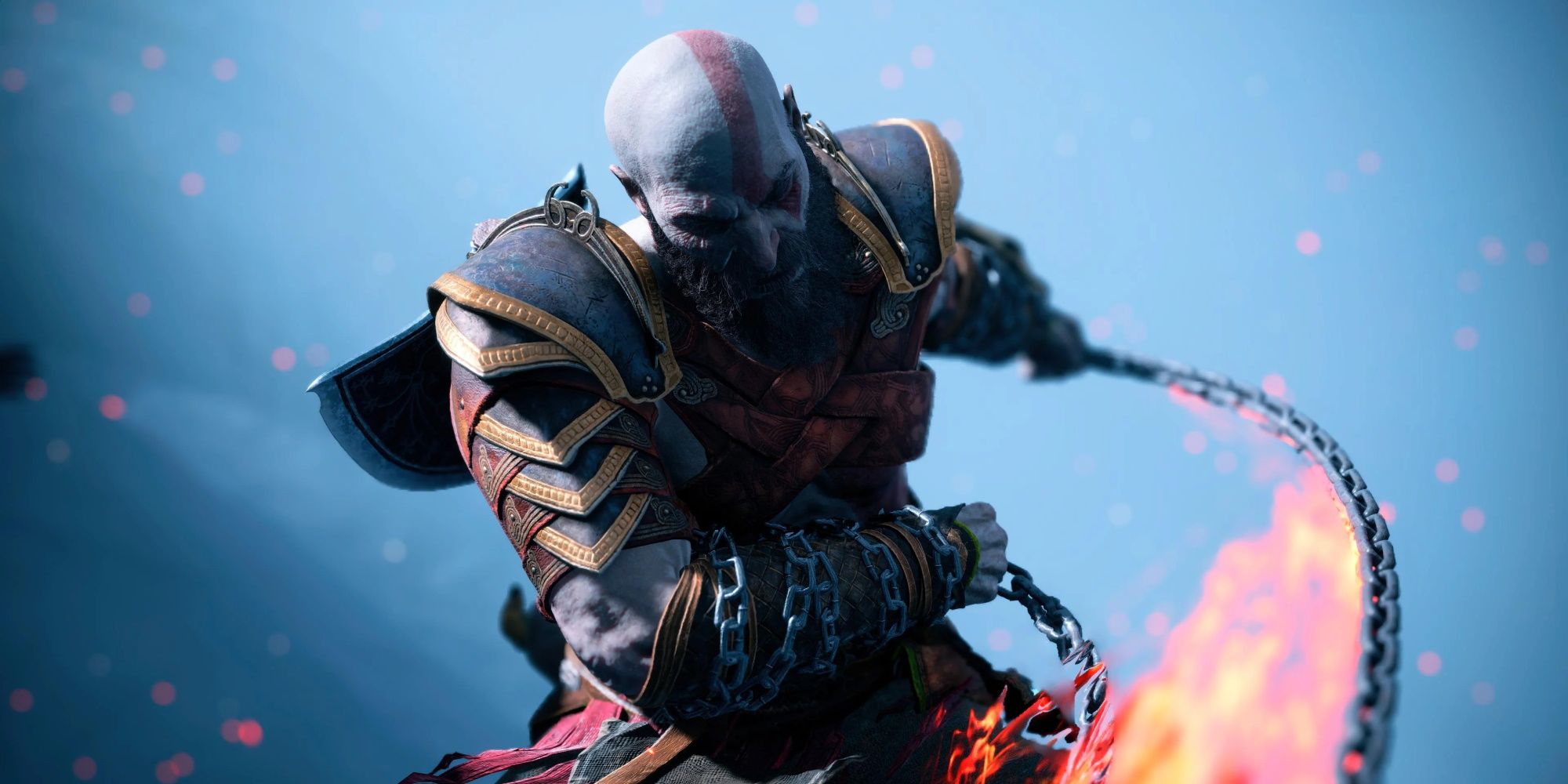 With this rollout seeming to go much smoother than the PS5 launch, it's possible that future console models will have a similar release. However, Nishino admits there are "data security issues" attached to collecting so much information, so it seems that plans aren't set in stone just yet.
In any case, despite increased stock in recent months, scalpers definitely aren't a thing of the past. As we saw this summer, God of War Ragnarok's Jotnar Edition was fully sold out in just five minutes, soon being resold for as much as £600 in the UK. Indeed, it seems that there are still lessons to be learned.
They better be learned soon too, as in the same interview, Nishino strongly suggests that a new PS5 model could launch in 2023. When asked about the possibility of another PS5, Nishino replied that next year will be "a very important time" for PlayStation – potentially hinting at the long-rumoured new model, whatever that may be. One thing we probably shouldn't expect, however, is ports of old PS VR games, as Nishino also explained that these are difficult to pull off.
Source: Read Full Article