Sony Is Investing Another $200 Million In Epic Games
Epic might not be operating in the black when it comes to the Epic Games Store, but this hasn't deterred Sony from investing even further into the company. Epic just announced today that it's secured another $1 billion in funding for future growth, with Sony accounting for $200 million of that billion.
According to Epic, Sony's investment "builds on the already close relationship between the two companies and reinforces their shared mission to advance the state of the art in technology, entertainment, and socially-connected online services.
A long list of financial companies were also part of the $1 billion in funding, including the Ontario Teachers' Pension Plan, Canada's largest single-profession pension plan.
"We are grateful to our new and existing investors who support our vision for Epic and the Metaverse," said Epic CEO Tim Sweeney in a prepared statement. "Their investment will help accelerate our work around building connected social experiences in Fortnite, Rocket League, and Fall Guys, while empowering game developers and creators with Unreal Engine, Epic Online Services, and the Epic Games Store."
These investments, along with the money-printing capabilities of Fortnite, are a big reason why Epic can afford to operate the Epic Games Store at a substantial loss. According to recently released financial documents that came out of the Apple/Epic legal feud, Epic has spent $444 million in exclusive game deals trying to get people onto its platform. On top of that, Epic has given away $749 million worth of free games in its weekly game giveaways.
As a result, "EGS is not yet profitable," but Sweeney said on social media that he still considers those massive losses to be a "fantastic investment."
It appears that Sony and many other financial firms agree, otherwise they wouldn't have poured another billion dollars into Epic.
Next: Apple Is Having Supply Issues With Mini LED Screens For The New iPad Pros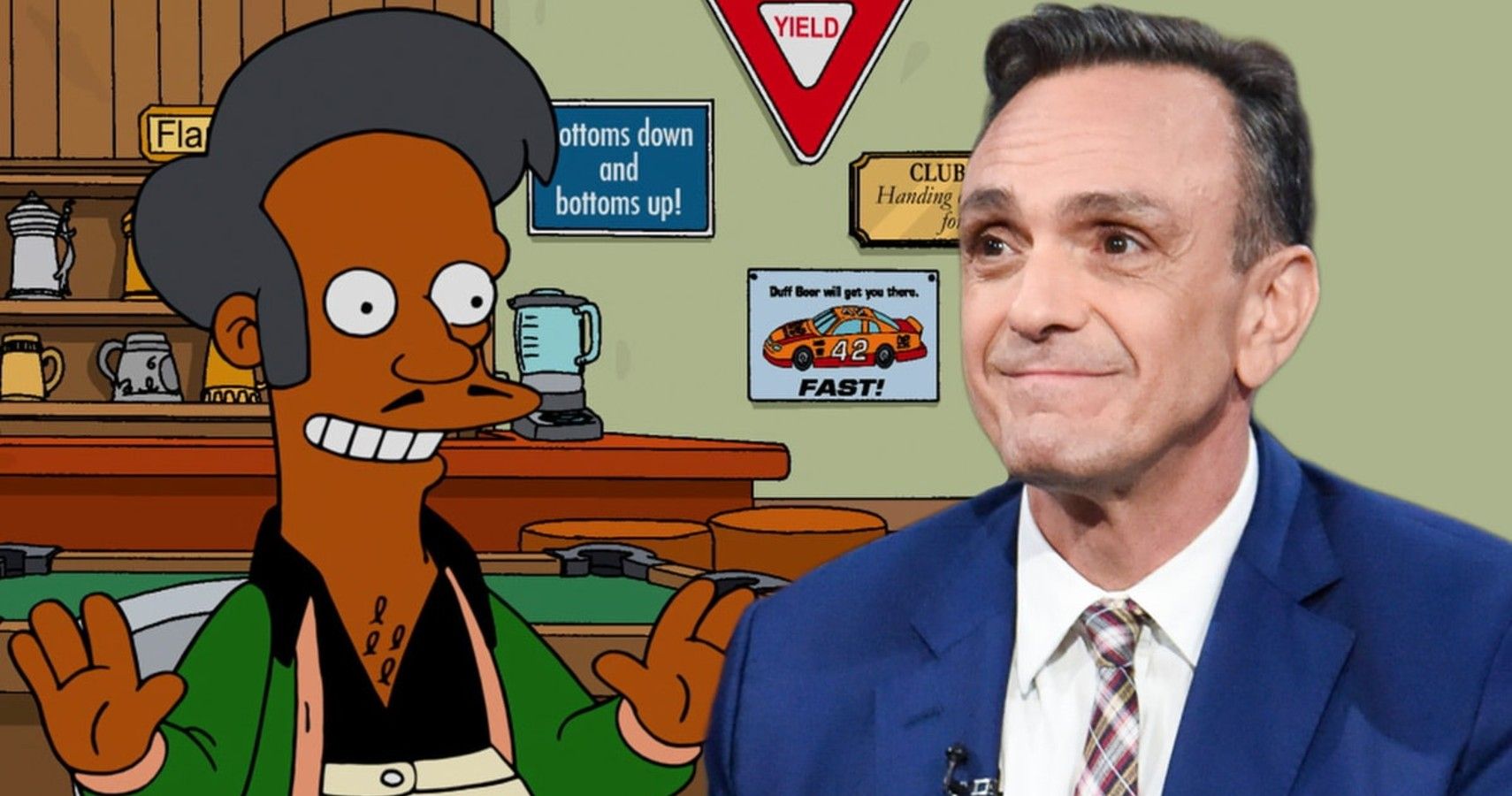 Game News
Sony
Epic Games Store
Epic Games
Actually a collective of 6 hamsters piloting a human-shaped robot, Sean hails from Toronto, Canada. Passionate about gaming from a young age, those hamsters would probably have taken over the world by now if they didn't vastly prefer playing and writing about video games instead.
The hamsters are so far into their long-con that they've managed to acquire a bachelor's degree from the University of Waterloo and used that to convince the fine editors at TheGamer that they can write "gud werds," when in reality they just have a very sophisticated spellchecker program installed in the robot's central processing unit.
Source: Read Full Article