Sonic the Hedgehog 30th Anniversary Special Comic Collects 80 Pages Of Nostalgia
Everyone's favorite hedgehog who loves to go fast is celebrating his own 30th anniversary this year. To mark the occasion, a special new collection by IDW will hit comic book stores this year. The 80-page comic features three different stories and lots of nostalgia.
Two New York Times best-selling authors were even brought on for the project, Gale Galligan and the McElroy Brothers. Those familiar with their work can look forward to a fresh modern take on the adventures. Comic enthusiasts can also pick up different cover variants as well.
IDW's editor David Mariotte states the importance of this collection, how it stays true to Sonic's roots and what he's known for. He also mentions why these specific authors were brought on for the task.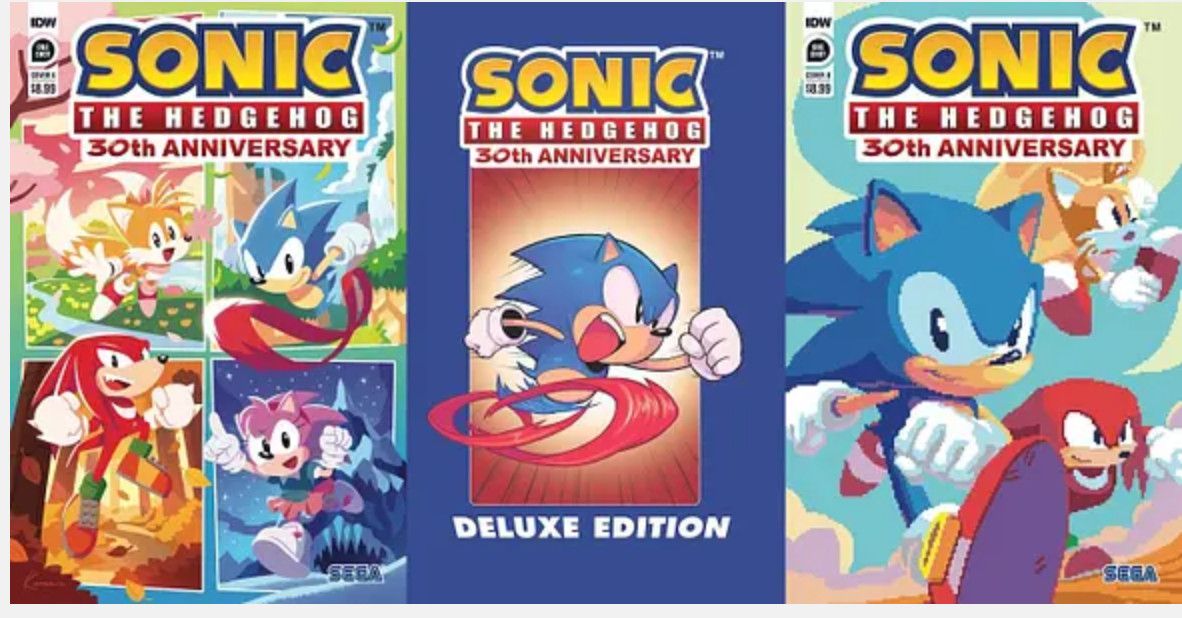 "We're celebrating a major milestone for the world's coolest hedgehog, so we needed creators who could capture the vibrant comedy and action of Sonic in style. The 30th Anniversary Special features possibly the greatest creative lineup ever assembled on a single issue of Sonic!"
Galligan is best known for her amazing illustrations in the popular The Babysitters Club graphic novel series, The McElroy Brothers are a trio best known for their podcasts, The Adventure Zone and My Brother, My Brother, and Me. The four of them are going to have their very first Sonic stories included in the anniversary collection.
The three stories are titled as followed," Seasons of Chaos", "Dr. Eggman's Birthday" and "Sonic Learns to Drive." Galligan has actually been a lifelong Sonic fan herself and expressed her excitement of being able to work on an important part of Sonic's history.
"When my sister and I were little, we borrowed the Sonic the Hedgehog OVA from our local video library and proceeded to watch it about a billion times. I still remember quoting it back and forth with her for weeks after that! Sonic has held a special place in my heart ever since. I'm thrilled to be able to contribute to the 30th Anniversary Special, and I can't wait to send my sister a copy!"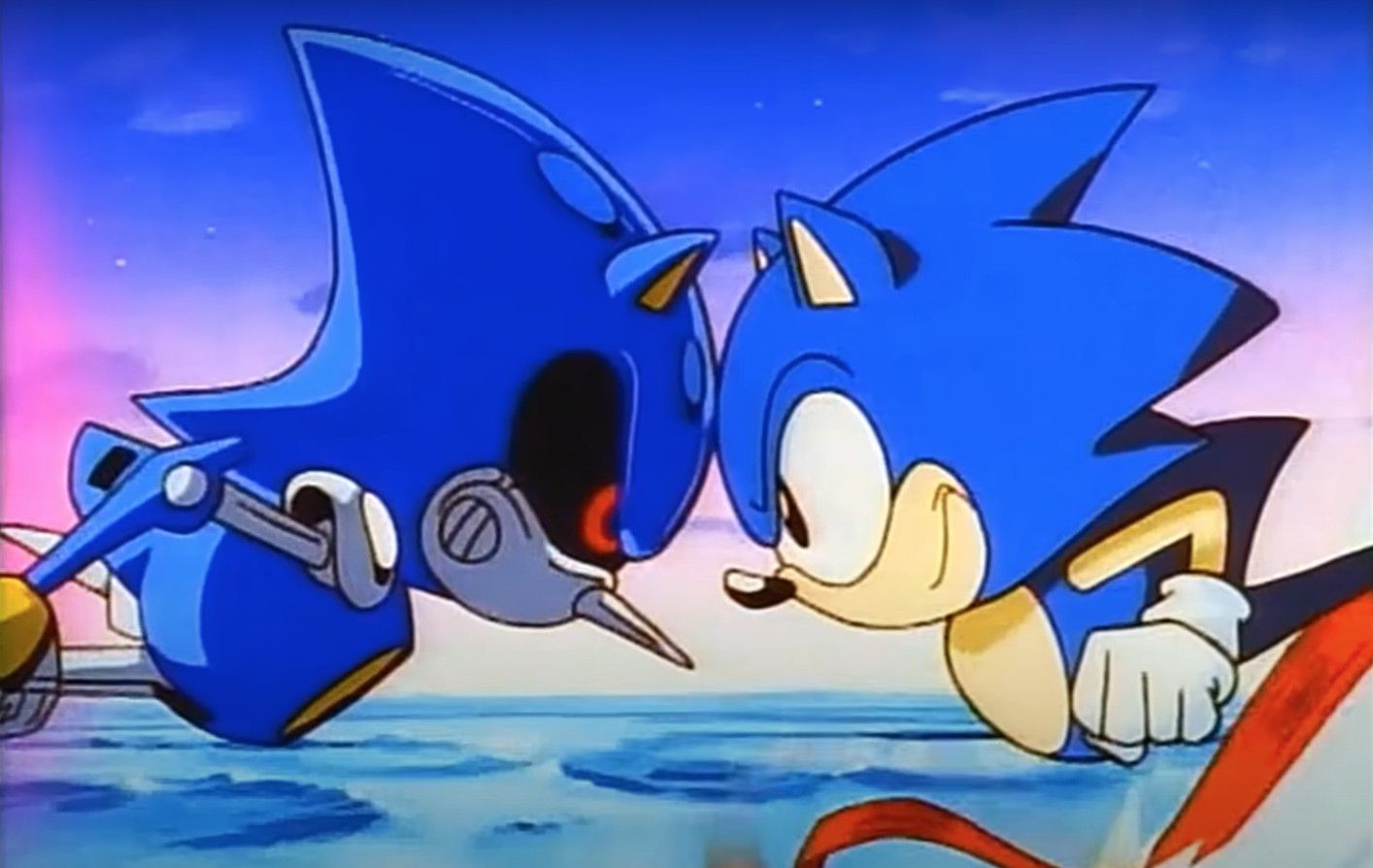 Hardcore Sonic fans can also purchase Sonic the Hedgehog 30th Anniversary Celebration: Deluxe Edition on October 5, 2021. for $19,99 USD. That will include bonus content such as an extra story by Galligan, a cover art gallery, and a look behind the scenes titled "From Script to Comic."
IDW will also be releasing Sonic the Hedgehog: The IDW Collection, Vol. 1 for $59.99 USD to stores on June 22. Even more Sonic goodness is headed our way as production on the second film is currently underway. A concert is also on the way to continue the celebrations. It's truly a great time to be a Sonic fan.
Source: Read Full Article