Sonic 2 Set Video Shows What Looks To Be Tails At Work
A shot being taped on the set of Sonic the Hedgehog 2 looks like it will feature Tails once it has been through post-production.
As was reported earlier this year, filming for Sonic the Hedgehog 2 has begun. In fact, shots and clips from the set have been finding their way online this week. One clip, which you can check out below, appears to show a stunt person being lifted high into the air, and we have a sneaking suspicion who's responsible.
The stuntperson could well be getting carried by Tails, or will be once the footage has gone through post-production and the sequel hits the big screen. During the credits scene of the first movie, Tails arrives on Earth through a portal in search of Sonic. Since the famous fox can fly, it would make sense that Sonic's trusty sidekick will drag a few enemies into the air during the movie.
Other details to have been spotted on the Sonic 2 set suggest Paramount is delving deeper into Sonic lore than Tails alone. Military vehicles that look a lot like they belong to the fictional organization GUN have also been spotted. The helicopter even has "SA-2" printed on it which is almost definitely a reference to Sonic Adventure 2, one of the games in which GUN makes an appearance.
GUN also plays a big part in the Shadow the Hedgehog game, which suggests more characters from Sonic's video game past could be making appearances in the movie. Not to mention a Mean Bean coffee house in Green Hills, a nice Easter egg for anyone who played Dr. Robotnik's Mean Bean Machine on Sega Genesis.
Sonic the Hedgehog 2 is slated for release in 2022, and hopefully, it will meet that goal as the movie industry attempts to return to normal. If so, Sonic's foray into the movie world couldn't have been timed out any more perfectly. The first movie made its theatrical run right before the pandemic hit, and the sequel could arrive once life has returned to normal. Plus, with people likely eager to see movies in theaters again by next year, Sonic 2 could rake in even more at the box office than the first movie.
NEXT: Modder Increases PS2 Controller Rumble To Earthquake Level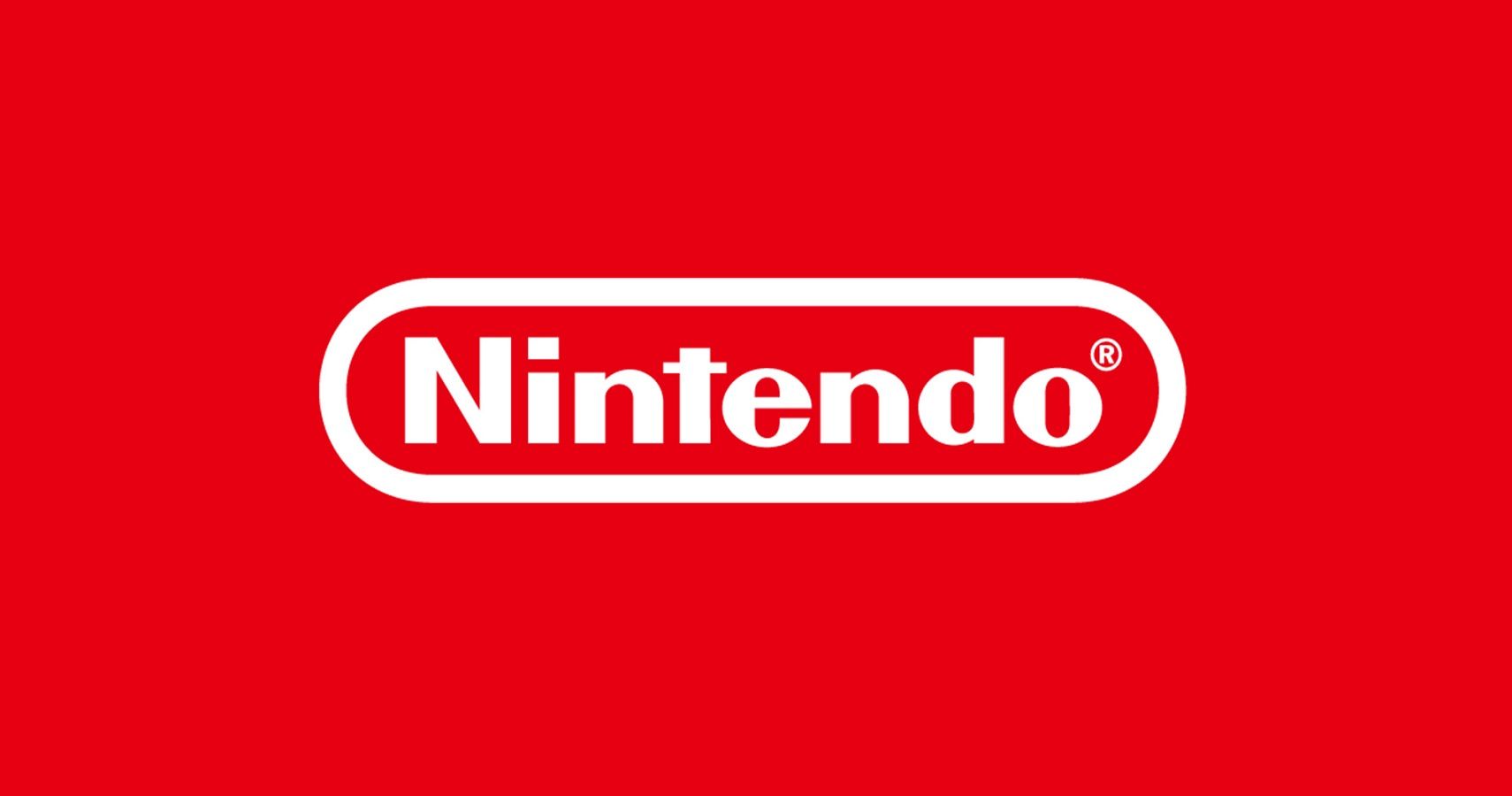 Game News
Sonic
Sonic The Hedgehog
Sonic the Hedgehog 2
Josh has been gaming for as long as he can remember. That love began with a mild childhood addiction to the Sega Genesis, or Mega Drive since he lives in the UK. Back then, Sonic 2 quickly became his favorite game and as you might have guessed from his picture, the franchise has remained close to his heart ever since. Nowadays, he splits his time between his PS4 and his Switch and spends far too much time playing Fortnite. If you're a fan of gaming, wrestling, and soccer, give him a follow on Twitter @BristolBeadz.
Source: Read Full Article