Shin Megami Tensei 5: Where To Find All Demon Statues In Minato
Quick Links
Where To Find Every Demon Statue In Minato
Where To Find Petrified Decarabia
Where To Find Petrified Anzu
Where To Find Petrified Baphomet
Where To Find Petrified Mothman
Minato is the first area in Shin Megami Tensei 5, and, as a result, it's by far the easiest. This applies to practically everything, including enemies, bosses, and even map layout, which is mostly a straight line with goodies hidden just off the beaten path.
That being said, all bosses in Shin Megami Tensei 5 can be difficult, and having any slight advantage can turn a crushing defeat into a hard-fought victory. Demon Statues, more than any other collectible, are ideal for this.
Where To Find Every Demon Statue In Minato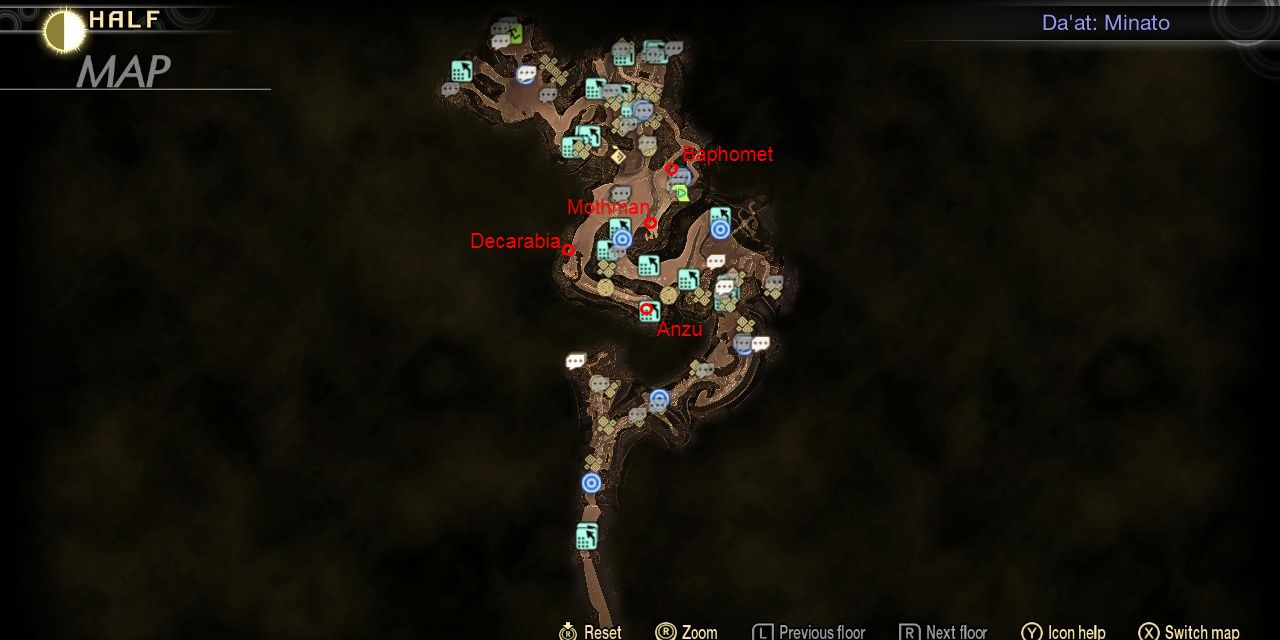 Minato houses a total of FOUR Demon Statues: Decarabia, Anzu, Baphomet, and Mothman. As Minato is the first area in the game, locating these Demon Statues isn't too difficult thanks to a comparatively simple map layout.
Where To Find Petrified Decarabia
Once you've given Hydra a good beatdown, you will have unlocked the Tokyo Tower. From here, you want to head south towards a ruined section of Tokyo. Stuck in a corner on the beaten path is Decarabia.
Where To Find Petrified Anzu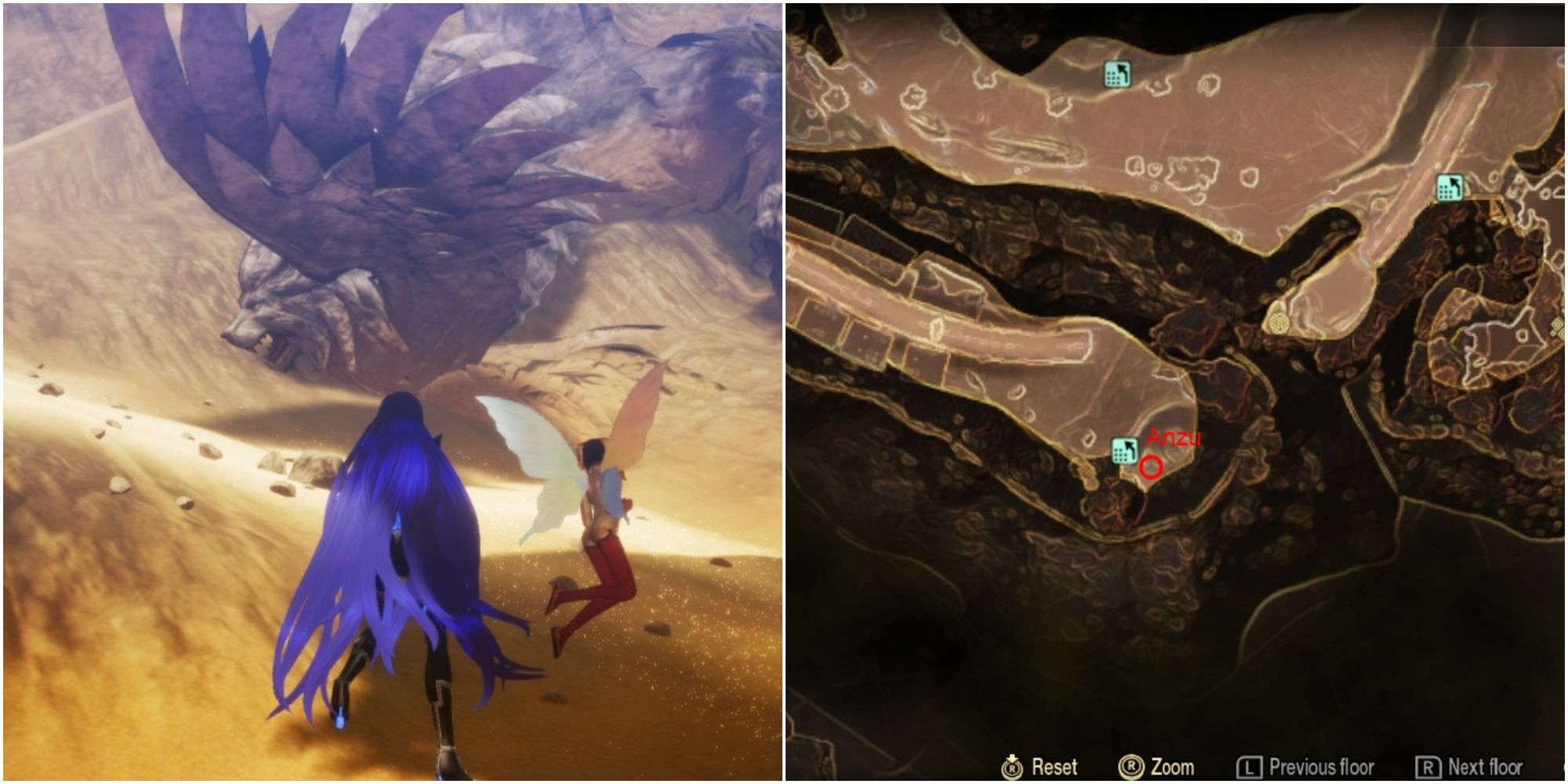 Anzu is pretty easy to find providing you have already grabbed Decarabia. Keep following the track south until you reach some ruined bridges. Make your way past them, fighting or avoiding the demons along the way. Anzu will be waiting for you once you scale some platforming boxes.
Where To Find Petrified Baphomet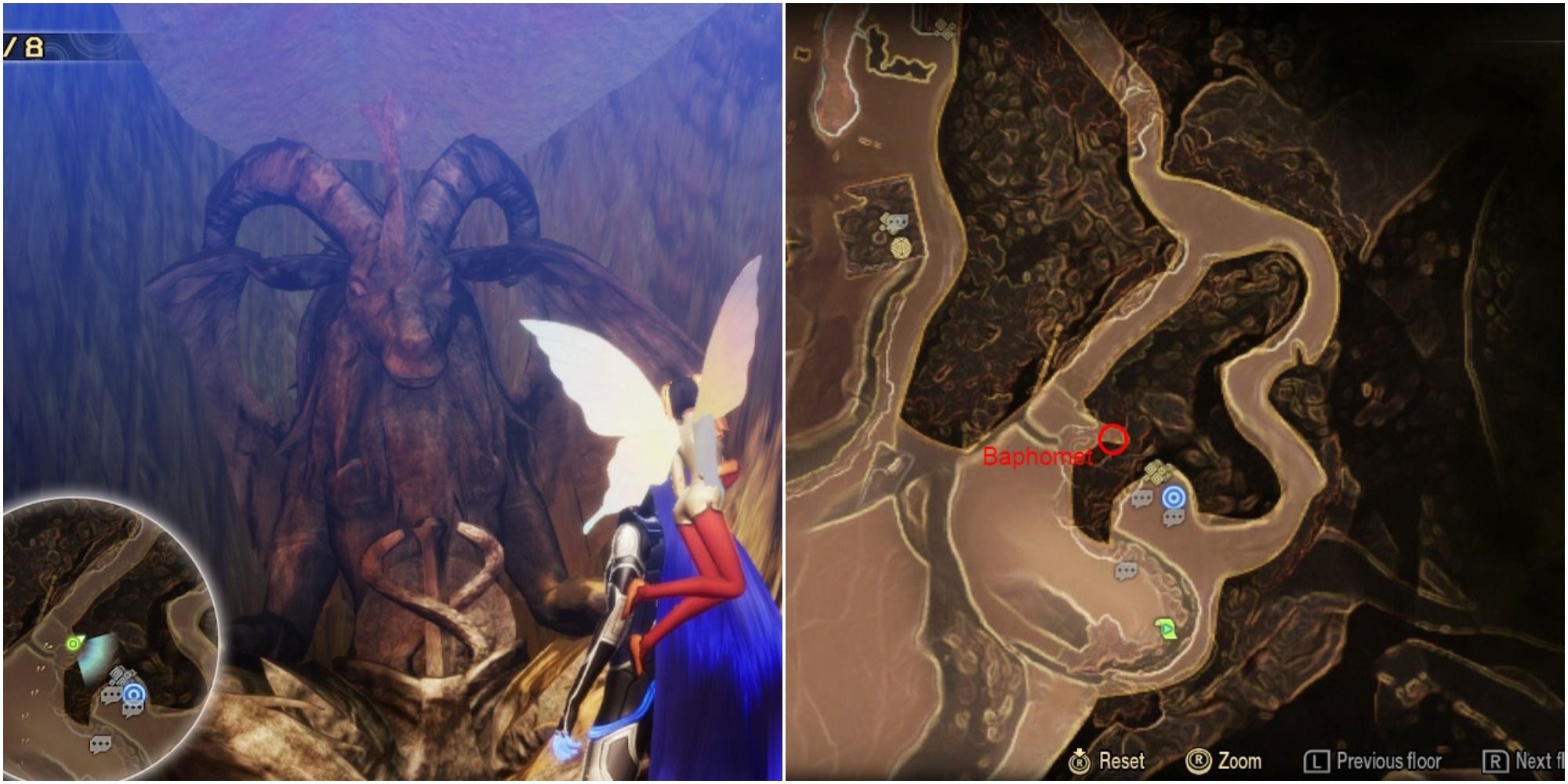 Upon unlocking the Onarimon Leyline, take the southern path and follow it to the west. You find a little ledge you can drop down to. From here, look to your right and you should see a small cubby in the mountainside. Petrified Baphomet is in there.
Where To Find Petrified Mothman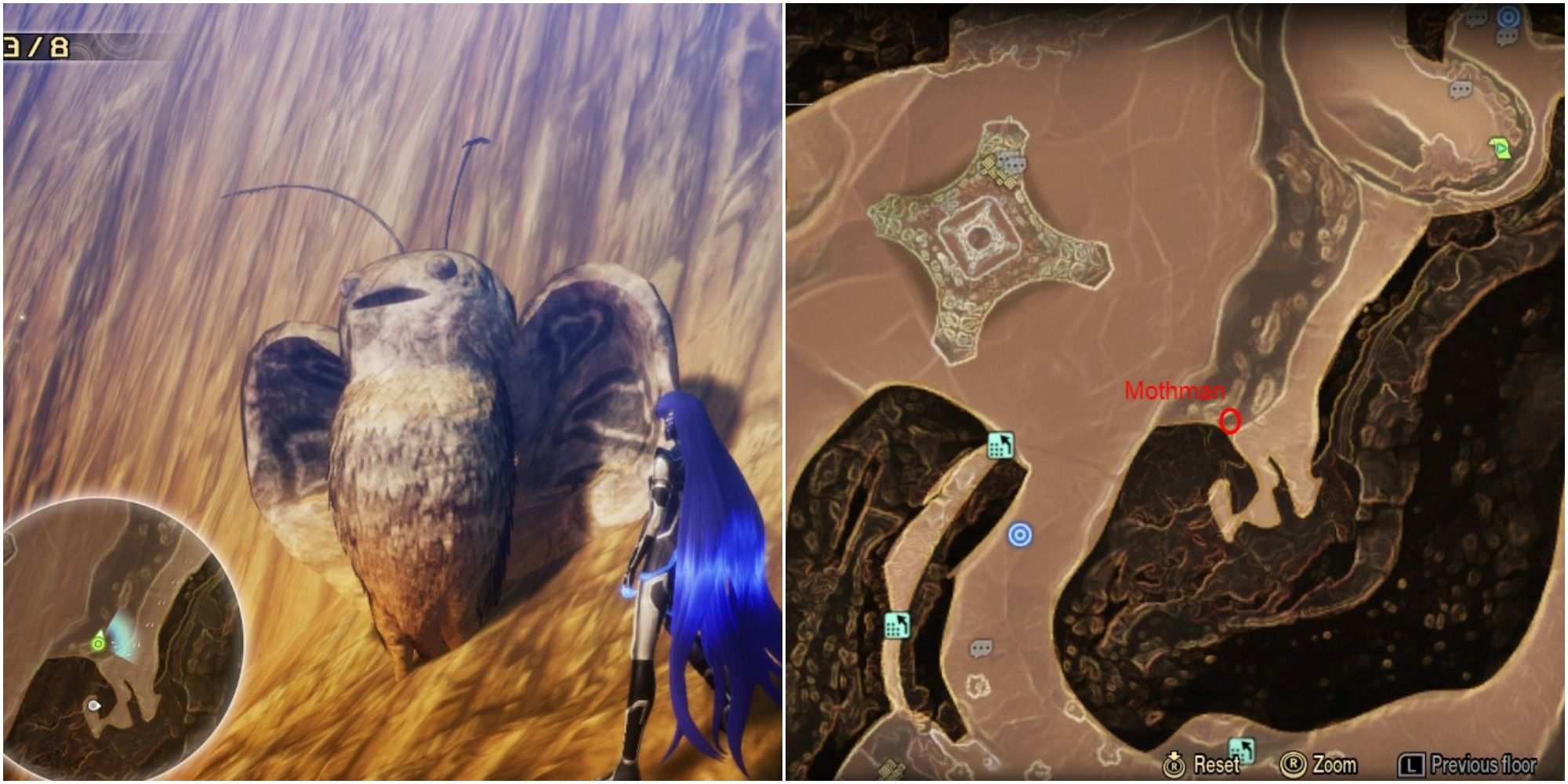 Similar to Anzu and Decarabia, Baphomet and Mothman are pretty close together. Once you have accepted "The Gold Dragon's Arrival" quest, make your way southwest. Peering to the southwest, you should see a faint blue glow of a petrified demon statue below you – this is Mothman. Jump down and claim your reward.
Source: Read Full Article