Shin Megami Tensei 5: Complete Guide
Quick Links
Tips, Tricks, And All The Basics
Review And Opinion Pieces
Atlus' latest entry to the Shin Megami Tensei series recently launched for Nintendo Switch and offers a familiar experience for fans. Shin Megami Tensei V sees players take on the role of the Nahobino, a schoolboy who is turned into a being that is neither human nor demon in a strange post-apocalyptic version of Tokyo.
This strange new wasteland named Da'at is rife with demons, deities, and plenty of secrets, and it's up to the Nahobino to find out what is happening and to decide the fate of the world. Here you'll find plenty of guides to help you in your journey.
Tips, Tricks, And All The Basics
If you've played any of the Shin Megami Tensei games before, you'll be well prepared for what SMT 5 has to offer. For anyone new to the series, there is a lot of different aspects of the game to get used to, so we've compiled a bunch of guides to help you get started and to learn the basics.
Before You Get Started
How Long Does It Take To Beat
Everything You Need To Know
Beginner Tips
What Do Moon Phases Affect?
How To Use Essences
Best Miracles To Use
Should You Choose Apsaras Or Leanan Sidhe?
Macca Farming Guide
Glory Farming Guide
Demon Basics
How To Recruit Demons
How To Increase Your Demon Stock
How To Fuse Demons
How To Defeat Mitama
End-Game Guides
How to Unlock All Endings
Everything That Unlocks In New Game Plus

Boss Battle Guides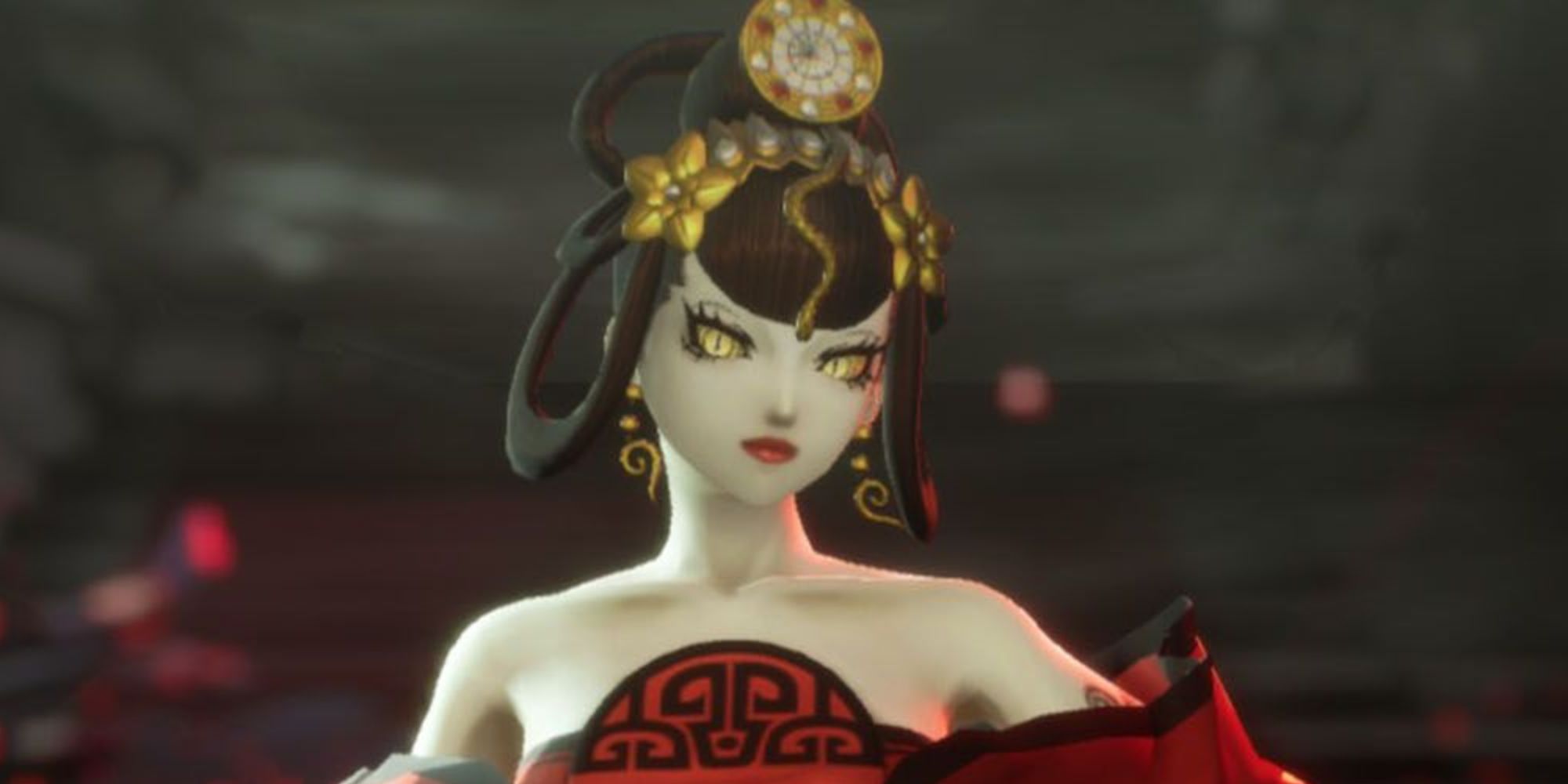 There are plenty of tough enemies you'll need to face in your adventure to decide the fate of the world. With different resistances, strengths, weaknesses, and abilities, some of these can prove to be particularly difficult to beat. We've got guides covering some of the hardest bosses right here.
How To Defeat Hydra
How To Defeat Nuwa
How To Defeat Lahmu
How To Defeat Loup-Garou
How To Defeat Fionn Mac Cumhaill
How To Beat Shohei Yakumo
How To Beat Surt
How To Beat Ishtar
How To Beat Chernobog
How To Beat Arioch
Punishing Foes
Where To Find All Punishing Foes Guide

Where To Find All Punishing Foes In Minato
Where To Find All Punishing Foes In Shinagawa
Where To Find All Punishing Foes In Chiyoda
Where To Find All Punishing Foes In Taito

Collectibles

There are a few different collectibles to be found throughout Da'at, from different treasure boxes to little Miman creatures, or demon statues and amalgams. We're going to cover the location of some harder-to-find collectibles right here, broken down into guides on each area.

Demon Statues

Where To Find All The Demon Statues

Where To Find All Demon Statues In Minato
Where To Find All Demon Statues In Shinagawa
Where To Find All Demon Statues In Chiyoda
Where To Find All Demon Statues In Taito

Review And Opinion Pieces

Not sure whether Shin Megami Tensei 5 is for you? Check out our review of the game right here, as well as our other opinion pieces too.

Shin Megami Tensei 5 Review: Unforgiving In The Best Possible Way
Shin Megami Tensei Fans, Please Stop Moaning About Persona

Source: Read Full Article