Shazam! Fury Of The Gods Has Cast Lucy Liu As A Villain
Lucy Liu has landed the role of villain Kalypso in the sequel to David F. Sandberg's Shazam with Zachari Levi. She will play the sister of Helen Mirren's character Hespera, so it means Billy Batson has to face multiple enemies in the upcoming blockbuster.
Lucy Liu is best known for Charlie's Angels: Full Throttle, Kill Bill: Volume One, and the popular Elementary series from CBS, where she played Dr. Joan Watson. She also took part in some video game voice-over, including Square Enix's open-world action Sleeping Dogs, set in contemporary Hong Kong.
Now, Lucy Liu will become a goddess in the new DC superhero movie. Warner Bros. announced the key role for Liu in Shazam! Fury Of The Gods. Interestingly enough, her character named Kalypso did not appear in the original Shazam comics before, Variety reported.
According to the sequel's story, she is the daughter of the god Atlas from ancient Greek myths, and will be only one of the many villains. The titan himself is one of the sources of power for the main character, the boy Billy Batson, who transforms into a superhuman when he utters the magic word "shazam."
In Shazam 2, Kalypso has a sister named Hespera, who will be played by Helen Mirren as announced previously. Original movie's director David F. Sandberg returns for Shazam! Fury Of The Gods, as well as Zachari Levi will reprise the role of the title superhero. Both Asher Angel and Jack Dylan Grazer will also return.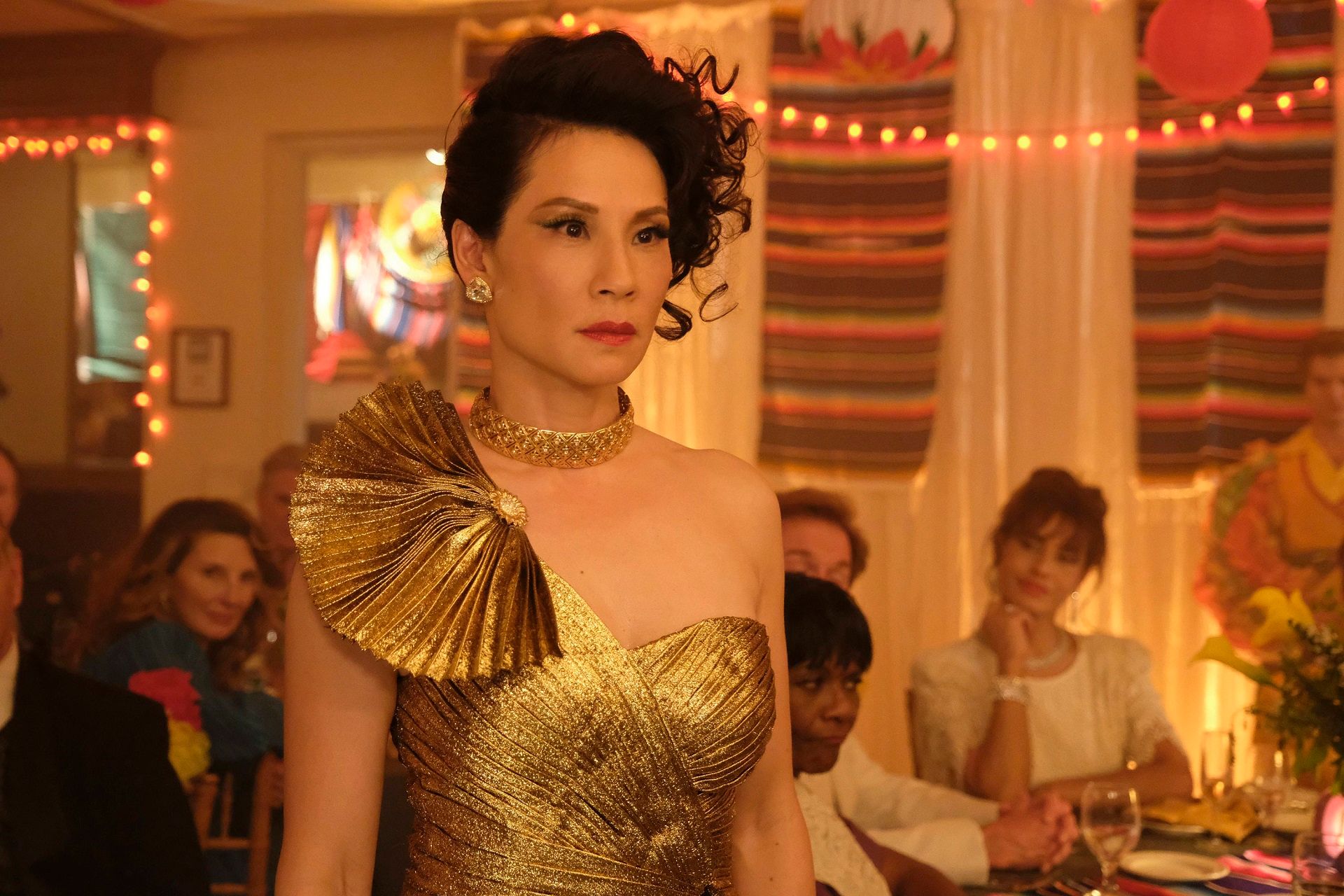 Original Shazam was one of the least expensive DCEU movies with a budget under $100 million, which assured the movie turned out to be profitable. In addition, Shazam has a heavy emphasis on comedy, something many DC projects usually lack. The film generated almost $366 million in worldwide box office in 2019.
Fans eager to see the iconic showdown between Shazam and Black Adam, who will be portrayed by Dwayne Johnson. The Rock recently announced that Black Adam finally began filming under Jaume Collet-Serra's direction. However, as far as we know, characters will not meet yet in the two upcoming projects.
Black Adam is slated to release in Summer 2022 and Shazam! Fury Of The Gods will follow in June 2023.
Source: Read Full Article