Shantae Joins Smash Bros. Ultimate… As A Mii Fighter
Shantae fans, your wish has been granted (sort of). The hair-whipping half-genie hero has finally made her way into Super Smash Bros. Ultimate… as a Mii Fighter.
Nintendo confirmed on Monday that Shantae will appear in the game as a Mii Fighter costume, and will come with a swashbuckling music track from her own series.
Shantae is part of the 10th wave of Mii Costume fighters brawling over to Super Smash Bros. Ultimate, which includes Dante from Devil May Cry, the Dragonborn from Skyrim, and Lloyd from Tales of Symphonia. You can watch the trailer showing off the new Mii arrivals below.
Related: 343 Industries Still Wants Master Chief In Super Smash Bros.
Shantae is the only brawler type in this Mii Fighter wave, as she doesn't necessarily need a sword or other sort of weapon (aside from power-ups) to cut her opponents down to size. Her animal transformations are more powerful than a sword, anyhow. If you watch the trailer very closely, you can see that the monkey suit she changes into is brown, not purple like in the games.
The announcement of Shantae coming to Super Smash Bros. Ultimate as a Mii Fighter came as part of a presentation showing off the latest DLC fighter character, Kazuya Mishima from the Tekken series. Series creator Masuhiro Sakurai said that the next DLC fighter to come to Super Smash Bros. Ultimate after Kazuya will be the last. He even went so far as to call the game "my life's work."
Fans have been begging Nintendo to bring Shantae to be added to the Super Smash Bros. Ultimate roster for quite some time, just as they have been making demands for characters from other video game series to join the battle, such as Kingdom Hearts' Sora, Crash Bandicoot, Shadow the Hedgehog from Sonic the Hedgehog (even though he's already an Assist Trophy and a Spirit), a Gen 8 Pokemon representative like Cinderace, and for some weird reason, Spyro the Dragon. They weren't expecting Shantae to show up as a Mii Fighter, much less Dante, but since the last DLC Fighter slot will go to someone else by the end of this year, a Mii Fighter costumed version of the half-genie hero is a close second.
Shantae will be available to download for $0.75 starting June 29
Next: I've Got A Mountain Of Amiibo And I Have No Idea What Most Of Them Do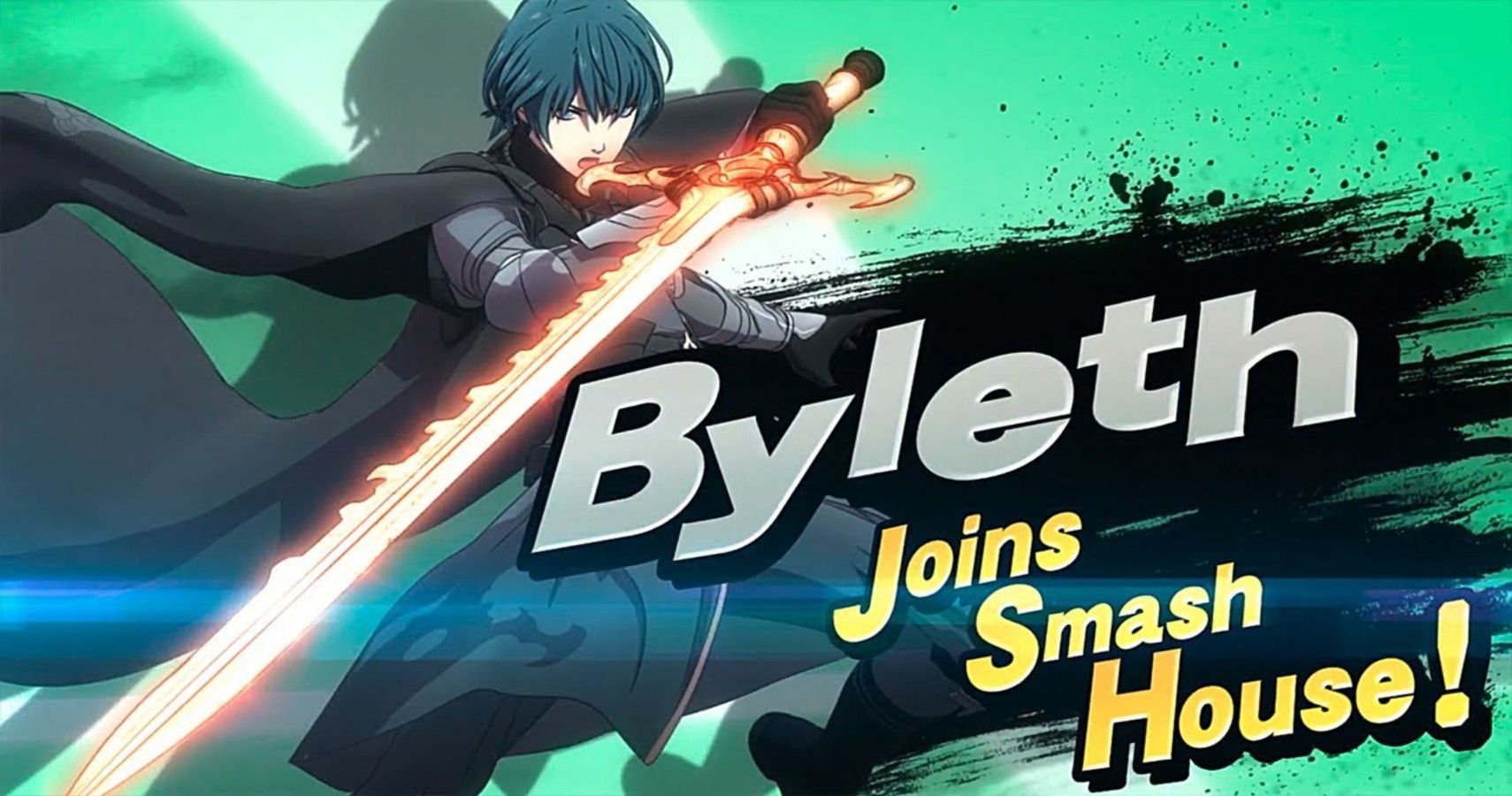 It isn't even close.
Game News
Super Smash Bros. Ultimate
Shantae
Cristina Alexander is a writer who can transform her pen into a Keyblade and has been head over heels for Sonic the Hedgehog from the age of 9. Her work was previously seen on Mega Visions (formerly SEGA Nerds), KeenGamer, and Twinfinite. Find her on Twitter @SonicPrincess15.
Source: Read Full Article