Shame Of The Year – Playing A Game A Week
I've long thought that one of my biggest strengths as a critic was the sheer number of games I played and the colossal amount of books about games I read and the silly number of hours podcasts about games I listened to and the eye-watering number of YouTube video essays about games I watched. I still read books on games in 2022 — I even reviewed a few of them — but I beat less games last year (29) than in any year since I got back into the hobby in earnest back in 2016.
So, in 2023, I'm aiming to beat one game per week. That adds up to 52, which will be a long way from my personal peak of 94 — but, hey, that was 2020 and 2020 was not a normal year for anyone — but it's a good push back in the right direction.
There are a few reasons I wasn't able to play as much last year, and having a clear numerical goal will hopefully help me overcome them. For one, since the pandemic started, I've gotten really into movies. I've always loved film, but being stuck inside gave me the push to get back into the medium with the seriousness I had as a young cinephile. From middle school through college I watched a ton of movies, but through streaming and my local library I have easier access to way more options now than I ever did before. Hitting 52 will mean choosing games over movies more often than I did in the past two years.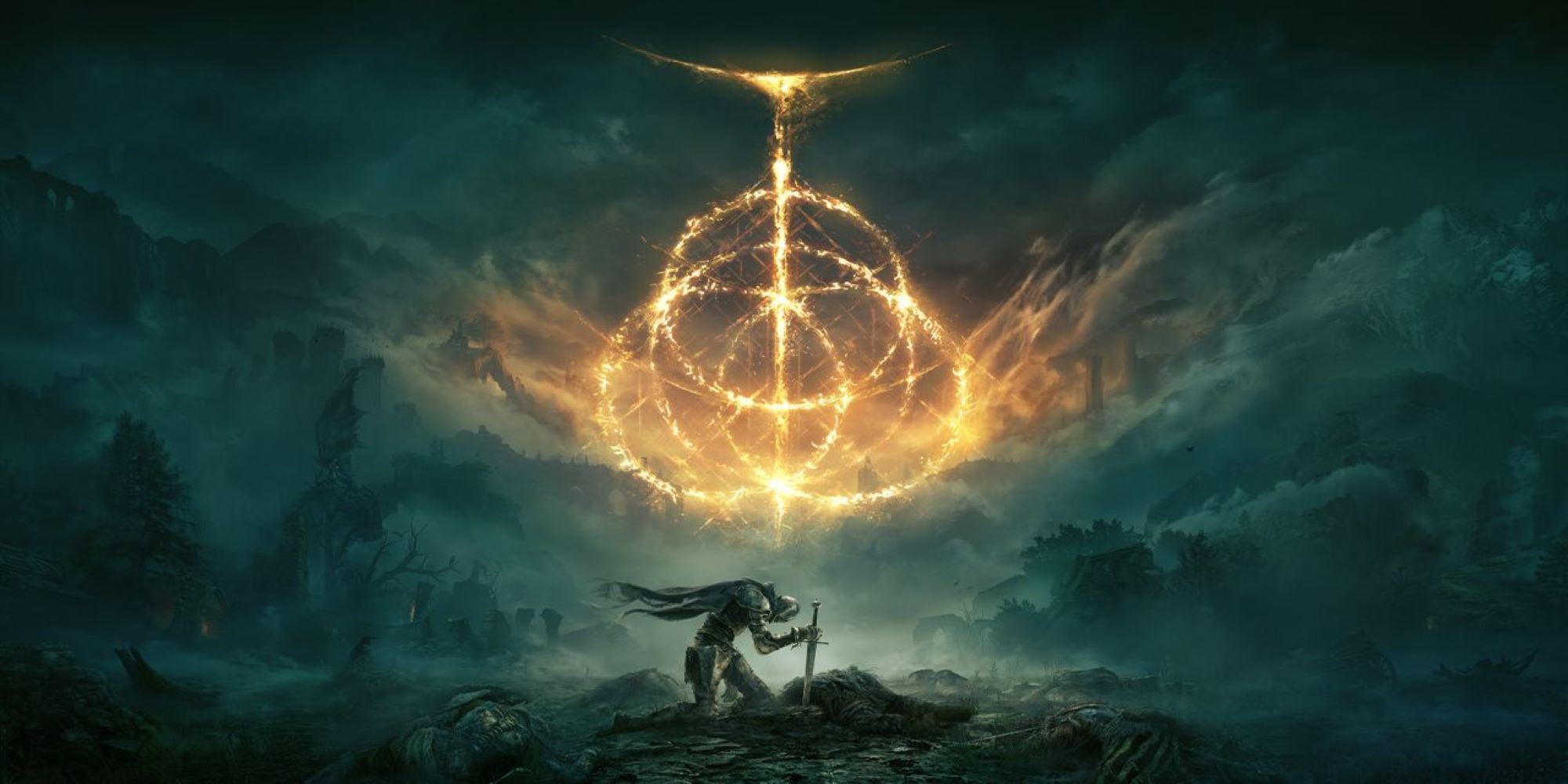 The other reason I finished fewer games last year is that I was constantly looking for new things to write about. If a game required a ton of hours but didn't inspire a ton of ideas, it was hard to justify continuing to play it. New games equaled new ideas in 2022, but this year I'll attempt to mine deeper into the games I play, rather than writing more surface level takes on as many as possible.
It was easy to flit between games in 2022 because I was feeling a little burnt out on the medium as a whole. I loved Elden Ring early last year, but then a whole bunch of months passed in which nothing really connected with me. Major outliers notwithstanding, 2022 was a pretty abysmal year for triple-A games.
But, as the year drew to a close, I recaptured some of the joy. Between God of War Ragnarok and Pentiment, I experienced the breadth of what I enjoy about games. Fun combat and a bombastic story on one end, thoughtful choices and exploration on the other. Neither ended up being my favorite game of 2022, but together they got me back to being excited about games.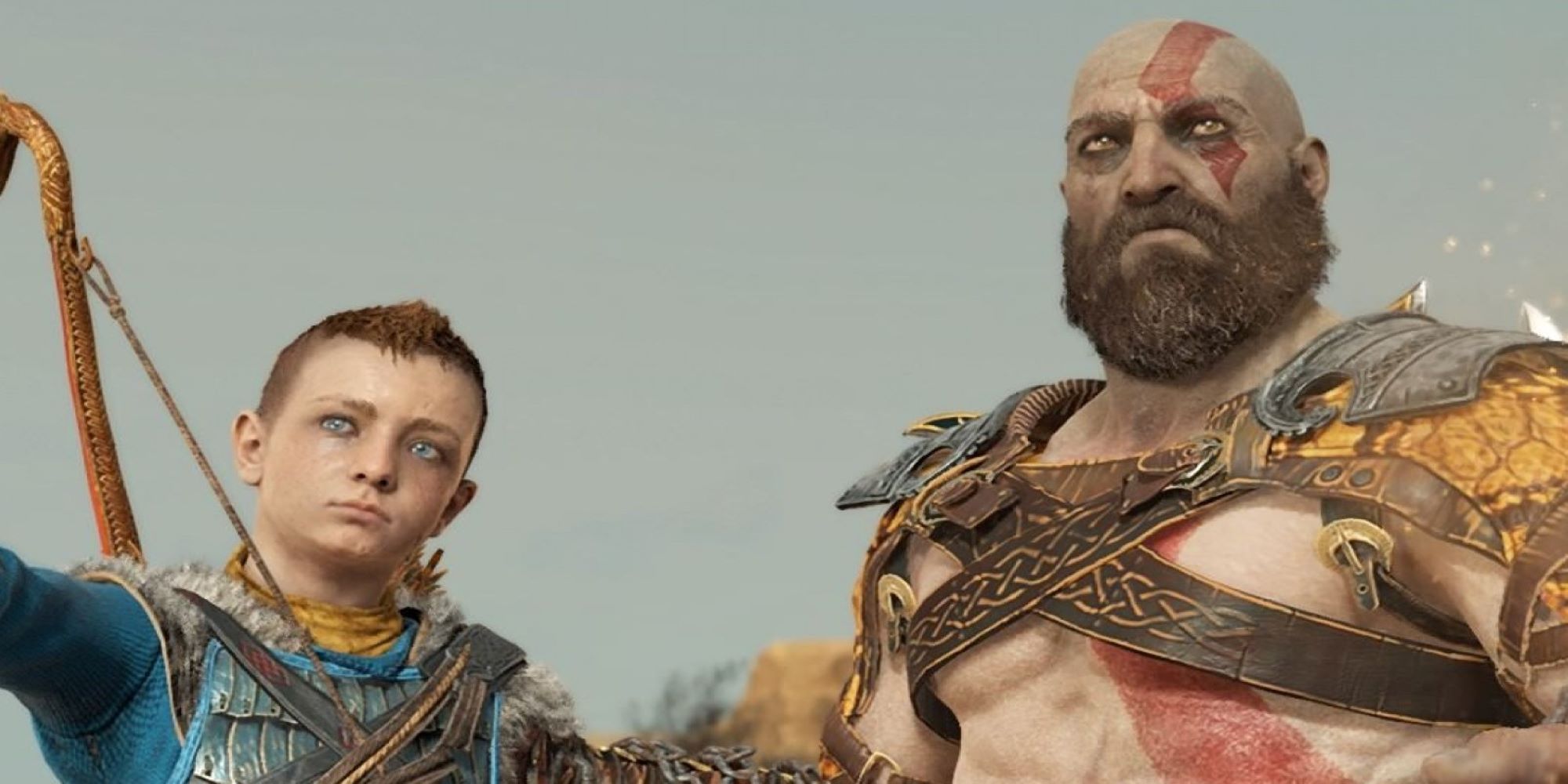 Hopefully, having this goal will push me to explore deeper in the medium I love in the new year. There are a ton of big triple-A games I can't wait to play in 2023 — Starfield! The Legend of Zelda: Tears of the Kingdom! Star Wars Jedi: Survivor! Dead Space! Resident Evil 4 Remake! — which will hopefully make it easy to stick to. But I also hope to make time to explore off the beaten path, to find games that, as of right now, I haven't even heard of.
Source: Read Full Article