Second Half Of Genshin Impact's Contending Tides Event Continues With New Tips
After Genshin Impact's 1.4 update, Mihoyo introduced a new, temporary event – Contending Tides. Today marks the second phase of the tournaments held daily in the Meaty Arena, and the developer shared a few tips on how to get you through the arena.
If you're unfamiliar with Contending Tides – no worries. You've missed out on a few days worth of event rewards, but there's still time left to collect on what remains. The showdown takes you right into Dadaupa Gorge, battling through time trials – a feat you're likely already used to thanks to other open-world challenges and Spiral Abyss. You can take on battles at the Meaty Arena starting at Adventure Rank 20, and the event is over on April 12.
As for new tips, Mihoyo has outlined what you can expect from days four through seven. Each day, there's a new arena effect to use to your advantage. On day four, today, Ruin Guards will be your enemy – and Mihoyo recommends you make use of charged attacks to smack about frozen opponents. Normal and charged attacks will hit frozen enemies with "intense shockwaves."
On day five, the arena effect will give ATK bonuses to characters with lower HP, and you'll throw down against Stonehide Lawachurls. Day six brings Hilichurls and their bigger counterparts, Mitachurls, to the arena. And this time, the arena effect will give you attack SPD increases for normal and charged moves, while charged attacks will require less stamina.
The seventh and final day gives you a massive ATK boost as a reward for standing in the Aura for more than five seconds, which you'll need against the annoying Frostarm Lawachurl. Just like before, the event will reward you daily with a combination of Primogems, Mora, EXP items, enhancement ore, and talent books.
Genshin Impact is in the midst of wrapping up the Windblume Festival, which also launched with version 1.4. You can check out details on the Contending Tides, and other events like it, in our comprehensive write-up on Mihoyo's special program from early March.
Next: Pokemon Masters EX Adds Spring Themed Sync Pairs For May And Burgh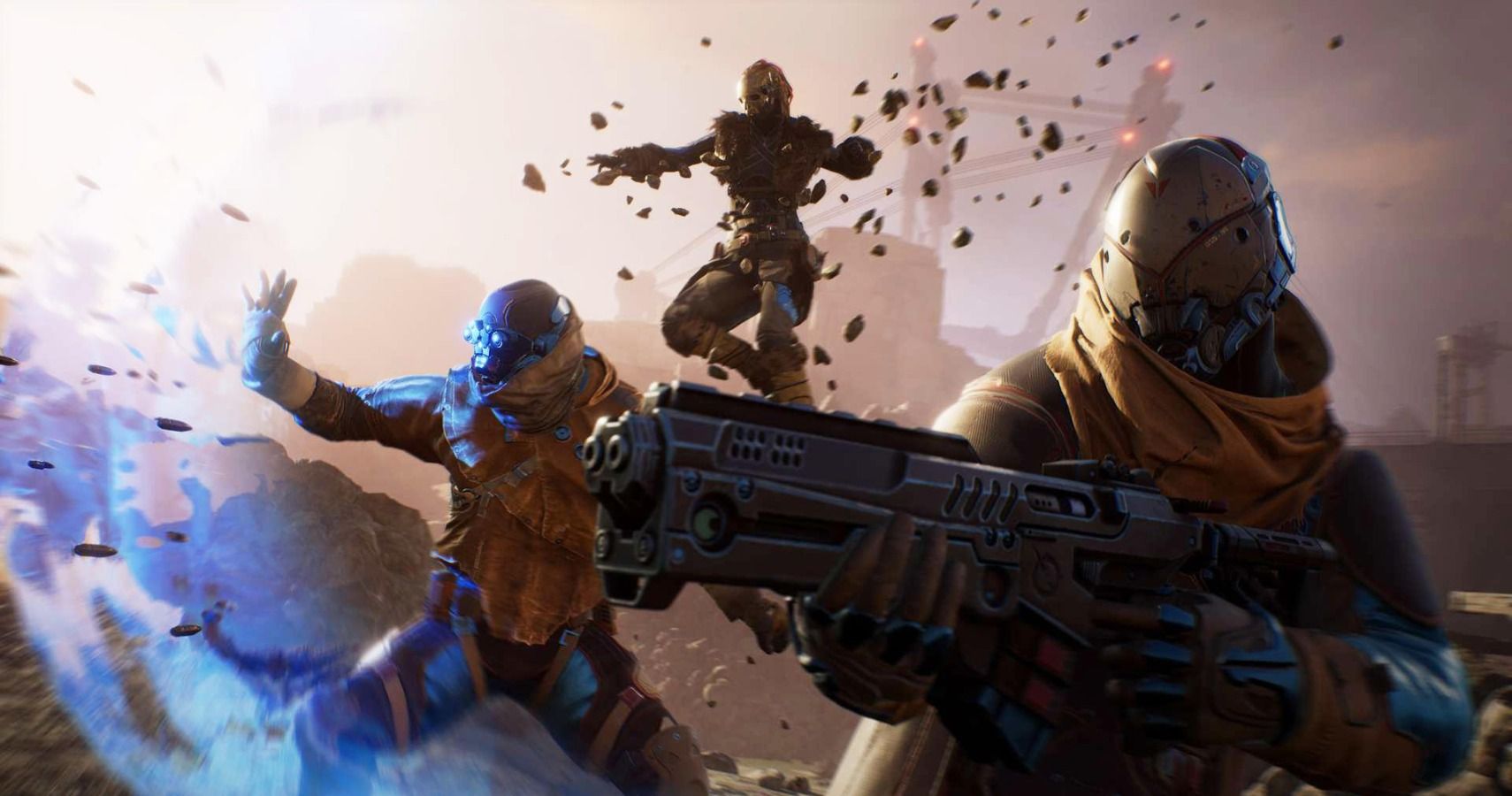 Game News
PC
Mobile
Ps5
ps4
Genshin Impact
Andrea Shearon is a news editor at TheGamer who loves RPGs and anything horror related. Find her on Twitter via @Maajora.
Source: Read Full Article