Sealed Copy Of Super Mario Bros. 3 Sells For World Record $156K At Auction
The Super Mario Bros. franchise has broken a world record, as a sealed copy of Super Mario Bros. 3 has sold for $156,000 at auction.
The rare video game market has grown considerably over the past few years. It's surprisingly difficult to find games from the NES generation in perfect condition. Many of these games were given as gifts to children, and we know how careless they can be with toys, especially those in flimsy cardboard boxes. This is why sealed copies of games like Kid Icarus can sell for over $10,000, despite loose cartridges selling for a few dollars each online.
Related: Speedrunner Niftski Sets New Super Mario Bros World Record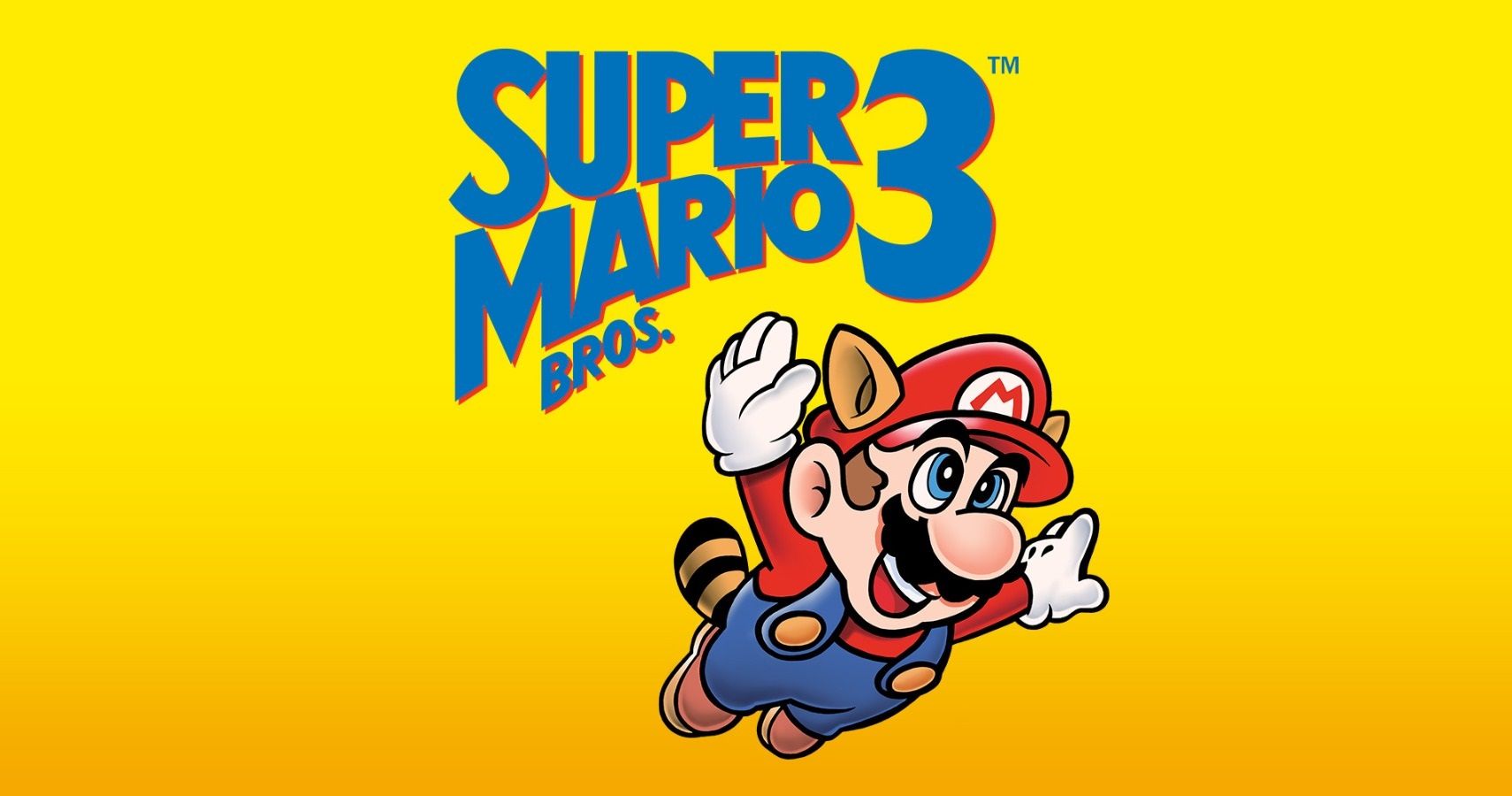 A new world record has been set for the sale of a rare video game. According to Heritage Auctions, a sealed copy of Super Mario Bros. 3 sold for $156,000 as part of a video game auction. The auction came down to a battle between 20 different bidders. This particular copy of Super Mario Bros. 3 is worth so much because of its quality grading, and the fact that it's part of an early production run, where the Bros. in the name was placed over Mario's glove.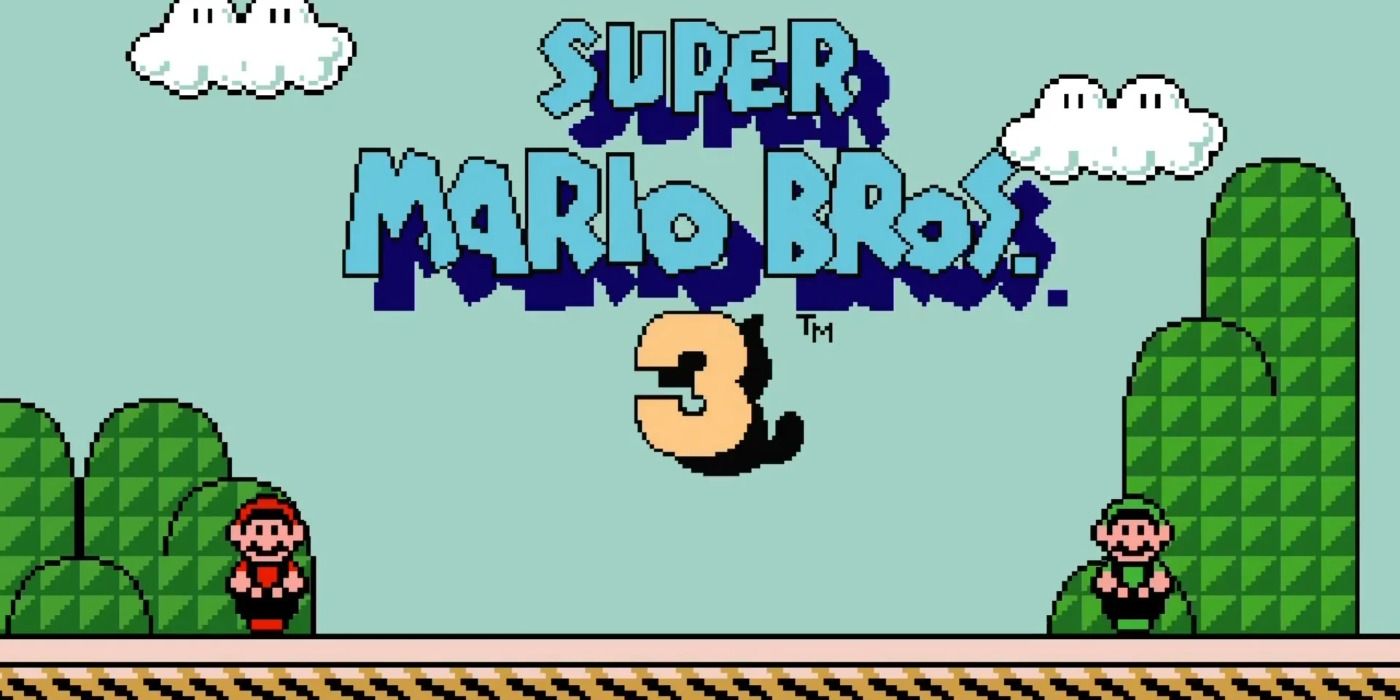 It wasn't just Super Mario Bros. 3 that sold for a ridiculous amount of money at the auction, as a sealed copy of Pokemon Red went under the hammer for $84,000. Pokemon cards have sold for a ton at auction in the past, but this was a rare instance of one of the mainline games appreciating in value.
This copy of Super Mario Bros. 3 has dethroned the previous world record holder, which was a copy of the original Super Mario Bros. that sold for over $100,000. The historical nature of the early Mario games has contributed to the value of these games. Mario is one of the original video game icons, and his games continue to amaze fans to this very day. His first adventures on the NES were ground-breaking in a number of ways, and people want the chance to enshrine these sealed games in their personal collection.
Next: Lego Debuts Super Mario Series 2 Expansion Sets, Including Shy Guy, Chain Chomps, and Tanooki Mario
Source: Heritage Auctions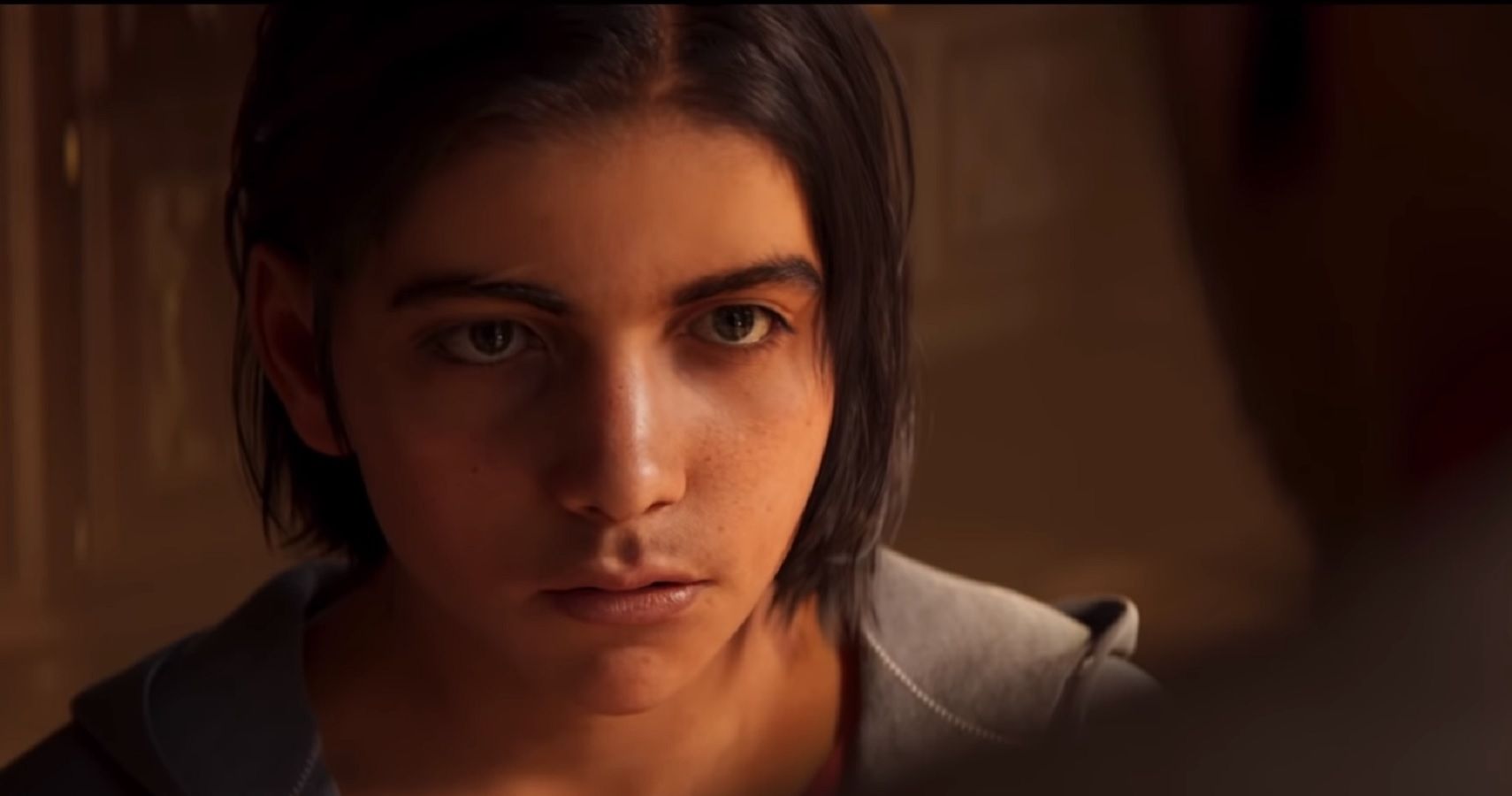 Scott has been writing for The Gamer since it launched in 2017 and also regularly contributes to Screen Rant. He has previously written gaming articles for websites like Cracked, Dorkly, Topless Robot, and TopTenz. He has been gaming since the days of the ZX Spectrum, when it used to take 40 minutes to load a game from a tape cassette player to a black and white TV set.
Scott thinks Chrono Trigger is the best video game of all time, followed closely by Final Fantasy Tactics and Baldur's Gate 2. He pretends that sorcerer is his favorite Dungeons & Dragons class in public but he secretly loves bards.
Source: Read Full Article