Scott Pilgrim Anime Being Worked On By Netflix And Bryan Lee O'Malley
A Scott Pilgrim anime series is in the works at Netflix, with creator Bryan Lee O'Malley writing and BenDavid Grabinski as executive producer.
Late in 2020, Scott Pilgrim vs The World's director, Edgar Wright, revealed that there were plans to revisit Scott Pilgrim through animation, although at the time he was careful in saying that there was "nothing official" in the works and it was just being discussed.
Well, in what is easily the best news of the day, that's no longer just a plan. As reported by The Hollywood Reporter, an Scott Pilgrim anime series is now in the works at Netflix, with series creator Bryan Lee O'Malley writing and Are You Afraid Of The Dark? showrunner BenDavid Grabinski as executive producer.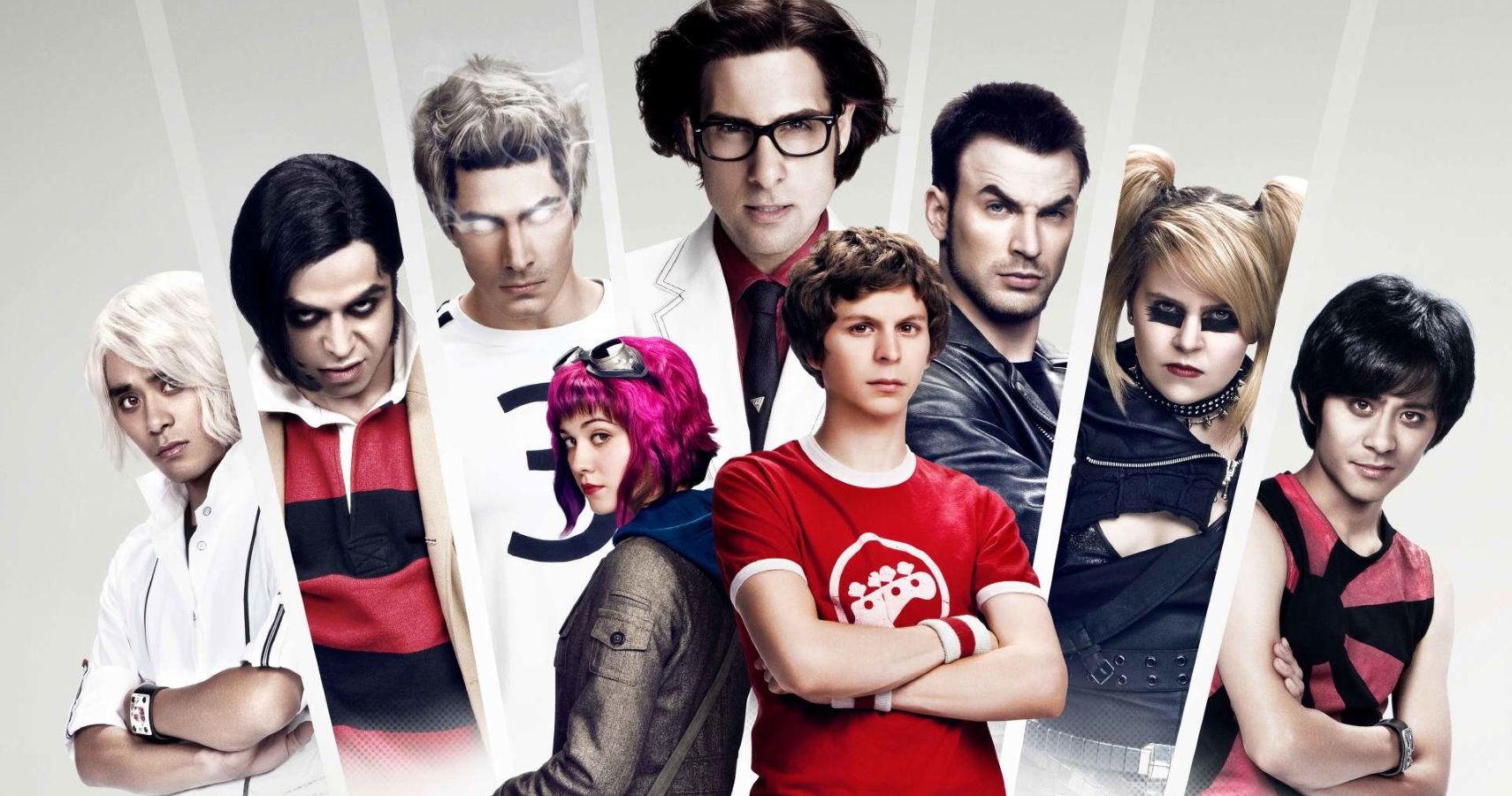 Although the series is currently being worked on by O'Malley and Grabinski, the plans don't seem set in stone just yet, as The Hollywood Reporter says, "Netflix and UCP, the division of Universal Studio Group behind The Umbrella Academy and Chucky, are developing the brand-new adaptation, which does not yet have a series order. The two will showrun the series should it move forward, with anime house Science SARU on tap to provide the animation work. The company's Eunyoung Choi will serve as producer and Abel Gongora as director on the series".
It's also mentioned within the report that the band members from the 2010 film are on also "on hand for the anime". It's also said that" [Edgar] Wright and producing partner Nira Park will receive exec producer credits along with Marc Platt, Jared LeBoff, and Adam Seigel of Marc Platt Productions, and Michael Bacall".
Considering the current lack of details on the anime series, it's not clear whether the anime will more closely follow the graphic novels than the film, but that seems like a much better setup for a series. If you want proof of how well-suited Scott Pilgrim is to animation, look no further than Adult Swim's Scott Pilgrim: The Animation, which adapted some of Scott's past with Kim Pines and Lisa Miller.
Source: Read Full Article