Saw Franchise Will Continue Regardless Of Spiral's Success As Work On 10th Movie Begins
Saw 10 is reportedly in development despite the ninth movie in the franchise not hitting theaters until next month.
Spiral: From The Book Of Saw will hit theaters May 14, 2021. What will be the ninth movie in the franchise promises to offer up a completely fresh take when compared to the eight movies that have come before it. Lionsgate is clearly very confident fans will be happy with what Spiral has to offer as according to Bloody Disgusting, a follow-up film is already in development.
Work has begun on the tentatively named Saw X and it will likely follow on from whatever happens in Spiral. The trailer for Spiral, which you can check out below, follows Chris Rock and Samuel L. Jackson investigating Jigsaw-inspired crimes committed years after the first eight movies took place. Since Jigsaw (spoiler alert) was killed off in Saw 3, chances are he isn't responsible for whatever is going down.
Then again, that hasn't stopped cinema's most famous serial killer in the past. Tobin Bell, who has played the original Jigsaw killer since the very first movie, has managed to return time and time again. Whether it be via flashbacks or to reveal that he is managing to orchestrate his games from beyond the grave. The original Jigsaw does make a cameo appearance in the trailer above, but only via a photo.
The trailer features a number of other nods to the original franchise. Pig masks, distorted voices, and Rock in a situation similar to the one that was at the center of the very first chapter in the series. That movie was released all the way back in 2004 and was followed up with a sequel each and every year up until 2010.
The Saw franchise was rebooted in 2017 via Jigsaw, a revisit that didn't go down well with fans. Lionsgate clearly has higher hopes for Spiral not only due to the fact another movie is already in the works but also because of the big names attached to it. Spiral will hit theaters on May 14, 2021, and unlike other blockbusters being released right now, it will not be coming to a streaming service at the same time.
NEXT: WWE 2K22 Reveal Teased To Take Place At WrestleMania 37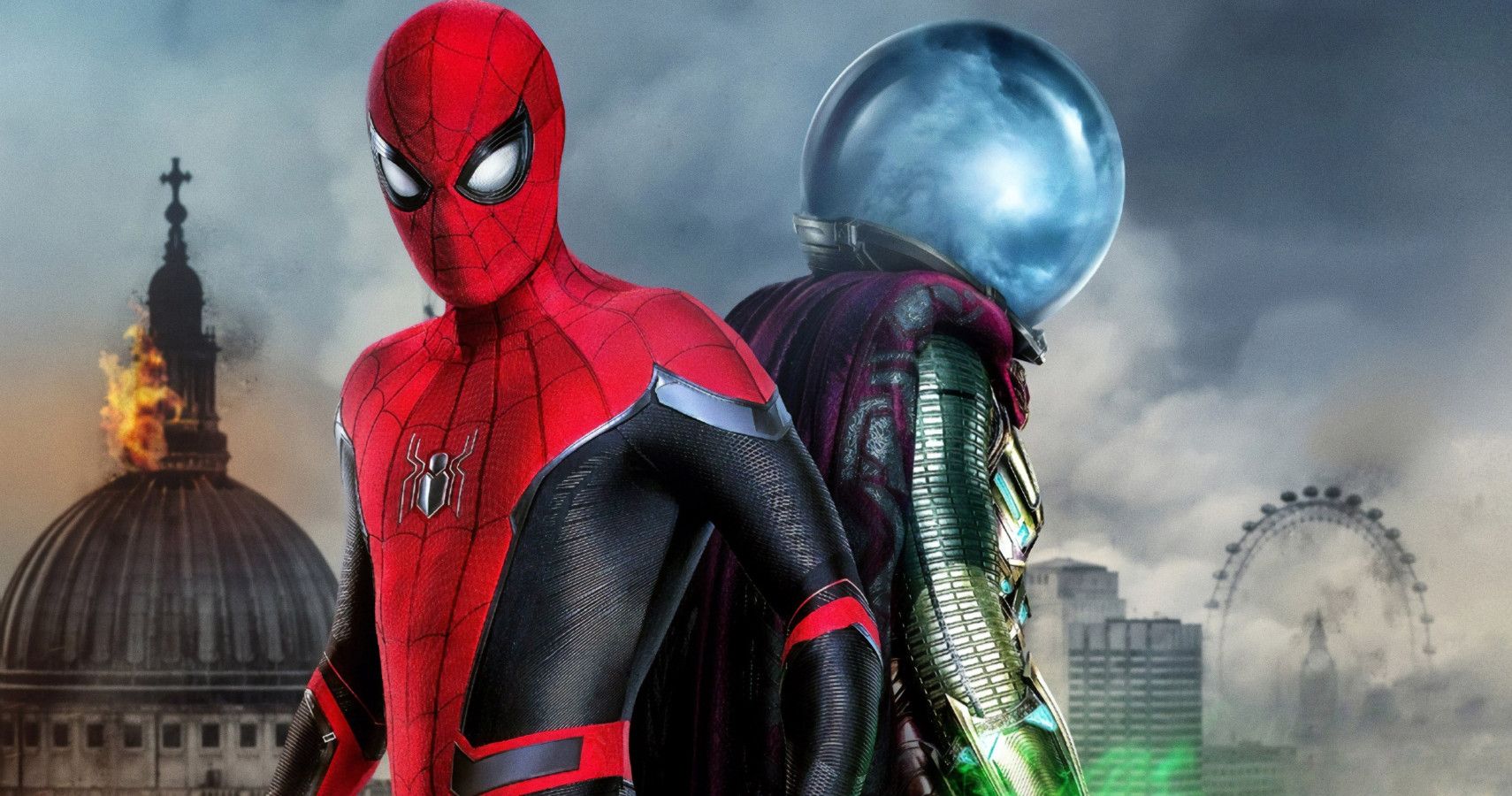 Josh has been gaming for as long as he can remember. That love began with a mild childhood addiction to the Sega Genesis, or Mega Drive since he lives in the UK. Back then, Sonic 2 quickly became his favorite game and as you might have guessed from his picture, the franchise has remained close to his heart ever since. Nowadays, he splits his time between his PS4 and his Switch and spends far too much time playing Fortnite. If you're a fan of gaming, wrestling, and soccer, give him a follow on Twitter @BristolBeadz.
Source: Read Full Article