Sam Kerr Is FIFA's First Female Global Cover Star
FIFA 23, the final game in the series that will fall under the EA Sports banner, might still be a few months from launch, but details regarding what players can expect are starting to emerge. As usual for a sports sim, one of the first things revealed about FIFA 23 has been its cover stars. Kylian Mbappe returns for the third straight year, and for the first time ever, a female football player will be gracing the game's international cover.
That player is Chelsea's Sam Kerr. EA has revealed Kerr will join Mbappe on the over of FIFA 23's Ultimate Edition around the world. She will also be the sole player on the cover of the standard edition of the game in her native Australia and neighboring country New Zealand. You will also be able to pick up a standard copy with Kerr on the cover internationally exclusively through Amazon.
"It's been incredible to work with Kylian and the whole EA Sports team, and I can't wait for fans to get their hands on a copy of the game," Kerr said once the reveal was made. Mbappe is also proud to be a part of FIFA history, adding he's excited to honor women's football by sharing the cover with Kerr.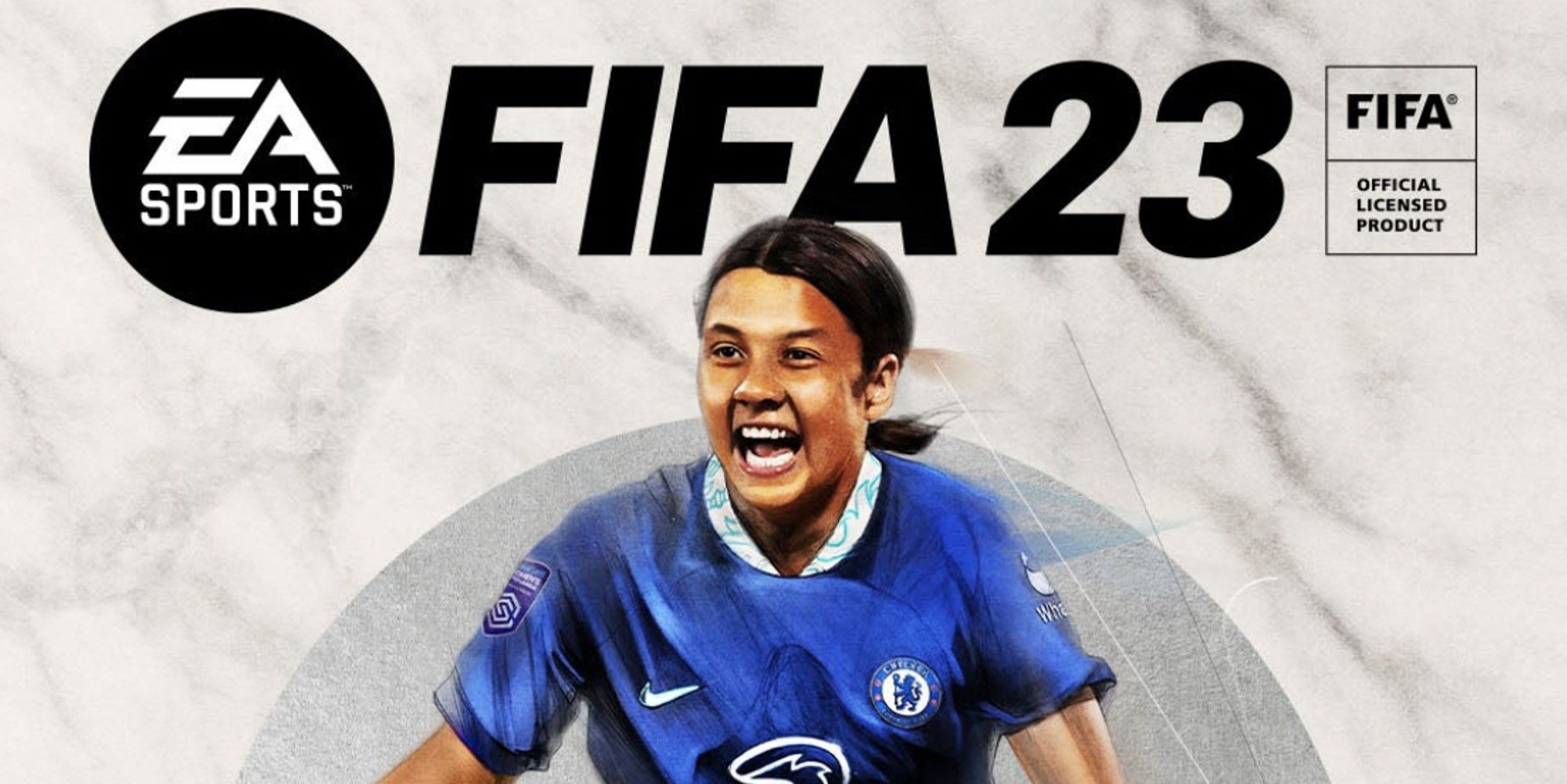 If there was going to be any female star to grace a FIFA cover for the first time, there are few, if any, more fitting than Kerr. The Australian international is the top scorer in the history of the US women's soccer league, has won seven golden boots, and is the only player to have won that award in three different leagues on three different continents.
While Kerr is the first female player to appear on a FIFA cover internationally, other women were on various regional covers whem female stars were introduced to the series in FIFA 16. Kerr gracing the cover is one of a growing list of reasons why FIFA 23 might well be the most historic entry in the series' almost 30-year history. EA will end its partnership with FIFA after this game, and its next title will be called EA Sports FC. The FIFA president has assured fans the series will continue, but there has not been any news regarding who will be creating the games moving forward.
Source: Read Full Article