Roger Craig Smith Returns To Voice Sonic The Hedgehog In Time For 30th Anniversary
Roger Craig Smith just performed a spin dash back to voicing Sonic the Hedgehog. The voice actor has announced that he will officially continue to voice the Blue Blur in upcoming games just in time for Sonic's 30th anniversary.
Smith confirmed his return to the role of the Blue Blur in a tweet with a picture of a broken blue heart being sewn back together and thanking fans for their support of his role, saying in part, "I hope to honor your support and passion as I'm officially back voicing #SonicTheHedgehog in games. Can't wait for ya to see what we have planned! THANK YOU…from the bottom of my blue heart."
This announcement comes one day after Sega announced an official broadcast that will provide a first look at new projects and events planned for Sonic's 30th anniversary called Sonic Central, which will be streaming tomorrow.
Four months ago, Smith announced he was stepping down from voicing the Blue Blur after providing his voice throughout the last decade – starting with Sonic Free Riders. Although he gave no reason as to why he was retiring from his role, fans speculated the decision wasn't of his own making and that Sega was establishing a pattern of replacing Sonic voice actors every 10 years (give or take) to retain his teenage voice. Whatever the reason, Smith remained silent about the real reason why he stepped away from Sonic in the first place.
Today, the voice actor has come out of the woodwork to confirm that he's not leaving Sonic behind anytime soon. However, he has not disclosed how or why he came back to voice Sonic.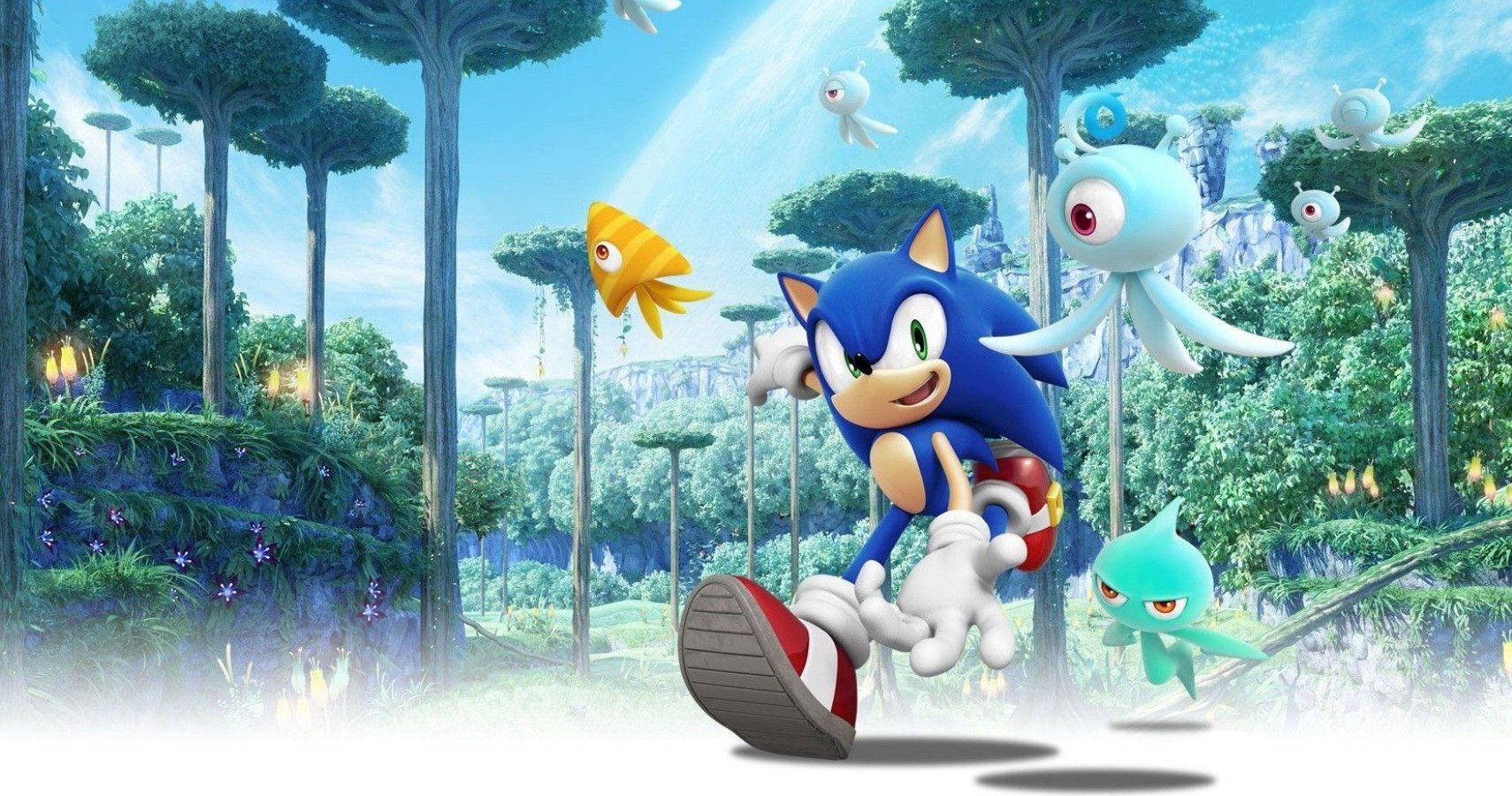 Meanwhile, there is no word on who will be recast as Amy Rose and Tails, as Cindy Robinson left her role as Sonic's self-proclaimed girlfriend back in February and Colleen O'Shaughnessey has confirmed she won't be voicing Sonic's kid brother and sidekick in Sonic Prime.
With a new Sonic game to be announced fairly soon, there's a lot of ground for Smith to cover and fresh comedic material for him to make Sonic joke over. Whatever he comes up with, fans are now happy he can retain his world record title of Longest-Running Sonic the Hedgehog Voice Actor.
Source: Read Full Article