Rocksteady Studios Hit With Sexual Harassment Scandal Following Suicide Squad Announcement
Rocksteady Studios is under fire for a letter sent in 2018 that accused multiple employees of sexual harassment.
The #MeToo moment in gaming continues witch Rocksteady Studios, the developer behind Batman Arkham and the upcoming Suicide Squad adaptation, being accused of fostering a work environment that allowed sexual harassment.
An internal letter sent in November of 2018 by 10 out of 16 female staffers at Rocksteady accused multiple male employees of harassment. Specific examples included "slurs regarding the transgendered community," "discussing a woman in a derogatory or sexual manner with other colleagues," as well as "unwanted advances, leering at parts of a woman's body, and inappropriate comments in the office".
In response to the letter, Rocksteady management held a single training seminar at the end of 2018. Many of the female signatories then left the company, seeing the single seminar as insufficient.
"I have heard everything from groping claims to incidents involving directors, all of whom are men," said one of the signatories in a statement to The Guardian. "Yet the only thing we had as a result was a company-wide seminar that lasted an hour. Everyone who attended was asked to sign a statement confirming that they'd received the training. It felt that it was a just way for them to cover their arses."
The anonymous woman, who refuses to be named for fear of reprisal, said that she's publishing the letter now due to the current scandals that have rocked many of the biggest names in gaming, including French publisher Ubisoft. She also believed that many women still working at Rocksteady "were still suffering from sexism, harassment, and inappropriate behavior."
In response to questions for comment, Rocksteady said that they held an all-staff meeting last Thursday to discuss the letter–two years after it had been written–and will create new initiatives to address workplace harassment.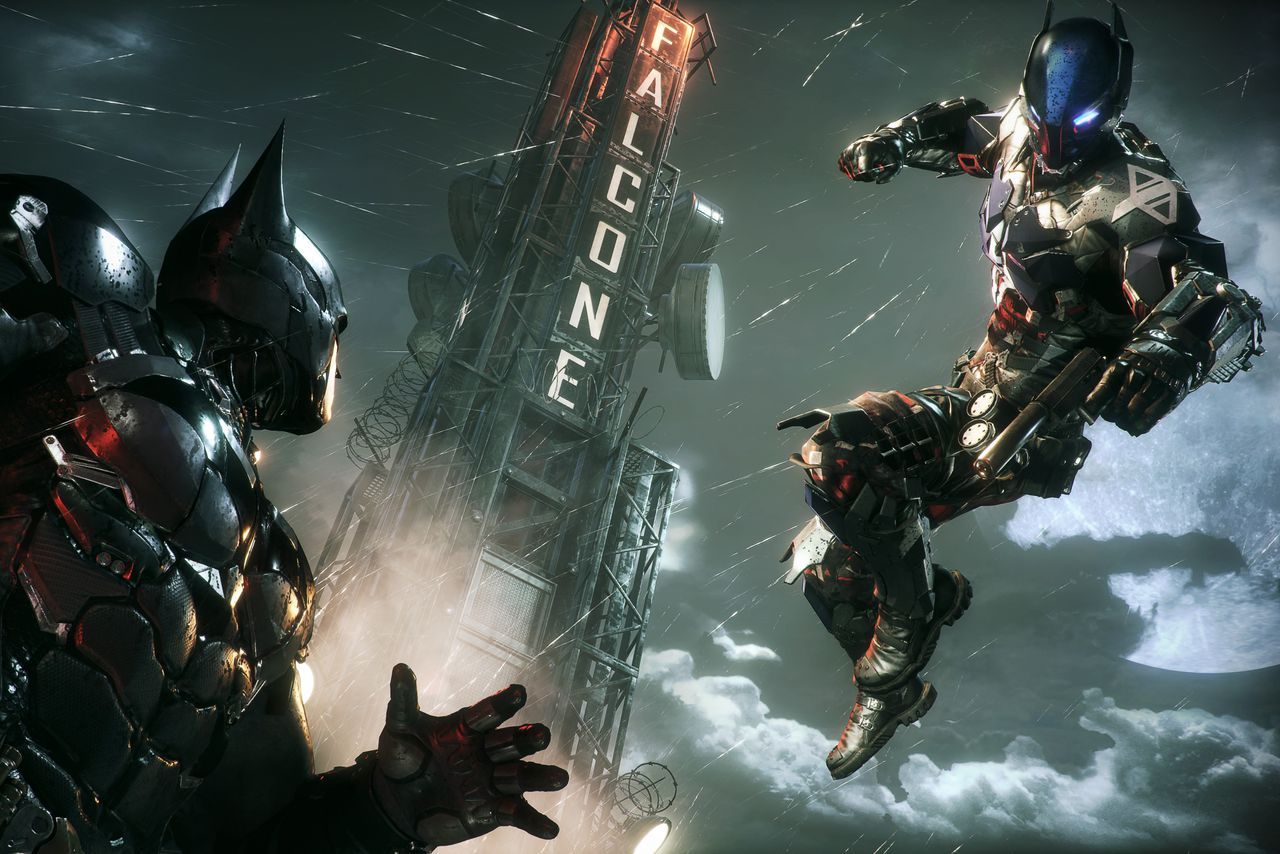 "In 2018 we received a letter from some of our female employees expressing concerns they had at that time, and we immediately took firm measures to address the matters that were raised," wrote a Rocksteady spokesperson. "Over the subsequent two years, we have carefully listened to and learned from our employees, working to ensure every person on the team feels supported. In 2020 we are more passionate than ever to continue to develop our inclusive culture, and we are determined to stand up for all of our staff."
Rocksteady recently announced their next game, Suicide Squad: Kill The Justice League, which will have new details revealed at the DC Fandome event this weekend.
Source: Read Full Article