Roblox Introduces Flexible Work-From-Home Options
Roblox is offering new flexible work options for employees who would prefer to work from home. In an announcement on the official blog, Roblox explained the importance of in-office collaboration but also acknowledged that the world has changed as a result of COVID-19.
"Since the start of the pandemic, we've all had to adjust to new ways of living and working," Roblox wrote (with thanks to GamesIndustry.biz). "Over time, what started as a short-term experiment in remote work became the new normal. And while people are now slowly returning to the office, we recognize that the world as we know it has changed. In response, we've put together a new work model powered by personal responsibility that gives teams and leaders the flexibility to decide how they work best given their goals."
The post did seem to stress at times the benefits of in-office work, including "innovation, creativity, and collaboration." However, employee surveys, focus groups, and one-on-one sessions apparently told management that employees value working from home, too.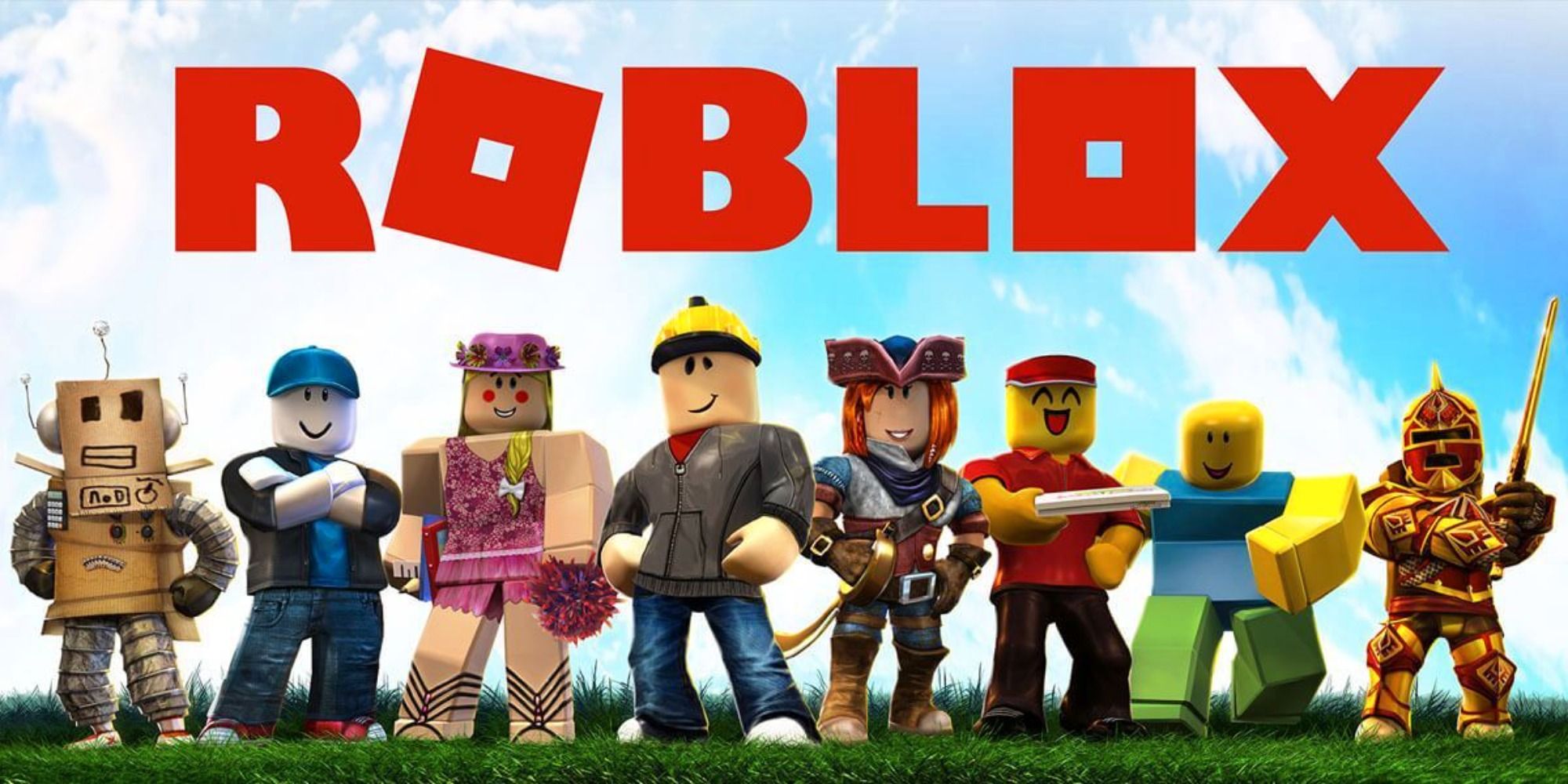 So, Roblox is offering two options. The first is for local employees to work three days in the office from Tuesday to Thursday. Monday and Friday can be worked remotely or in the office as the employee desires. The second option is to work mostly from home. Roblox will provide those employees with a "hotelling desk" for when they need to come to the office, which will be mandated for at least one week per year. Individual teams will set when those in-office weeks will occur.
International employees will obviously stick with the remote option but will be required to visit Roblox's home office in San Mateo, California at least one week out of the year.
Roblox will continue to have weekly town halls, monthly AMAs with CEO David Baszucki, and open lunches. The company will also continue to offer two months of remote work to every employee, so they can decide to take a working vacation in the Bahamas sometime.
The two options above don't seem to be the same for everyone, however. Roblox said that new graduate hires will be required to work in the office in order to build "in-person relationships" and "be mentored by senior colleagues." Other departments, such as People, Marketing, and Corporate Communications, have "decided as a group when we want to come into the office."
Roblox isn't the only company reckoning with the new realities of work. Destiny 2 developer Bungie has decided to fully embrace work-from-home and has made it the default as a "digital-first" developer. Meanwhile, Pokemon developer Game Freak is now offering a flexible four-day workweek for employees with young children or elderly family members who need a little extra help at home.
Source: Read Full Article