Riot Games Come To Game Pass, Get Freebies By Linking Your Accounts
Riot Games is now available on Xbox Game Pass, and as promised, players can unlock some sweet loot by linking their Riot and Game Pass accounts.
For everyone who heads over to Riot's site here and clicks the big red button that says "link your Xbox profile," you'll get a collection of limited-time and forever benefits. Those forever benefits include a 20 percent XP bonus and unlocking every character (including new ones) in Valorant, League of Legends, and League of Legends: Wild Rift. Game Pass subscribers in Teamfight Tactics will get One-Star Rare Little Legend Tacticians, four Arena Skins that are available until April 2023, and one Arena Skin on a monthly rotation afterward. Legends of Runeterra players will get all the cards available in the Foundations Set for no additional charge.
And to sweeten the deal, there's a limited-time promotion going on. Link your Game Pass and Riot accounts between now and January 1 and get the Pocket Sage Buddy in Valorant, a Masterwork Chest and Key and League of Legends, a Little Legend Rare Egg in Teamfight Tactics, a random Emote Chest in Wild Rift, and a Prismatic Chest in Legends of Runeterra.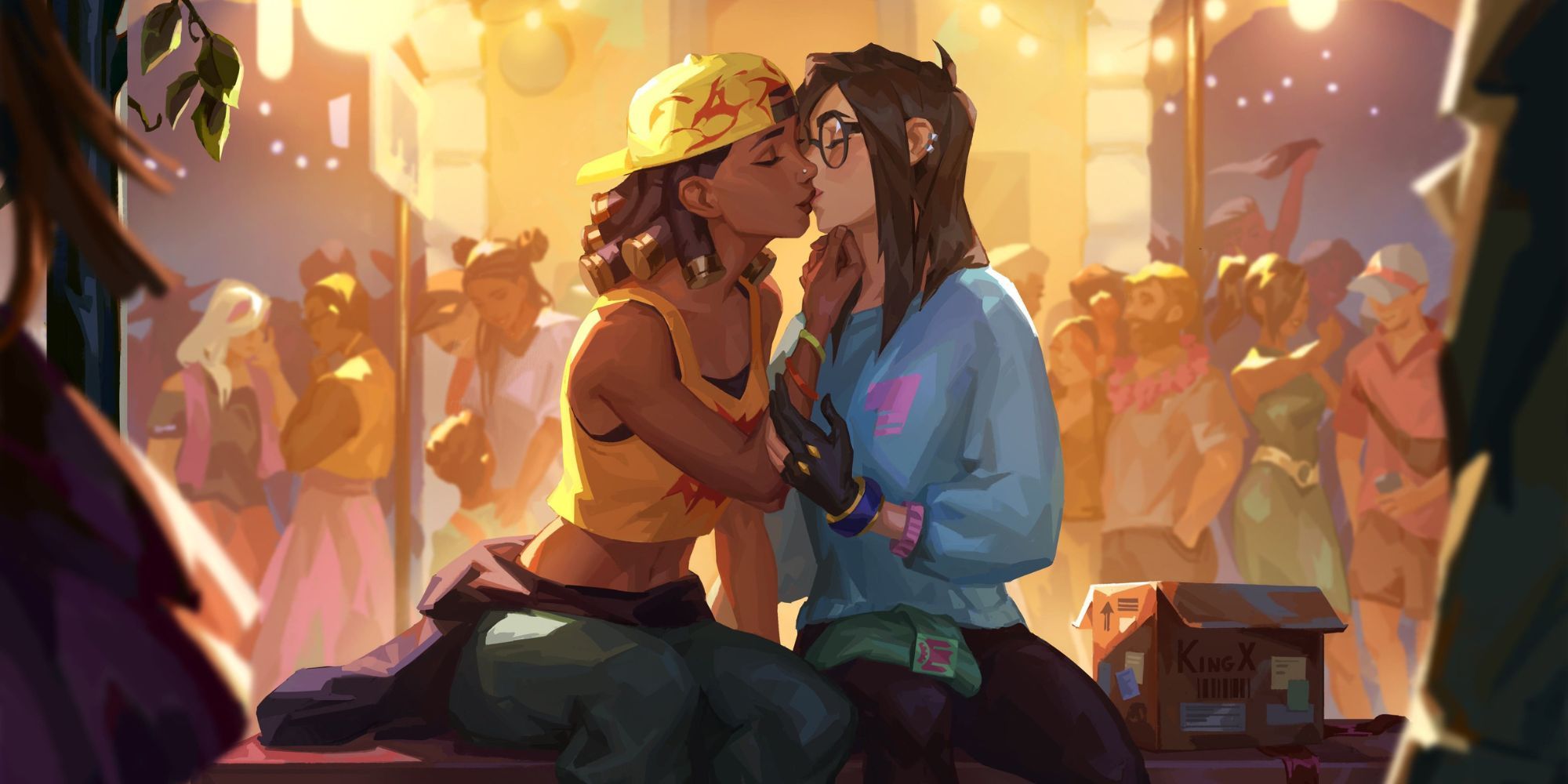 There are some provisos to this deal, however. Some unlocks can take up to 24 hours to appear in your account, so patience is a virtue. All unlocked content will have the Rewards Content icon to let you know what you got for having a Game Pass subscription. In order to retain these benefits (excluding the stuff that ends January 1), you must maintain your Game Pass subscription, otherwise, that XP boost and all those characters will disappear.
And the one big caveat for League of Legends is that you can't buy skins for champions unlocked through Game Pass. You have to actually own that champion to unlock skins in the same way that you can't buy skins for champions that arrive on the weekly rotation.
One neat thing to note is that this is the first time Game Pass will offer rewards for mobile titles. Perhaps a sign of things to come if Microsoft and Activision ever actually seal the deal.
Source: Read Full Article