Rian Johnson Says His Star Wars Trilogy Is Still Being Discussed
Five years on from when it was first announced, Rian Johnson has revealed his Star Wars trilogy isn't dead yet. Despite being busy piecing together his Knives Out universe for Netflix, Johnson has revealed his potential trio of Star Wars movies is still being discussed, even though it felt as if Disney and Lucasfilm would be leaving that format behind.
Johnson revealed that he and Lucasfilm's Kathleen Kennedy still discuss the trilogy during a recent interview with Empire (thanks, IGN). "It's just at this point a matter of schedule and when it can happen. It would break my heart if I were finished, if I couldn't get back in that sandbox at some point," Johnson said. Seemingly a matter of when the trilogy gets made rather than when if the director's comments are anything to go by.
The integral parts of the sprawling Star Wars story have traditionally been told three movies at a time. The original three movies, the prequel trilogy, and then the three movies that included Johnson's The Last Jedi. It only made sense that Lucasfilm would continue with that format, but fan reaction to the final three movies resulted in a rethink and the move to "persistent storytelling".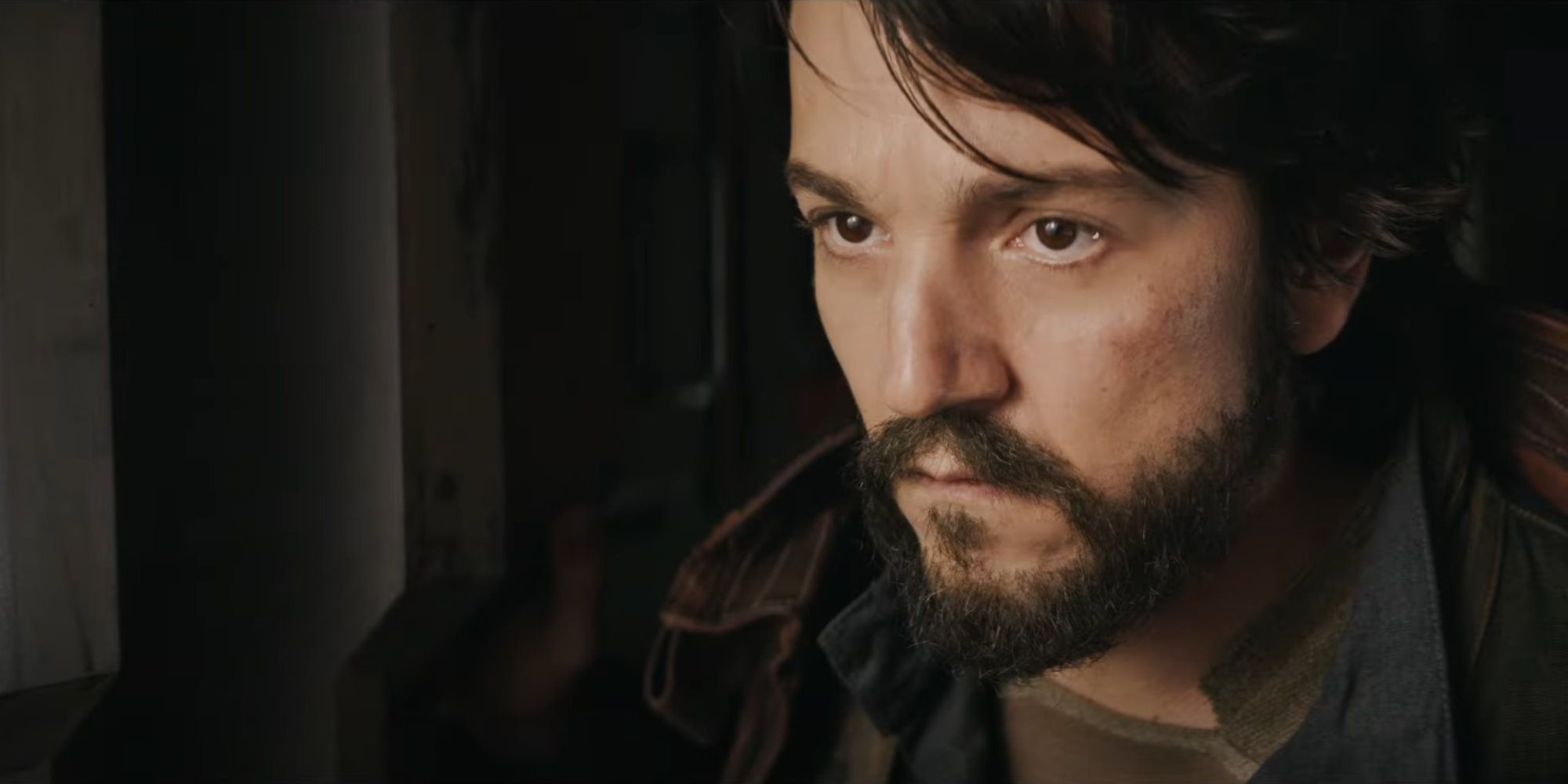 That persistent storytelling has been made up of movies that have filled the gaps between Star Wars' core movies, such as Rogue One and Solo, and the incredibly popular Disney+ shows. The Mandalorian was an unmitigated hit, and Andor will spin a very different tale about characters in the Star Wars universe later this month.
Even without Johnson's trilogy, there are still more Star Wars movies on the horizon. A Taika Waititi film that will take the series' story beyond the core nine movies for the very first time. There's also a Rogue Squadron movie potentially in the works, as well as a Star Wars movie courtesy of the MCU's Kevin Feige. Even if Johnson is still going to make a trilogy, between his ongoing projects and everything else still to come in the wide world of Star Wars, it's probably going to be a while before we see it.
Source: Read Full Article