Rez And Tetris Effect Producer "Very Interested" In Making A PSVR 2 Game
The acclaimed producer behind such psychedelic classics as Rez, Tetris Effect, and Lumines has spoken up about his desire to work with Sony's new VR headset.
Tetsuya Mizguchi expressed his interest while chatting to VGC. The producer sat down to give an interview that marked four years since Tetris Effect was announced, and the Japanese developer said he and his team are looking ahead at the future of virtual reality.
"I can't say anything very specific," Mizguchi told VGC. "But we are very interested, and we're thinking about how we can push VR, so we're very interested in new hardware and how we're looking to make VR games better. We're very interested in the PSVR 2".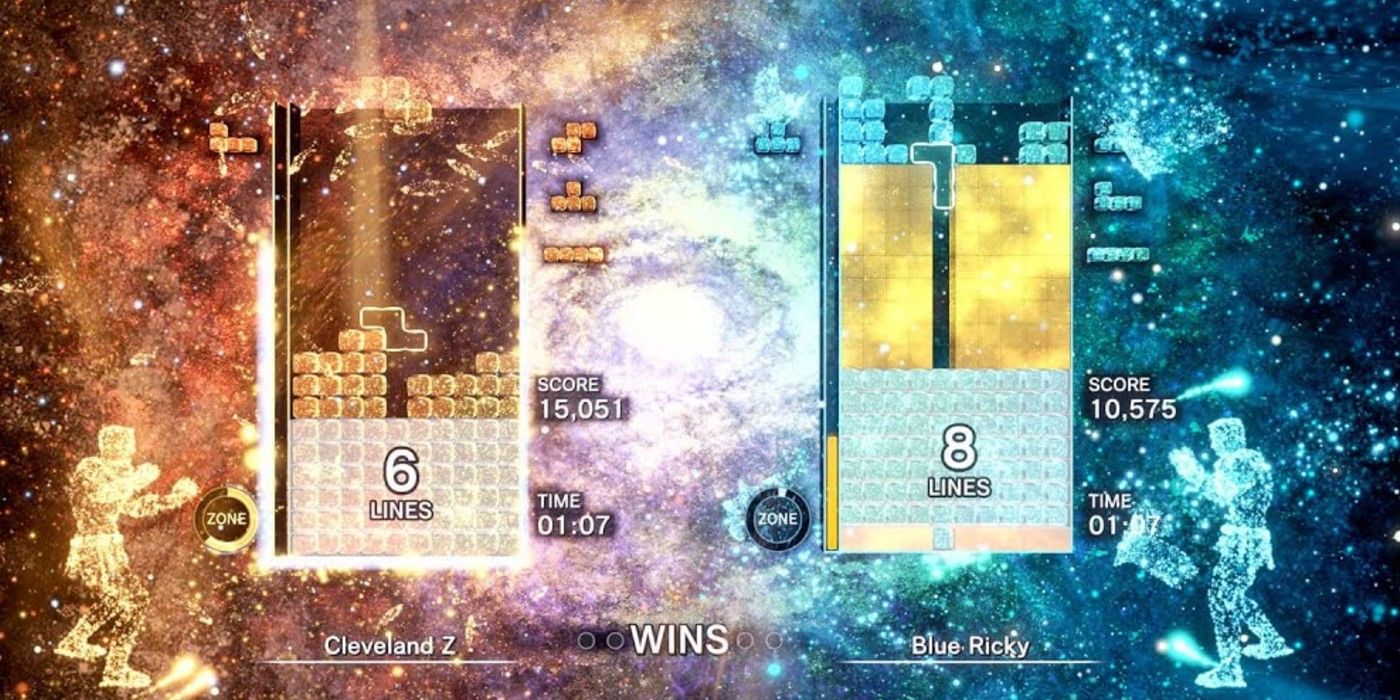 Tetris Effect, which is available on the first PSVR, was spoken about as well, with producer Mark MacDonald hinting at the possibility that it could come to Sony's sequel headset: "There are still platforms that we're not out on that we'd like to be. There might be future platforms that are coming out that we'd like to be on", he said.
Previously, Mizuguchi had expressed his goal of working on next-gen consoles before the now current-gen PS5 and Xbox Series X/S had launched. "We want to make a game on the next consoles, which will offer much higher resolution I hope", he told VGC in 2019.
Although PSVR 2 does not yet have a release date, it's been speculated to drop sometime near the end of 2022. The new headset promises major improvements to its predecessor, with much higher resolution visuals, making the most of the boost in power offered by the PS5. In the new interview with VGC, Mizguchi spoke about how important PlayStation VR was to Tetris Effect.
"The PSVR was super important to us. This was the medium that we wanted to use to deliver the Tetris Effect experience that we had with all the music and the images, and this played a huge role in being able to deliver this type of experience", he said.
Since PSVR was such a significant platform for the Japanese producer, and his expressed interest for the new headset, it shouldn't be too outlandish to predict that he and his team might have something in the works for the PSVR 2. It's virtually guaranteed, we'd say.
Source: Read Full Article