Returnal Update 1.0.4 Coming June 14
We're stoked to see that Returnal will, once again, be receiving a new patch. We're hoping that this time, we aren't going to be seeing any save data disappearing, such as what happened with a previous patch earlier in May. The save-wiping issues were addressed, but many players found themselves unable to recover their previous saved data, permanently.
This new patch includes a bunch of different bug fixes, balances, and more. The update will be automatically installed if you've got the automatic updates turned on.
To start, some of the most notable audio-related highlights include:
More DualSense haptics across cinematic moments
Users will be able to override the dynamic range recommendations
General mix improvements
Other general highlights include:
Support for replaying certain Act 1 & Act 2 Trophies
Fixed an issue where some Activity Cards displayed an incorrect count
Additional locations for Scout Logs 9, 34, 35 & 46 to appear more often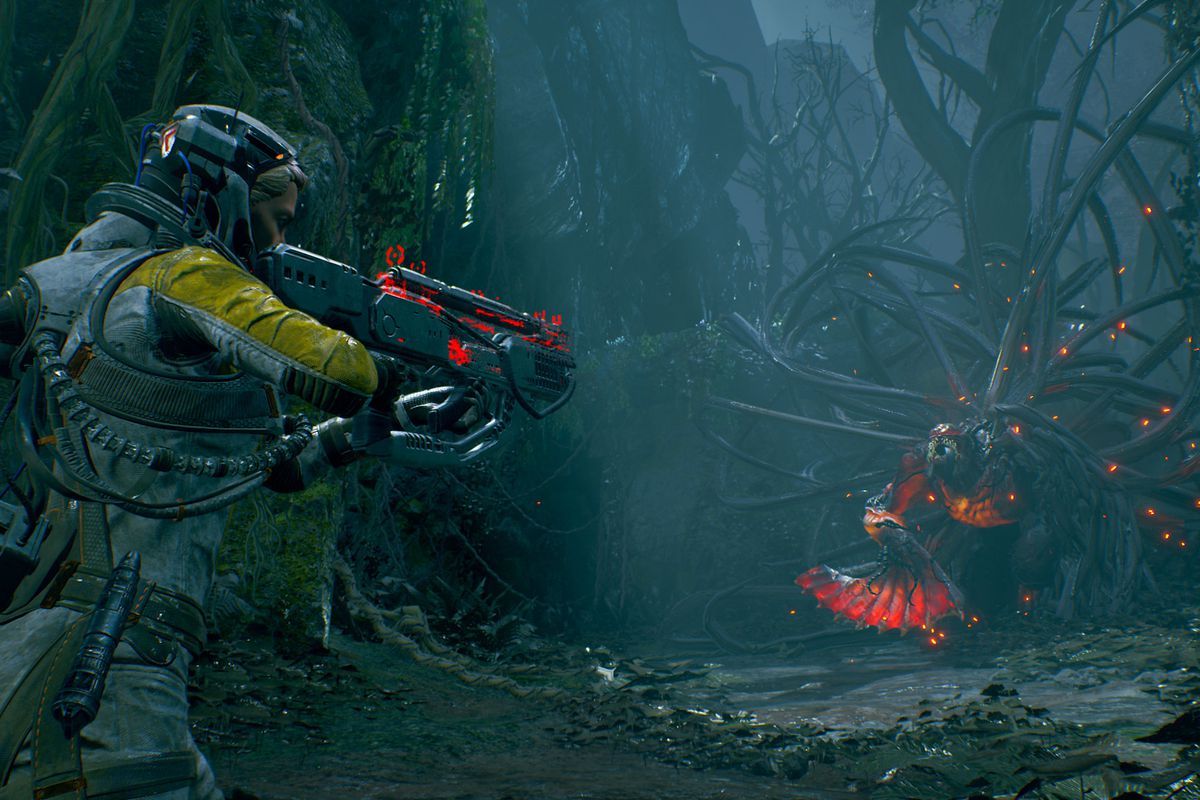 Game balance changes are also a part of this new patch. Some of these include:
Players no longer receive parasites as rewards when players avenge their corpses
Difficulty adjustments in all Biomes
Perhaps what we're looking forward to most, though, are the bug fixes. Some of the most notable bug fixes in this new patch include:
Hyperion cannot drop the Key out of reach
No more freezing when teleporting in Crimson Wastes
Corrected weapons not being found in Biomes after scanning but not collecting them
For the comprehensive list of Returnal updates being brought to us through this new patch, check out Housemarque.
In other news, we just recently saw that Returnal was up there with Resident Evil Village as the top PlayStation downloads in May. We can't find this all too surprising after Returnal got mostly positive reviews, though it was noted for being quite difficult and involving too must backtracking.
Housemarque even released some Returnal stats, which proved that the most player deaths were from the very first boss, so you can count on this game not being an easier one if you decide to give it a shot.
Source: Read Full Article