Returnal Is $20 Off In Amazon's Prime Day Sale
Amazon Prime Day runs between June 21-22 and is a preemptive, Black Friday-like sale with plenty of discounts up for grabs. One of these many slashes brings Returnal down a peg to $49.99. 
Normally, this next-gen PlayStation 5 outing would set you back $69.99, the new standard for next-gen, triple-A titles. However, at this price, you can get at the same cost as a last-gen entry.
In Returnal, you play as Selene, an astronaut who has crashed onto a planet only to discover the remnants of an ancient, long-forgotten civilization. Her deaths lead her to start her day from that pivotal crash all over again as if she never died.
All the while, she's charting her experiences and the world around her despite it shifting fluidly, almost in an organic fashion, even bringing forth her suburban, all-American home. That's the narrative loop to explain the roguelike format.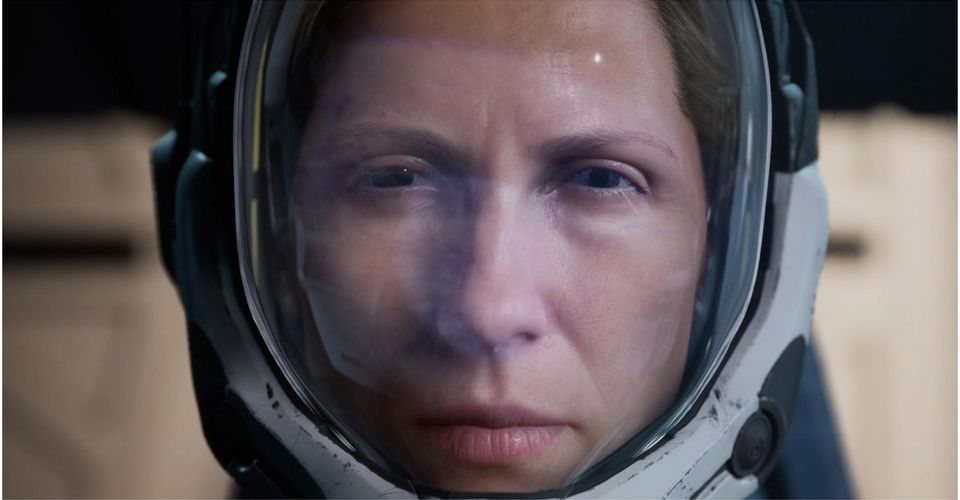 For context, Returnal is a roguelike 3D bullet-hell from studio Housemarque that is known for Nex Machina, Matterfall, Alienation, and Outland. It's one of the gleaming examples of the Dualsense's capabilities, designed with the hardware specifically in mind.
In May, it topped PlayStation's most downloaded games alongside Resident Evil Village, Capcom's latest entry into its gigantic survival horror series. It launched two months ago, tying up April.
Housemaruqe is regularly updating the game, working on bringing forth further quality of life updates and the like, so it's still getting support, although whether any expansions or DLC of any kind will come in the future is unknown.
As it stands, there are six biomes to traverse and five bosses to topple. Each boss leads to the next biome, progressing the narrative, until you fell the final one, beating the game. Each run is different though, hence roguelike, meaning that you'll have a different variation of weapons, rooms, and enemies to fight.
Source: Read Full Article