Reputable Call Of Duty Leaker Claims Modern Warfare 3's Campaign Is Being Remastered This Year
With rumours abound about the state of this year's Call of Duty title, one reputable leaker is claiming that Modern Warfare 3's campaign is being remastered this year.
Leaks for a remaster of Modern Warfare 3's campaign have been popping up over the past couple of months. As reported by Dexerto the latest one comes from Call of Duty leaker TheMW2Ghost who Tweeted about the remaster and the likelihood of Modern Warfare 2's multiplayer being remastered.
TheMW2Ghost said, "Was told that MW3 Campaign remastered is definitely coming this year, and should be coming Q2 which is the original plan, one month exclusive to PlayStation".
If this rumour is to be believed, we should be hearing about a Modern Warfare 3 campaign remaster sometime soon as it approaches a supposed release date of Q2. Something similar was done last year with Modern Warfare 2's campaign remaster basically being shadow-dropped soon after its announcement. We could see a similar thing here.
TheMW2Ghost also commented on the likelihood of Modern Warfare 2's multiplayer getting remastered. According to them, it's much more likely to see a remaster of the third game's multiplayer mode than the second game. They said, "I genuinely think we're 9999% more likely to see MW3 MP remastered than MW2", and attributed this to a lack of balance in the second game compared to how much work had been done on the third. This seems more like speculation than confirmation though.
Rumours and insider reporting have heavily hinted that this year's Call of Duty game is in pretty rough shape. If this is true, it makes sense that Activision would be looking for other smaller Call of Duty projects to put out to allow that game more development time or, in the worst-case scenario, make up for it being cancelled.
It was announced earlier in the week that Skylanders developers Toys for Bob has been put onto Warzone to help Raven Software with development. Since then it has been claimed that "virtually every studio" at Activision is currently working on Call of Duty in one form or another.
NEXT: Warzone: Every New Location On Verdansk '84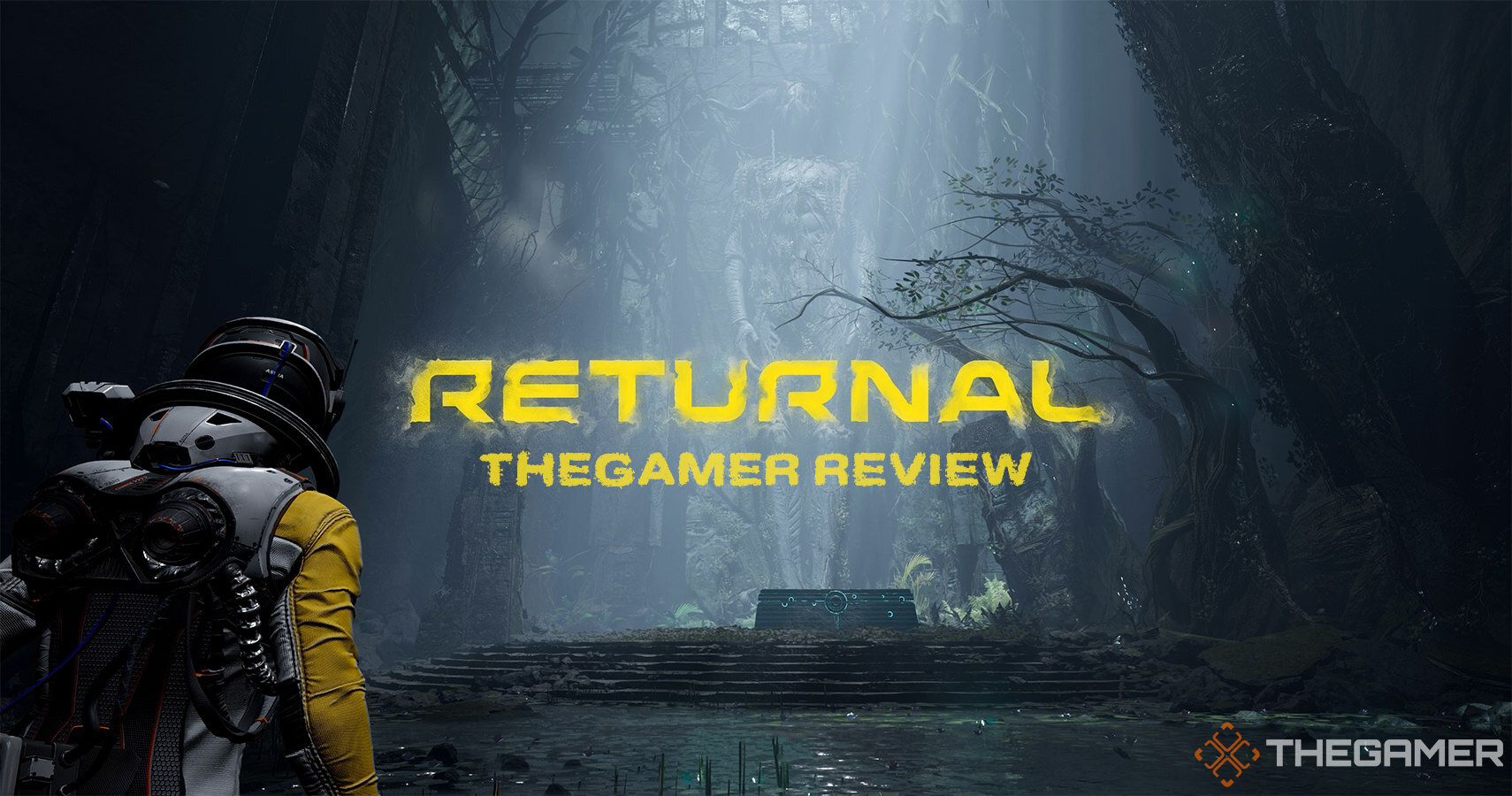 Game News
Call of Duty
PC
Xbox One
Ps5
ps4
modern warfare
Call of Duty: Modern Warfare 3
COD
Xbox Series
Source: Read Full Article