Reptiles: In Hunt Is Set In A World Rife With Dinosaurs And Ruled by Reptilians
If 2022 seems like a long wait for Vin Diesel's jungle adventure in Ark 2, then Reptiles: In Hunt might settle your craving before then. The dinosaur-filled hack 'n' slash is set within the flora of an expansive wilderness, where prehistoric creatures are joined by more threatening enemies to worry about.
Developed by Corpix Games and published by Games Operators, Reptiles: In Hunt may be an obscure title but its offer to walk with magnificent beasts – without getting eaten of course – is too good to pass up. Jurassic Park fans will enjoy its setting that's a little more primitive than the films, but just as scenic. Dense forests, open fields, and blue rivers await in this single-player – which has yet to receive a release date. Due to arrive before Ark 2, Reptiles: In Hunt will enter its final beta test very soon, and registration is open for the chance to partake.
The game's premise takes place in a world ruled by reptiles, where you play as a hunter in the great expanse. These dinosaurs are also accompanied by other, more hostile Reptilians who have invaded these lands, kidnapped children, and caused destruction wherever they go. Your son is the Reptilian's number one target, and you must protect him at all costs. The game offers ruins to be uncovered, past civilization to be explored, and the chance to build stronger weapons to protect your kin. With a third-person perspective, you will also be able to scavenge for unique loot in metro tunnels and deep waters, as well as take necessary resources from the environment.
The game's demo was a little underwhelming, with its clunky pacing, lackluster cutscenes, and questionable dialogue. Otherwise, the premise seems quite promising. Therefore, judgment will be reserved until the final product is served. Exploring wildlands dominated by Reptilians offers a thread of sci-fi to the narrative, reminding us of classics like The Time Machine or the TV show V. It's also reminiscent of Horizon Zero Dawn and Ark: Survival Evolved, however, we don't see any A-list actors running about half-naked.
It was recently reported that actor Vin Diesel – the star of Ark 2 – had already logged thousands of hours in Ark: Survival Evolved. The actor even reported bugs to Studio Wildcard, which revealed the actor's long-term involvement in the franchise.
Next: I Want Vin Diesel To Be In A New Game Every Year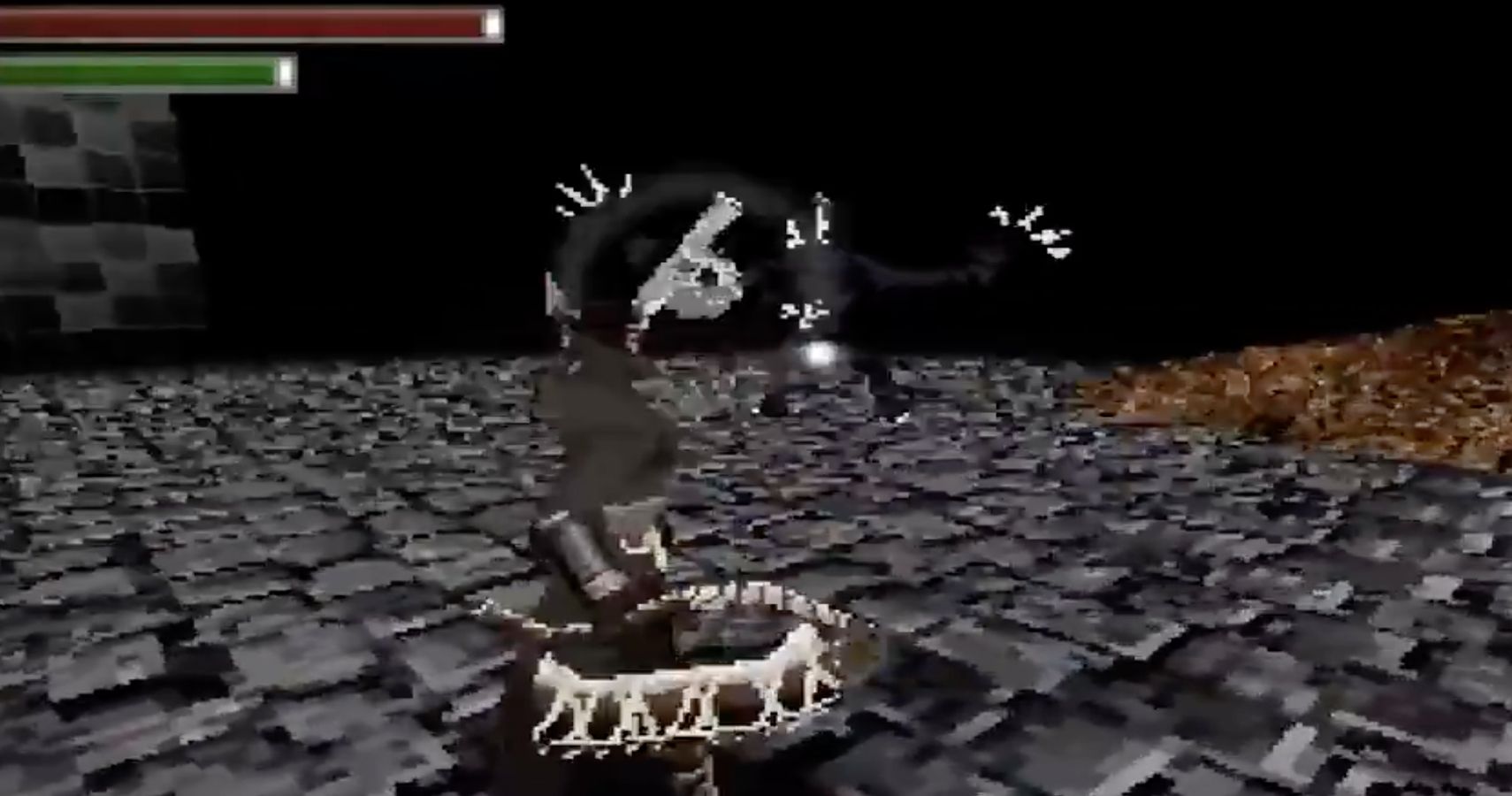 Game News
Ark: Survival Evolved
Indie Games
Jo recently got served a nostalgia trip playing Sony's Spider-Man, as it brought back the exhilarating feeling of web-slinging from the PS2 days. While the giddiness of gaming still remains, Jo has put the adult brain to good use by spending the last few years dissecting the games industry and marveling at its insides.
Source: Read Full Article