Report: Photo Shows Quinton Flynn Licking A Kingdom Hearts Cosplayer's Thigh
Following last week's reports of grooming and sexual misconduct surrounding Quinton Flynn, new information has surfaced about the veteran voice actor's allegedly predatory relationship to his fans.
A previous victim has spoken out to Twitter user BewareQFlynn, an account that has been compiling evidence of Flynn's wrongdoing. They spoke to the user under a promise of anonymity, which is one that we will uphold here. We have been given permission to publish this story by both BewareQFlynn and the anonymous source.
The source's experience is repeated below; please note that it has been edited for length and clarity.
I worked as a professional in the industry, and he did sexually harassing things to me during a convention I was running in front of large groups of people. […] He straight-up licked my thigh in a group photoshoot without any consent or right to, among other things which truly disgust me. The worst thing for me is he has shown literally zero remorse or acknowledgment of anything. I have now blocked all his accounts, but at the point of sending this, there's literally been no sign of apology or remorse for his behavior. 
The source also provided a photograph, which we've included below. Content warning for sexual harassment and assault.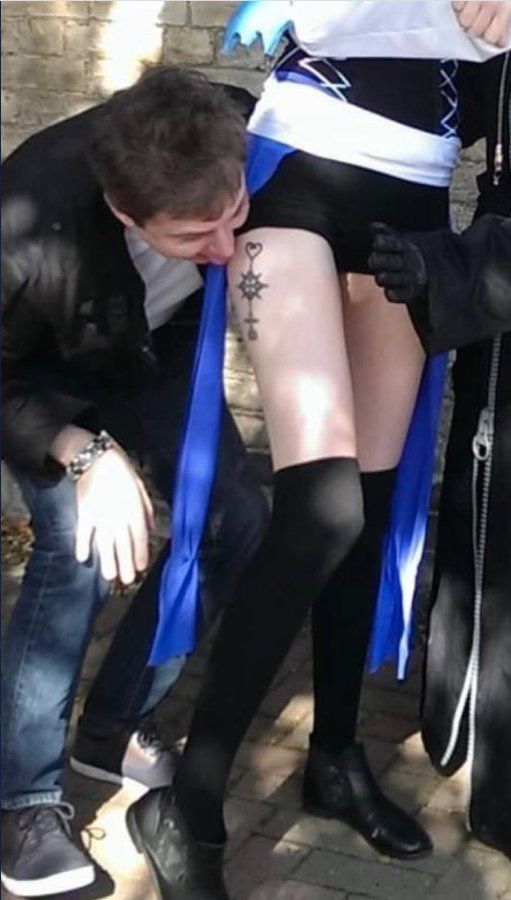 This photo clearly depicts Flynn engaging in the very act our source has accused him of: licking their thigh during a public photoshoot, among a large group of people. Based on the positioning of each cosplayer, it's fair to say that this was an unexpected and unwanted act on Flynn's part.
While some might question this experience, due to the public nature of it, it's worth noting that abusers will often push boundaries in groups in order to make their behavior seem more acceptable – or worse yet, go unnoticed. A notable example of this is NXIVM founder Keith Raniere, who groomed several women into joining a sex cult and getting his initials branded on them.
This story is equal parts disturbing and disheartening. Since our initial report, even more people have come forward with allegations against Flynn, yet the actor hasn't made any form of comment or note of these accusations. A potential reason for that is the highly documented nature of this situation – there are dozens of photos and screencaps of Flynn manipulating young women for his own sexual gratification. Without any form of defense, this evidence speaks for itself.
For a detailed chronology of reports so far, BewareQFlynn has compiled folders of photos, testimonies, and other bits of information pertaining to the situation. This information is available to the public via Google Drive.
These allegations are unnerving, to say the least. They continue to paint a portrait of a man who uses his fame to systematically manipulate and abuse young women. With more stories coming to light, the situation could potentially be treading into legally actionable grounds.
If you have stories and evidence of Flynn's abuse, please contact us. And if you're been a victim of assault, harassment, or grooming, you can contact the RAINN National Sexual Assault Hotline toll-free at 1 (800) 656-4673
Thanks to BewareQFlynn for this information. 
Next: Indie Gem Sakuna Is Neck-And-Neck With Call of Duty and Assassin's Creed Sales (In Japan)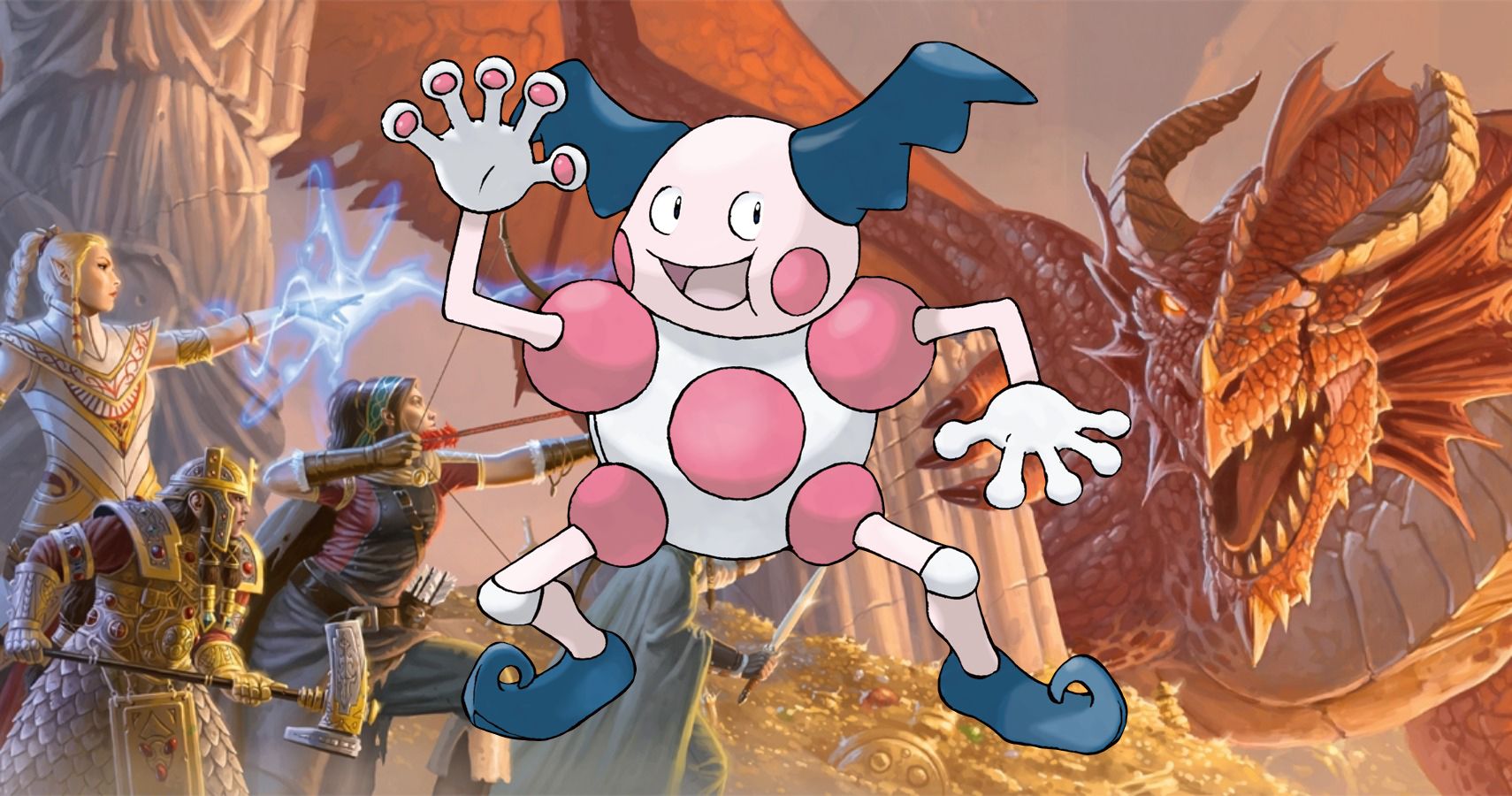 Game News
Kingdom Hearts
Cosplay
Bella Blondeau is a lovable miscreant with a heart of gold… or so she says.
She likes long walks in dingy arcades, loves horror good and bad, and has a passion for anime girls of any and all varieties. Her favorite game is Nier: Automata, because she loves both robots and being sad.
Source: Read Full Article