Reggie Fils-Aime Says The Console Wars Are A Lot More Friendly At The Executive Level
Retirement is treating Reggie Fils-Aime pretty well. He's long since ascended to meme status while working as President of Nintendo of America, and now he's got all the free time to do a bunch of stuff he never had the chance to do as a busy executive. Like present at last year's The Game Awards, or do an interview at the New York Gaming Awards.
Recently, Reggie did an interview for Gamertag Radio's 16th Anniversary with host Danny Pena. They talked about a wide range of topics, from growing up in Queens to becoming Nintendo's big cheese in the West.
He also talked about the console wars and how things are very different for industry executives. Around 15 minutes into the interview, Pena notes how he loved Reggie's appearance with rivals from Microsoft and Sony at various gaming conventions in the past and wondered what Reggie thought of that image in contrast with the idea of the console wars.
"For as big as the industry is, for executives in the business, we all know each other," Reggie said, explaining that everyone from Nintendo, Sony, and Microsoft all have quarterly meetings as members of the Entertainment Software Association. That's the industry organization that lobbies Washington whenever there's a new video game law and also helps organize E3.
"As executives, we meet quarterly to talk about what's good for the industry. As executives, we share a meal, as executives we may have the need to be on a phone call with each other talking about industry-related issues," he continued. "So while the fans see the [air quotes] console wars. The battle. Look, make no mistake, every single executive wants to win. Every single executive wants to drive their business. But the fact of the matter is, it's a very small industry."
Specifically referencing his appearance with Xbox head Phil Spencer and PlayStation head Shawn Layden at the 2018 Game Wards, Reggie said he hoped to see similar events in the future. "I wish there were more public opportunities to show the unity of the industry."
The console wars might be coming to a close. Crossplay and inter-platform collaboration is becoming the new normal, with games like Fortnite and Super Smash Bros. bringing characters from across gaming together. And you know what? That's okay in my book.
Next: Archer And Fletcher Classes Now Available In Black Desert Mobile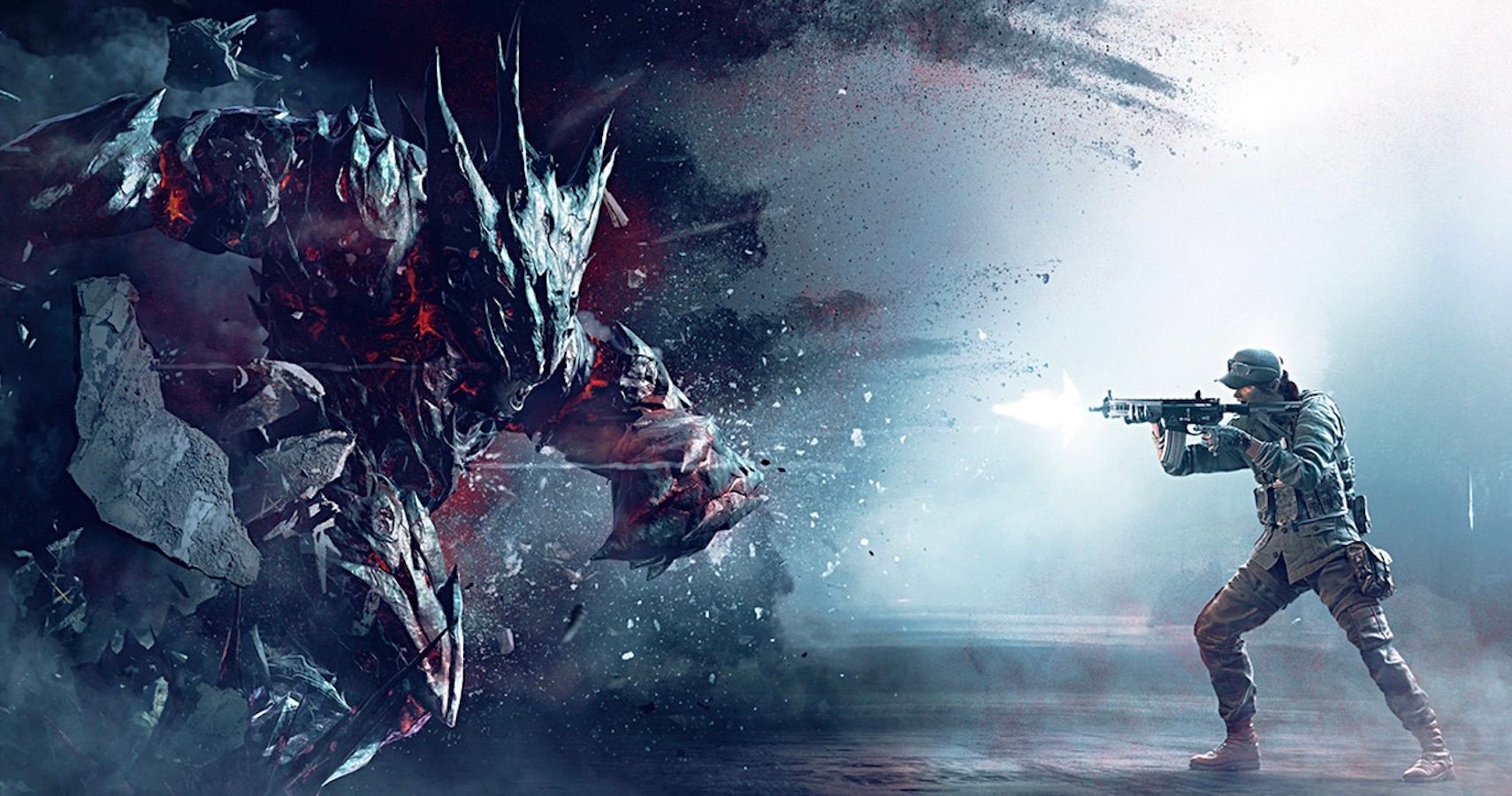 Game News
Nintendo
Reggie Files-Aime
Actually a collective of 6 hamsters piloting a human-shaped robot, Sean hails from Toronto, Canada. Passionate about gaming from a young age, those hamsters would probably have taken over the world by now if they didn't vastly prefer playing and writing about video games instead.
The hamsters are so far into their long-con that they've managed to acquire a bachelor's degree from the University of Waterloo and used that to convince the fine editors at TheGamer that they can write "gud werds," when in reality they just have a very sophisticated spellchecker program installed in the robot's central processing unit.
Source: Read Full Article