Redditor Recreates 'Zero to Hero' From Disney's Hercules In Animal Crossing: New Horizons
The latest ingenious Animal Crossing: New Horizons pop culture recreation is upon us, and it's as great as you're probably expecting it to be.
Nintendo's hit life simulator is a breeding ground for talented creations that incorporate elements beyond the video game industry, to the extent that the game even won the BAFTA for Game Beyond Entertainment just last week. Over the last year, we've seen players from all walks of life take to the game to create and recreate everything from iconic scenes from TV series, to other famous video games like Out Run and Silent Hill 3, and of course, music videos.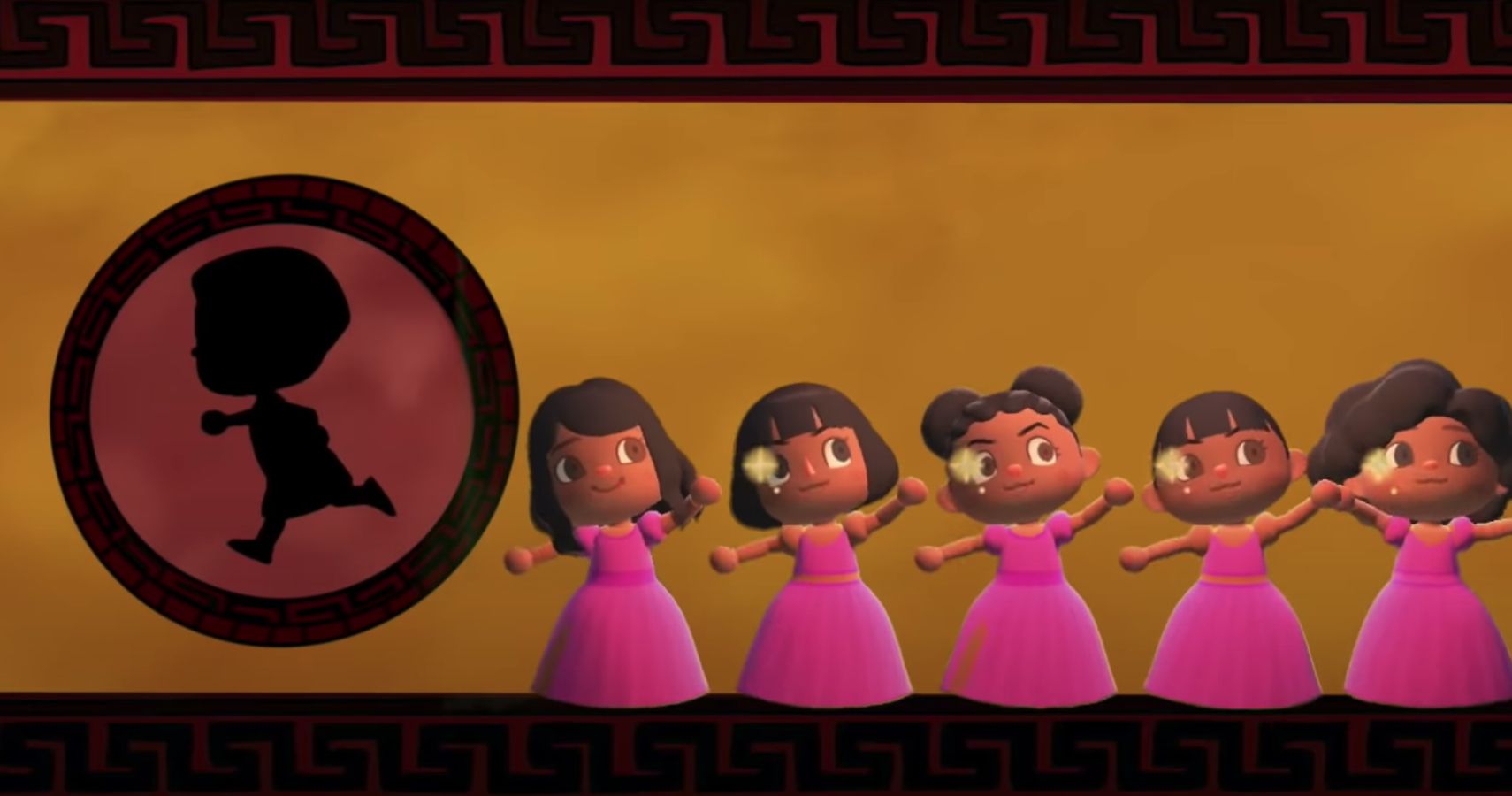 Added to the extensive list of music videos remade entirely within Animal Crossing: New Horizons, we now have a magnificent specimen in the form of a rendition of Zero to Hero from Disney's Hercules, made by YouTube user ACNH Disney Resort, aka Melissa.
"This has got to be the most challenging edit I've done so far," writes the creator. "I spent two months planning, creating all the backgrounds and items, filming at Harv's Island and then putting it all together. I thought this was going to be impossible to re-create, but I wanted to prove myself wrong."
Check out the superb product of Melissa's hard work below:
After watching that, you can no doubt understand why it took Melissa no less than 2 months putting it all together, especially if you yourself are a fellow ACNH (re)creator. "As Phil said to Hercules, 'Giving up is for rookies,' says Melissa.
If you're as invested in this wonderfully creative community as we are, you would by now be aware of the many other similar creations out there. Some notable ones you won't want to miss out on include music videos for catchy electric pop song Ferris Wheel by Sylvan Esso, and the famous intro sequences for The Simpsons, Mighty Morphin' Power Rangers, and Teenage Mutant Ninja Turtles, to name but a few.
Source: Read Full Article