Redditor Creates Custom PS5 Panels With Plasti Dip, And It Looks Slick
We've become accustomed to PlayStation's black design over the last three console generations, and Sony decided to move to the light side for next-gen. One Redditor – among many others – wanted to experience the PS5 with its original, black plates and decided to get crafting.
The PS5's white design does have a brilliance about it, but it still feels foreign, regardless of the amount of pleasing Seto Kaiba memes it has produced. Redditor Hawkijustin took it upon themselves to return the new hardware to its darker roots and "plastidipped" the PS5's plates. At first glance, the machine looks slick with its darker coat, reflecting the console's blue light with majestic charm. It absolutely works, and kudos to the user for being brave enough to dip the expensive new hardware in anything.
The PS5's towering shape and lighter color has been relentlessly compared to a router, but its new makeover makes it look less internet hub and more gaming mothership. Both next-gen consoles – from Sony and Microsoft – were deceptive in appearance, as their true scale in photographs was difficult to accurately perceive. While Microsoft's Xbox Series X looks a tad smaller in real life, the PS5 appears ready to transport alien life after observing its scale post-unboxing. It was mentioned in the user's Reddit thread that the black coat made the console look bigger, and it hence became known as the "PS5 Darth Vader Edition."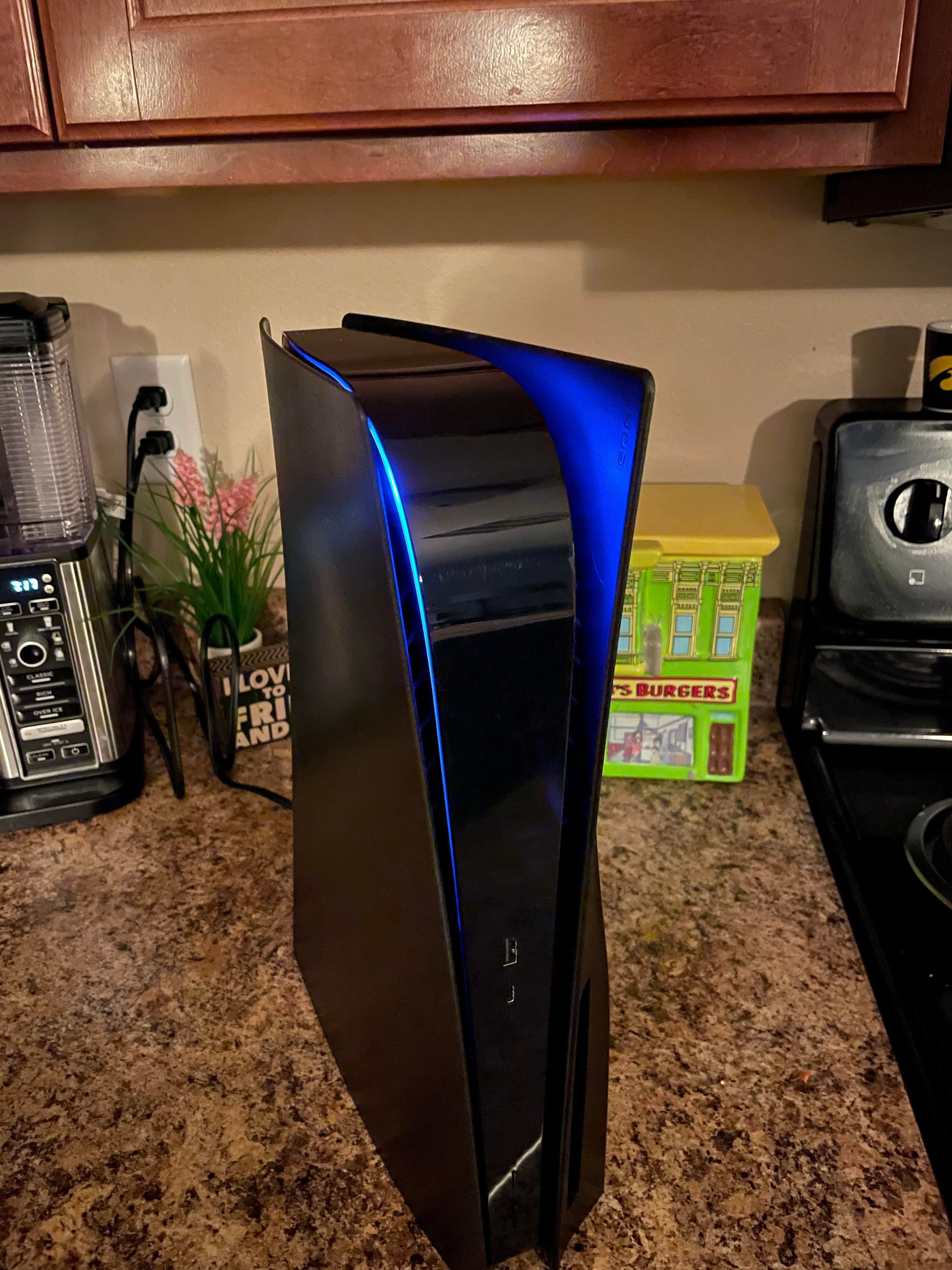 Third-Party company PlateStation attempted to sell custom plates to the public before the console was released, however Sony quickly shut down production. When it was revealed that the PS5's plates could be removed during PlayStation's Teardown video, modders began rubbing their hands together in anticipation. Hawkijustin's method of using Plasti Dip – a rubberized coat that can be applied by spraying, painting or dipping a range of materials – produced an impressive modification.
While the Redditors craftwork is commendable, it will be well worth your time to read the many comments regarding the PS5's size as well, if you're in need of a good laugh. Artist Xbox Pope – known for creating custom console designs – produced his rendition of a Batman-themed PS5 back in August, showcasing the limitless possibilities that await artists.
More: LazaModz Creates Custom Dragon Ball Z PS5 Controller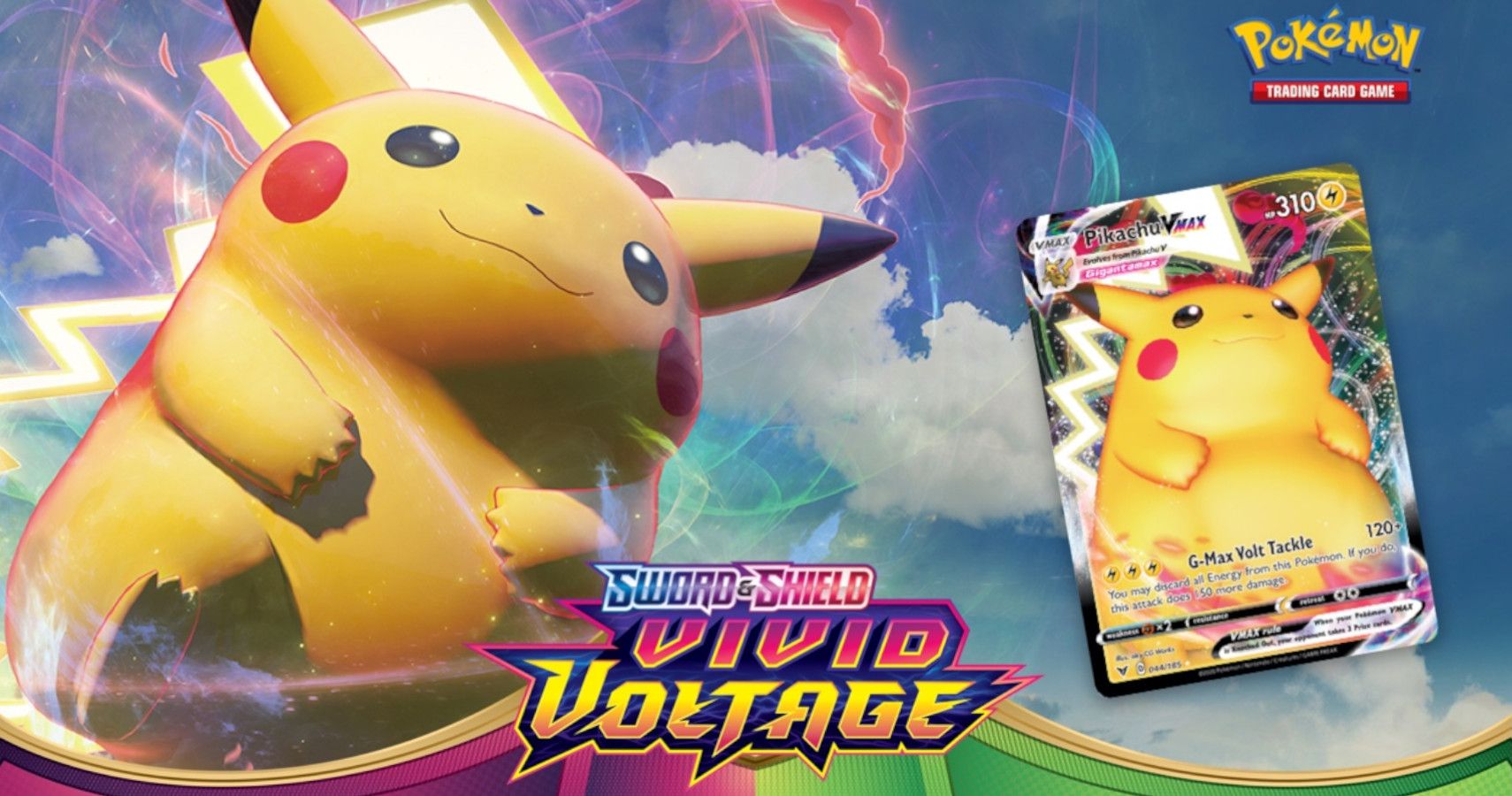 Jo recently got served a nostalgia trip playing Sony's Spider-Man, as it brought back the exhilarating feeling of web-slinging from the PS2 days. While the giddiness of gaming still remains, Jo has put the adult brain to good use by spending the last few years dissecting the games industry and marveling at its insides.
Source: Read Full Article