Psychic Cult Classic Second Sight Is Back On Steam After 8 Years, Says To "Stay Tuned"
The psychic cult-classic from 2004, Second Sight, has been relisted on Steam after being missing from the store for eight years.
Second Sight was originally delisted from Steam at the end of 2012, with the reasons cited as "legal issues" surrounding the game. Codemasters, the previous owners of the IP, never commented on the game's removal, but it is speculated that the legal issues could have come from Crytek acquiring the developers, Free Radical Games, in 2009.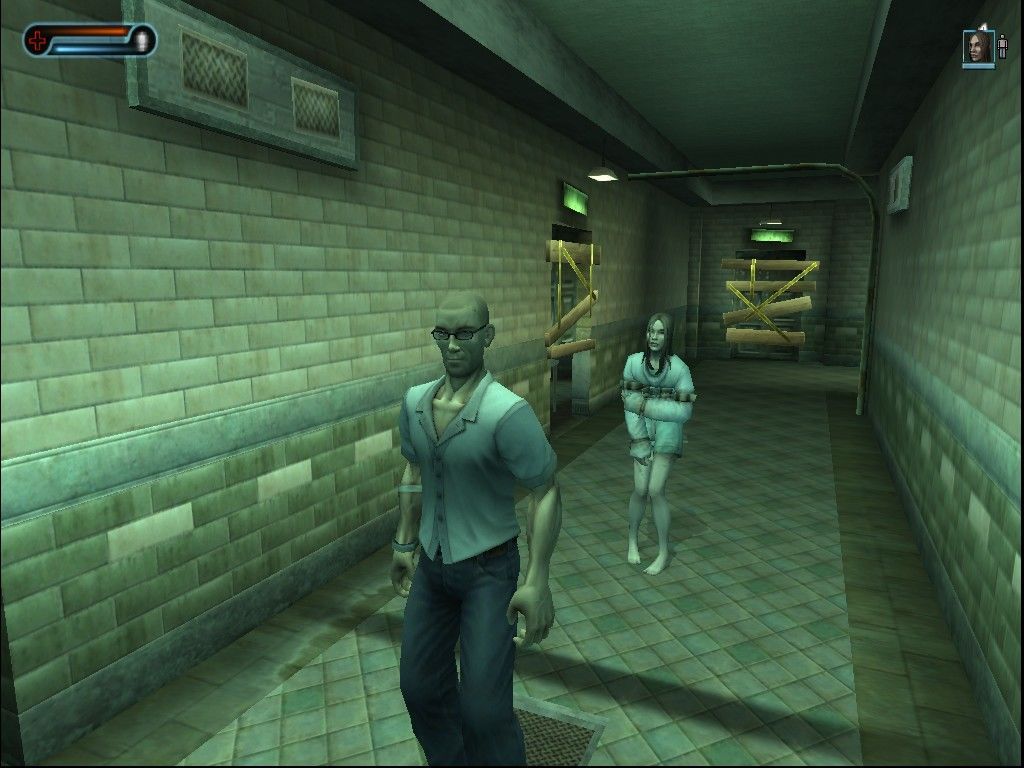 Following THQ Nordic acquiring the rights for the game in 2018, it has now put the game back up for sale on Steam, ending its long absence from the store. THQ Nordic hasn't commented on the game returning yet.
THQ Nordic hasn't commented on the game going back up yet, but it previously said that it wanted to release "new products" for the title. Whether that means simply relisting it, or if there is a remake or reboot somewhere down the line is unknown, but it's a good step in game preservation to have it back on the storefront now.
The game's Steam page has also been updated with a short announcement, claiming that a "jewel of the past has found its way back online on Steam". The announcement says to enjoy the game and to "stay tuned", so it's possible that something more could be done with the series in the future.
For those who have never played Second Sight, which is going to be a fair few considering the game's age and relative lack of attention, it's a game that combines third-person shooting with psychic abilities, such as telekinesis and healing. It was relatively well-received by critics, but fell into obscurity after release.
THQ Nordic also acquired the Timesplitters license around the same time it bought the Second Sight rights, and there have been a few teases that we might be seeing something from that series soon. Destroy All Humans has also seen its fair share of teases, with a remake of the second game in the series looking more and more likely.
NEXT: THQ Nordic Trolls Fans Before Announcing Destroy All Humans Switch Release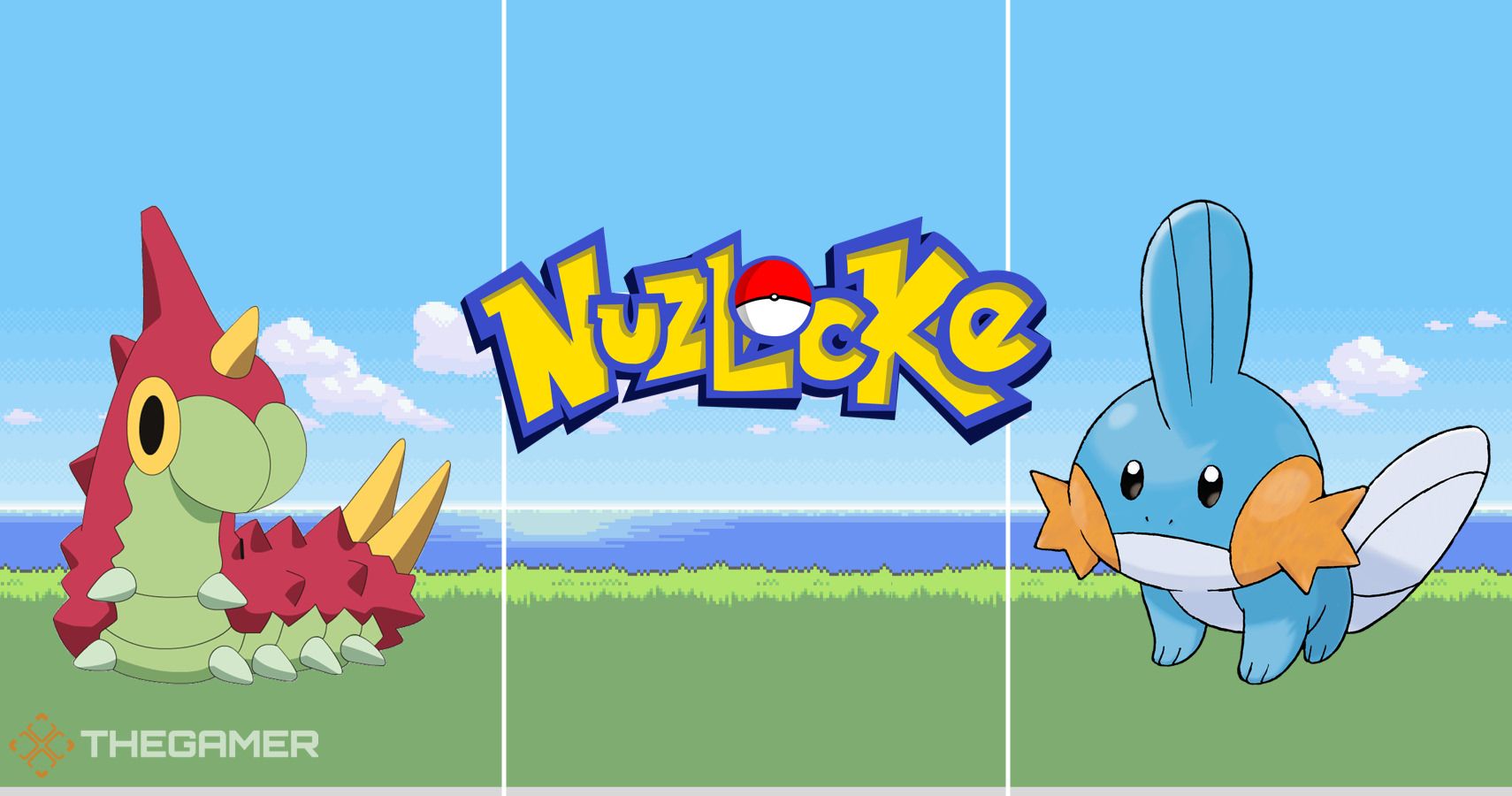 Game News
PC
Steam
THQ Nordic
Destroy All Humans!
TimeSplitters
Source: Read Full Article