PS5 WON'T Be Compatible With PS1, PS2, Or PS3 Games
The rumors of extensive backward compatibility for the PS5 can finally be put to rest, as it has officially been confirmed that the system will not support games from PS1, PS2, or PS3 consoles.
There have been rumors circulating about the PS5 being backward compatible with all older PlayStation systems since the console was first announced. This has been spurred on by leaked patents, which suggested that the PS5 had hardware dedicated to perfectly emulating those older systems. It was recently stated on the Ubisoft website that the PS5 was only backward compatible with PS4 games, but Ubisoft quickly removed that message, leaving the status of compatibility with older systems in question.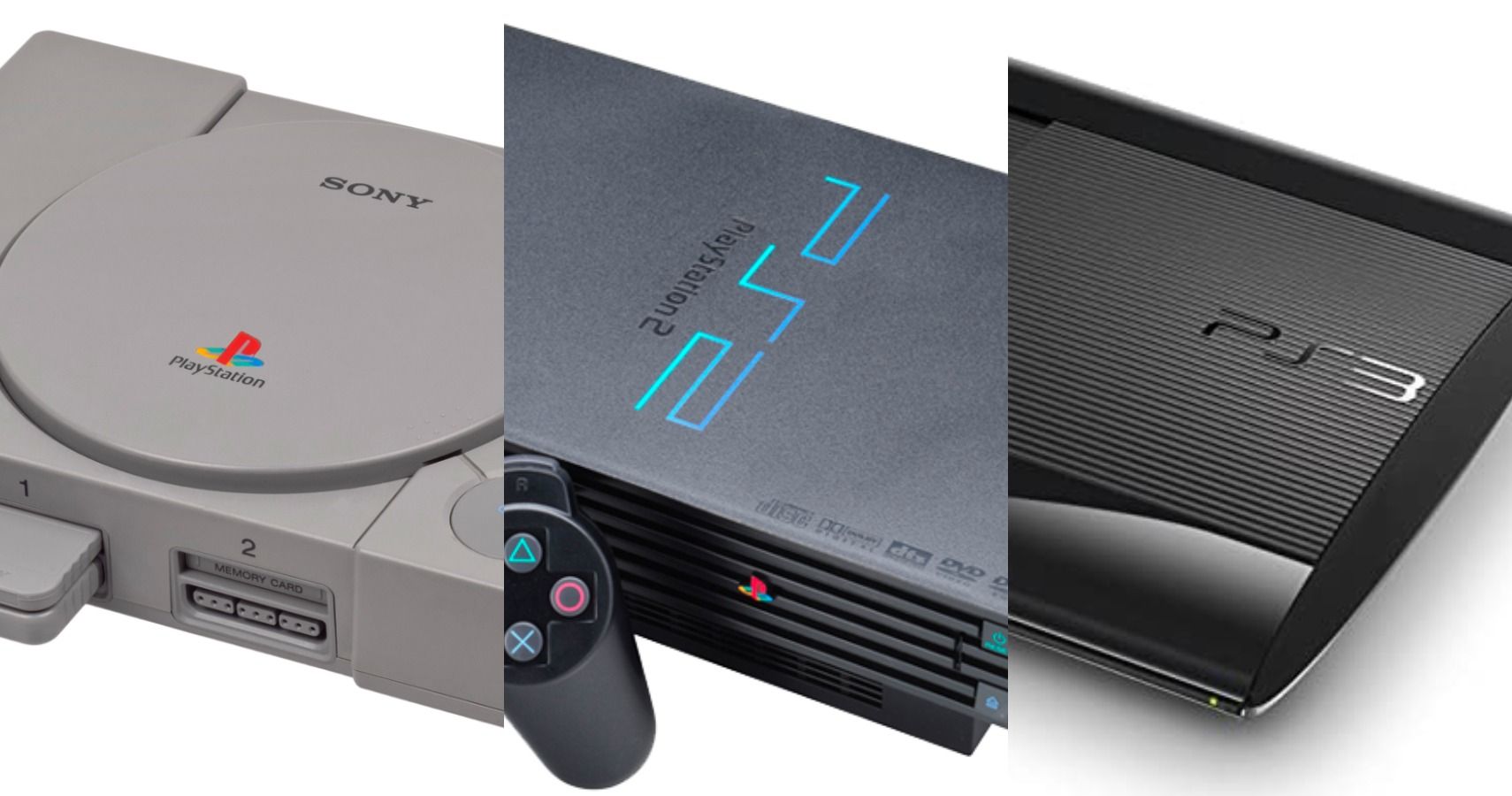 Related: Demon's Souls Remake Is A PS5 Exclusive – No PC Version
We now know the status of the PS5's backward compatibility, thanks to a statement made by PlayStation president and CEO Jim Ryan in an interview with Famitsu. According to Ryan, the PS5 will not include backward compatibility for any system older than the PS4. The reason for this is because Sony wanted to concentrate on other aspects of the hardware, such as its DualSense controller and internal SSD.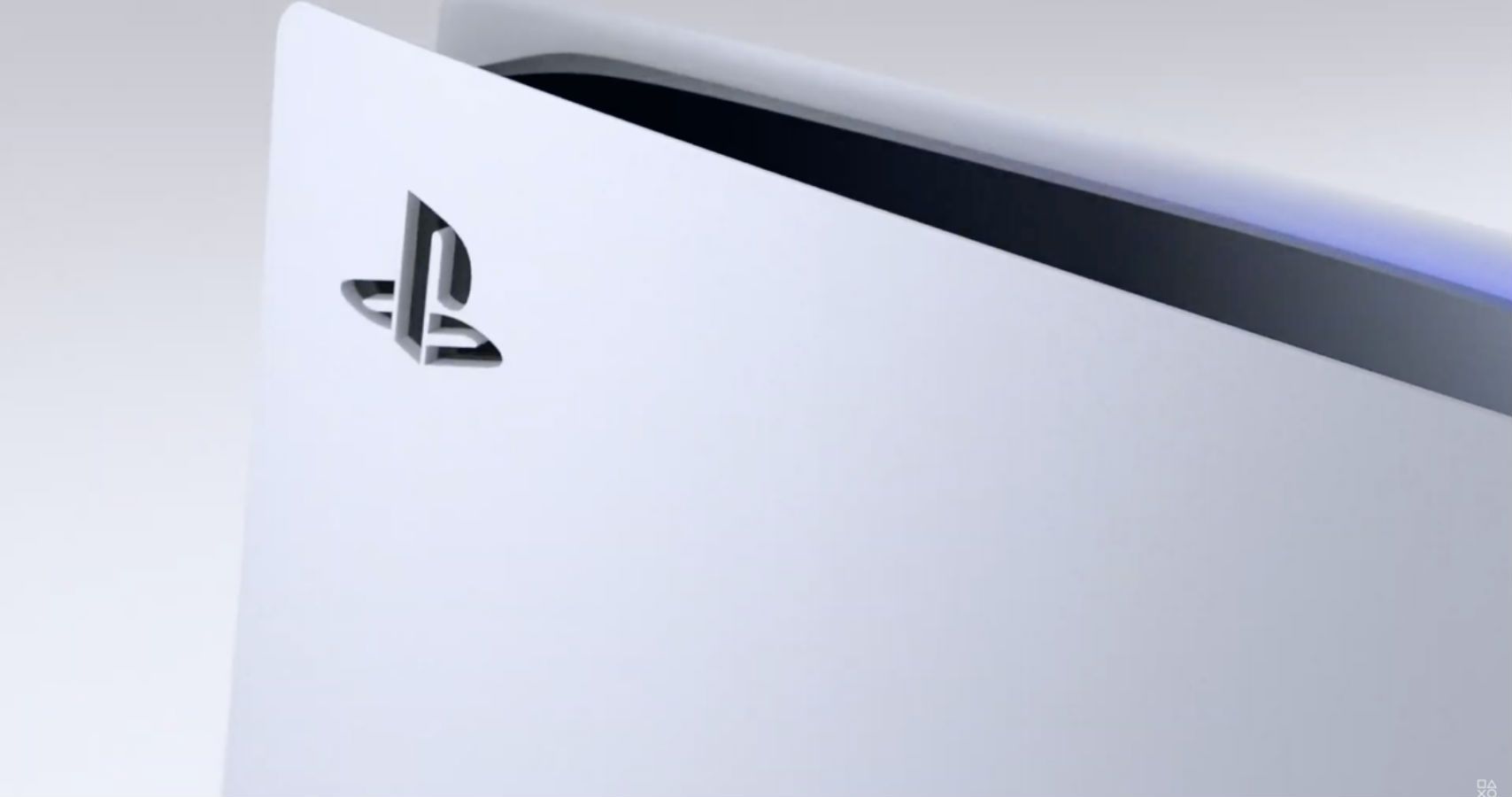 Sony has been open about the fact that most of the PS4's library will be available on the PS5 through backward compatibility, and fans can get instant access to some of the best PS4 games through the upcoming PlayStation Plus Collection. The absence of older games still stings, especially when Microsoft has made such an effort to bring original Xbox and Xbox 360 games forward to its modern systems.
The PS4 lacked any kind of backward compatibility at launch, which led to several "Definitive Editions" of existing PS3 games that had minimal improvements but were released at full price. Sony is avoiding this with the current generation, thanks to the PS5's backward compatibility with the PS4, but it's still a shame that those older systems are seemingly being forgotten.
The PS5 will be released on November 12th in the US, Japan, Canada, Mexico, Australia, New Zealand, and South Korea, and November 19th in the rest of the world.
Source: Read Full Article