PS5 Owners Are Being Banned For Using A Loophole To Sell PS Plus Collection Games To PS4 Users
PS5 owners appear to be receiving bans for helping players access the PS Plus Collection on PS4 and charging them for doing so.
PlayStation hasn't yet come up with a way to counter Xbox's impressive Game Pass model. It has also given off mixed messages in regard to its own future on that front. Sony boss Jim Ryan has said that a Game Pass model wouldn't work on PlayStation but has since said that it may have an ace up its sleeve when it comes to its own version in the future.
The closest thing PS5 owners have to Game Pass, for the time being, is the new PS Plus Collection, and it's actually a pretty sweet deal. PSN subscribers get access to the collection at no extra cost. It includes 20 of the best games from PS4. As Ryan laid out, it is effectively like getting a PS4 included with your PS5. The collection can also be played on PS4, but only if you own a PS5.
Well, that last point is not technically accurate. Yes, you can play the PS Plus Collection on PS4, but you don't need to own a PS5. You just need to have logged into your PSN on a PS5 and the collection will unlock on your PS4. PS5 owners have now been exploiting that loophole and logging into PS4 owners' PSNs so that it unlocks the collection for them and charging those users for the privilege.
According to Video Games Chronicle, one PS5 owner has racked up more than £100 ($133) by charging people £5 each for the service. After being sent login details, all the PS5 owner needs to do is log out of their own account and log into the account of the paying customer. However, there are reports emerging from China that PlayStation is already wise to this and is blocking people exploiting the loophole.
Not just the PS5 owners doing the unlocking, but also the PS4 owners having the collection unlocked for them. While not confirmed, the ban is reported to be a two-month one for the PS4 owner, and potentially a permanent ban from network services for the owner of the PS5. It's also possible that the bans are being handed out to those who log into multiple accounts during a short space of time, something that has been in place for a while to protect people from fraud.
NEXT: Why There Hasn't Been A Kadabra Pokemon Card For Almost 20 Years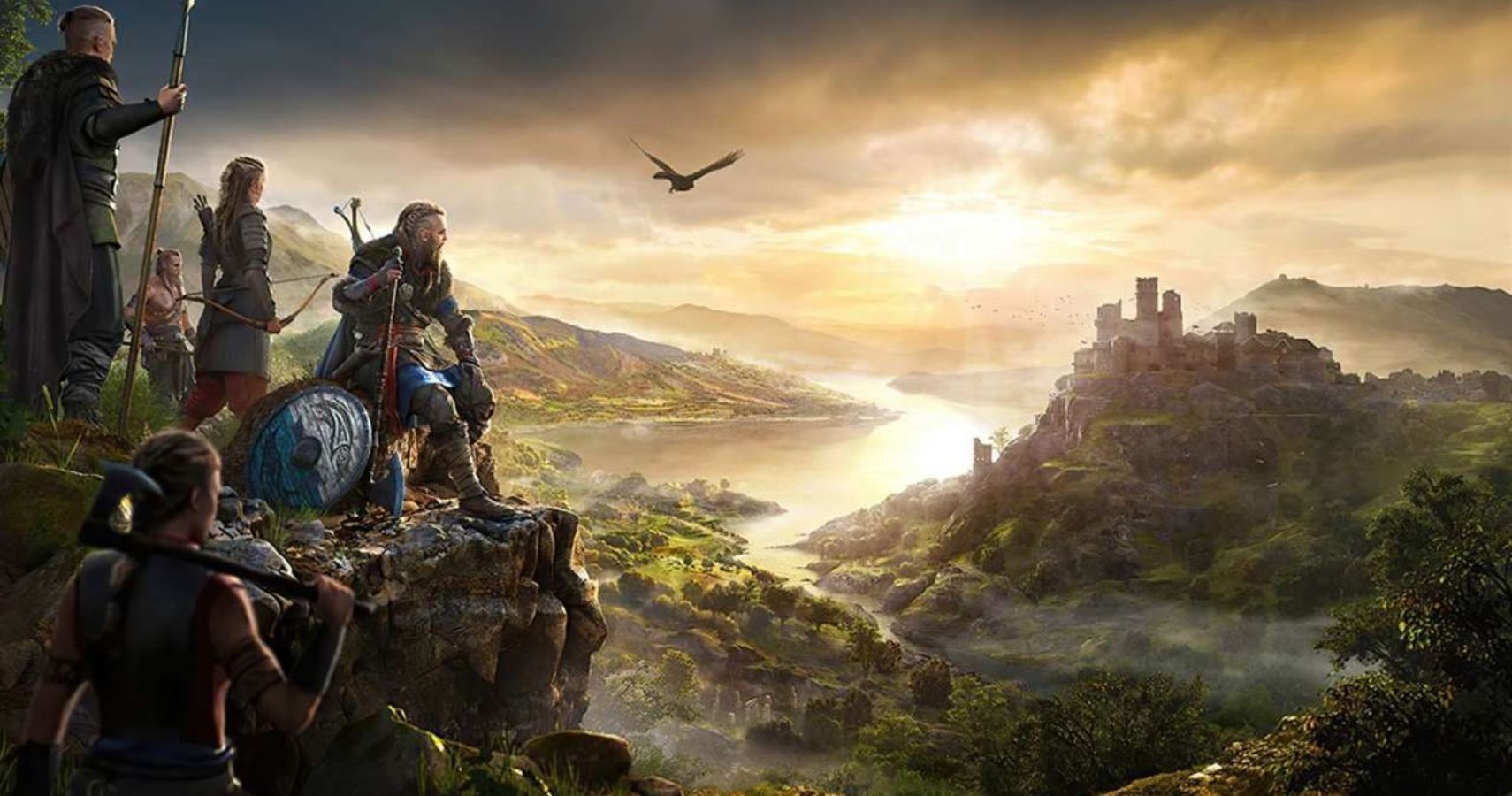 Game News
PlayStation
Ps5
ps4
Josh has been gaming for as long as he can remember. That love began with a mild childhood addiction to the Sega Genesis, or Mega Drive since he lives in the UK. Back then, Sonic 2 quickly became his favorite game and as you might have guessed from his picture, the franchise has remained close to his heart ever since. Nowadays, he splits his time between his PS4 and his Switch and spends far too much time playing Fortnite. If you're a fan of gaming, wrestling, and soccer, give him a follow on Twitter @BristolBeadz.
Source: Read Full Article