PS5 Games Can Be Played Using A DualShock Via Remote Play
The PS5 remote play app added to PS4 this week will allow you to play PS5 games using a DualShock 4.
It's officially next-gen week and new information about Xbox and PlayStation's new console continues to fly at us from every angle. Earlier this week, PlayStation surprised us and anyone else who fired up their PS4 by quietly adding a PS5 remote play app to its dashboard. However, even those who have managed to land a PS5 early were unable to connect the two generations of console.
24 hours later, that has all changed. Anyone lucky enough to have both a PS4 and a PS5 available to them should now be able to connect the two and make use of the remote play app. It will allow you to stream and play PS5 games on your PS4 in another room. It's also the easiest way to use a DualShock 4 to play PS5 games.
Sony previously confirmed that you will not be able to play PS5 games using a DualShock 4, at least not on a PS5. You will be able to play PS4 games on PS5 using a DualShock, however. As demonstrated in the clip below, the new remote play app is the quickest way around the lack of DualShock compatibility. A DualShock can be used to play PS5 games when streaming and playing them through a PS4.
What you still won't be able to do is use a DualSense to play games on PS4, whether streaming a PS5 game or otherwise. Even when trying to connect the DualSense to the PS5 from which the content is being streamed remotely, the console promptly brings the streaming session to an end. Odd since it has already been discovered that the DualSense has no issues when used on a PS3.
Exciting times for sure as the countdown to the PS5's official release inches ever closer to its expiration. This is also good news for anyone who wasn't looking forward to forking out an extra $70 for an additional DualSense controller. A base PS5 comes with just the one, which is no good for households in which there is more than one gamer.
NEXT: Warzone's Latest Update Actually Reduces Its File Size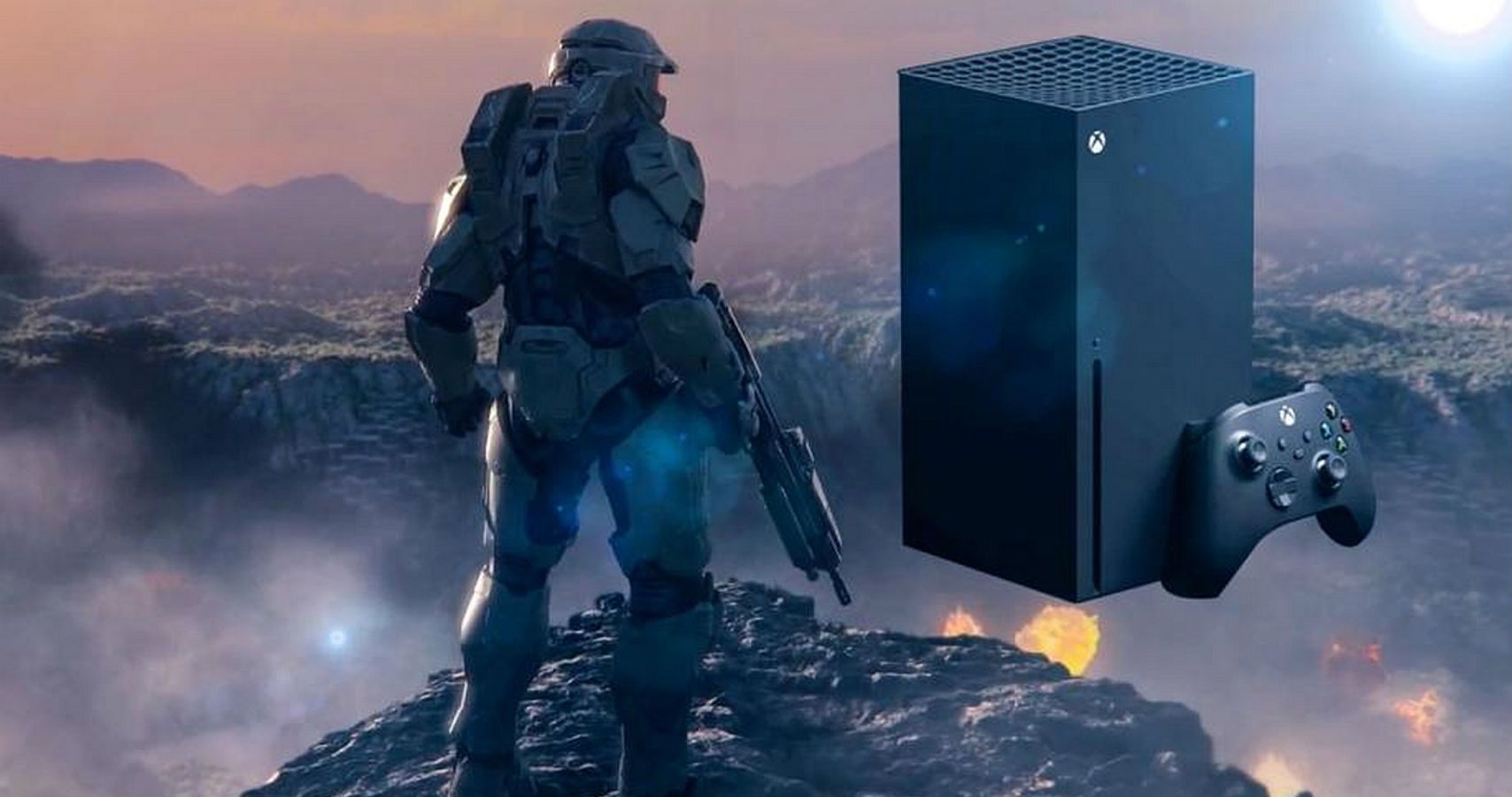 Game News
Ps5
ps4
Remote Play
DualSense
Josh has been gaming for as long as he can remember. That love began with a mild childhood addiction to the Sega Genesis, or Mega Drive since he lives in the UK. Back then, Sonic 2 quickly became his favorite game and as you might have guessed from his picture, the franchise has remained close to his heart ever since. Nowadays, he splits his time between his PS4 and his Switch and spends far too much time playing Fortnite. If you're a fan of gaming, wrestling, and soccer, give him a follow on Twitter @BristolBeadz.
Source: Read Full Article