ProTube Race Clicker Codes (January 2023) – Roblox
Welcome to ProTube Race Clicker! This typical Roblox clicking and racing game puts a YouTube twist on things – you're racing to earn subscribers to become the fastest YouTuber on the server. As you race, you'll earn subs, and you can use those subs to unlock new areas and powerful (and cute!) pets that will help you go faster. The aim is the same as all of these games: click, go fast, win!
We check for new ProTube Race Clicker codes on a daily basis which means we always have the most up-to-date rewards to help you get started in the game.
We added these codes on January 6, 2023.
ProTube Race Clicker Codes
| Code | Reward | Active/Expired |
| --- | --- | --- |
| WojanTeam | 200 Subs | Active (NEW CODE) |
Roblox codes are case-sensitive, which is a fancy way of saying that you need to copy the code exactly! Watch out spaces, numbers, punctuation, etc, otherwise the code won't work when you try to redeem it.
How To Redeem Codes In ProTube Race Clicker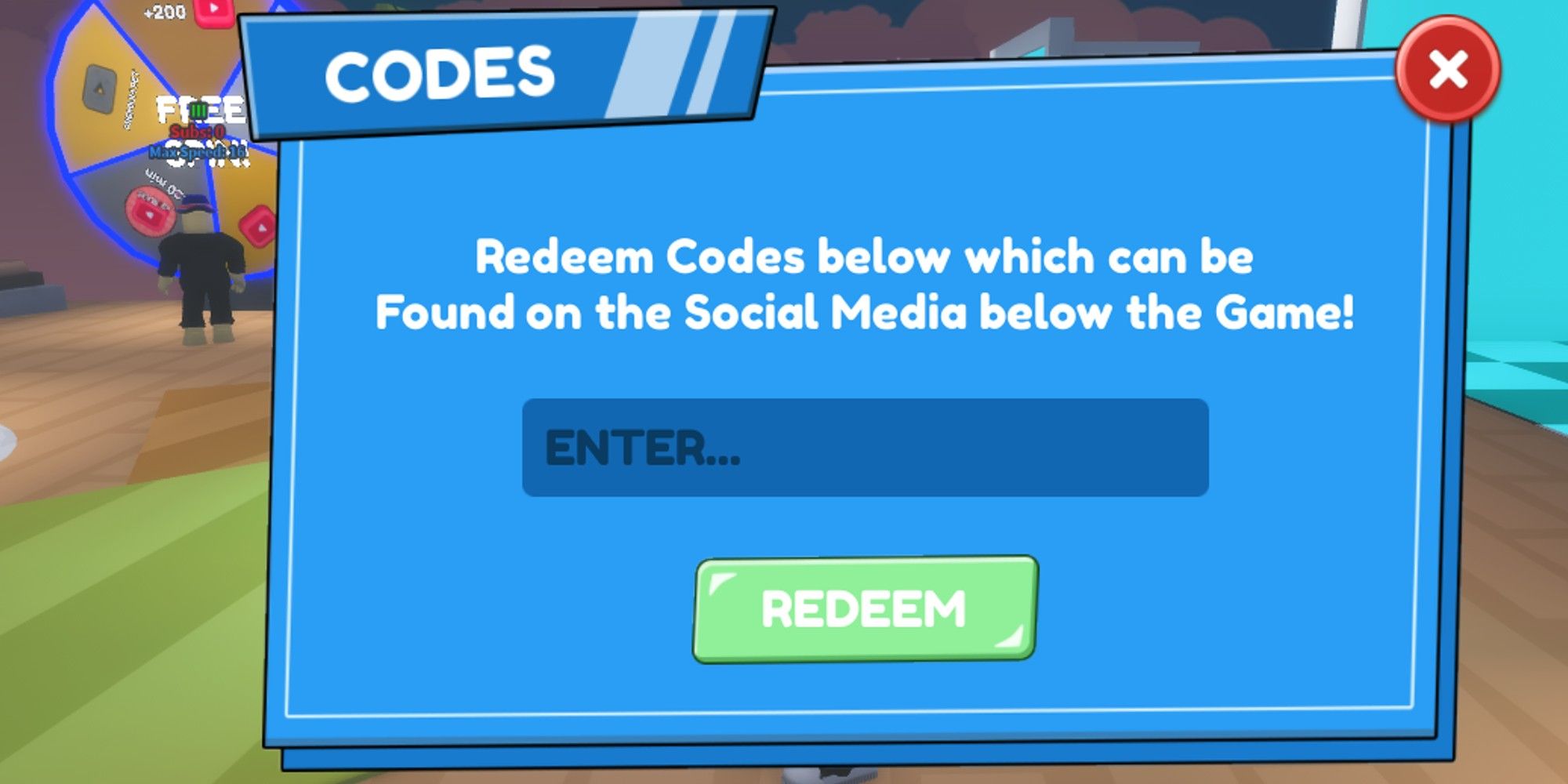 Sit in the lobby (don't start a race)
Click on the Codes button – you'll find it on the right side of the screen
Copy and paste or enter the code into the box
Enjoy!
You will receive a notification if the code has been successfully redeemed. If the code isn't working, this might be because you entered it incorrectly (double-check!) and if that still doesn't work, the code is expired.
What Are ProTube Race Clicker Codes?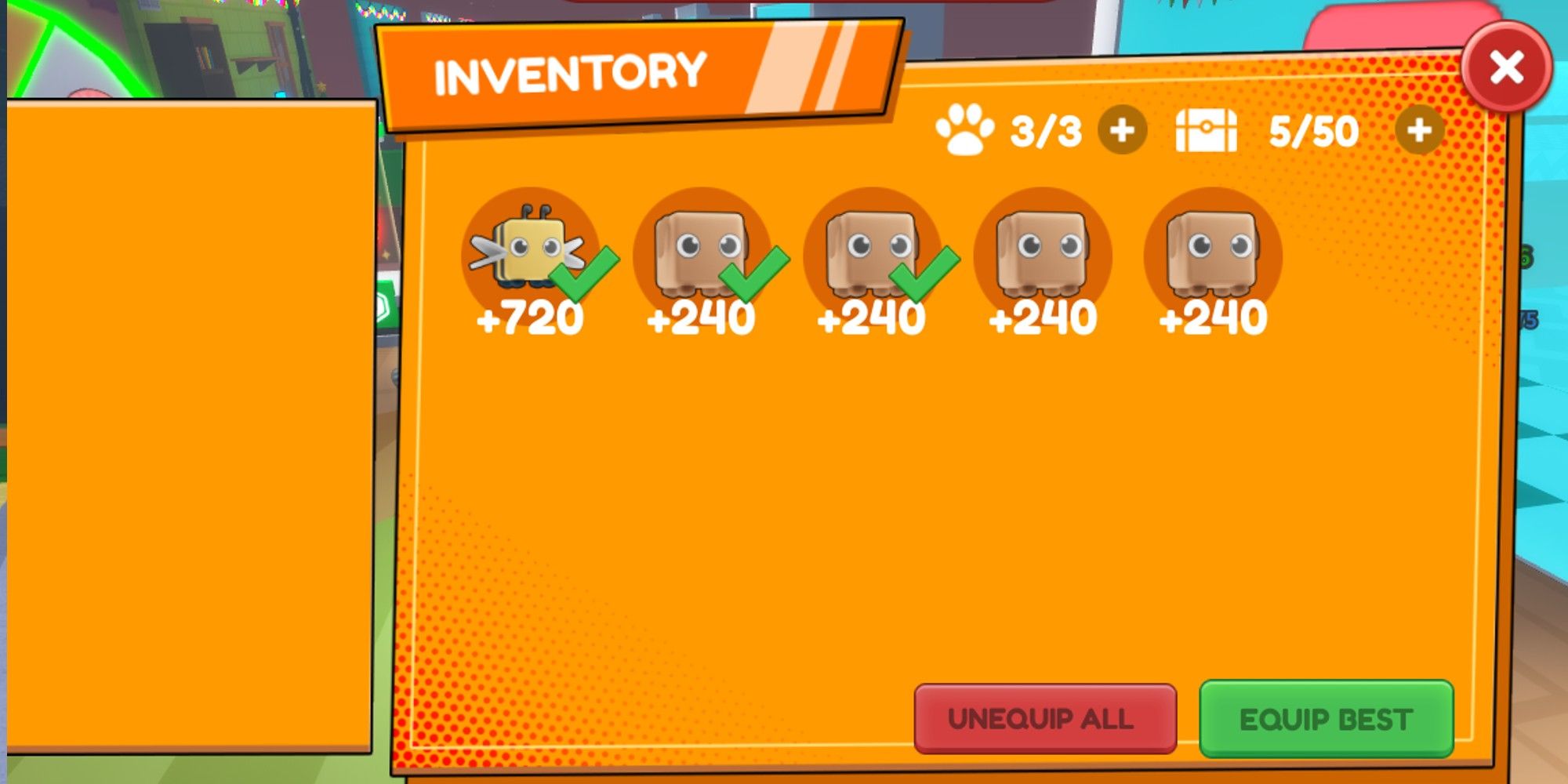 ProTube Race Clicker codes are free rewards (usually subscribers, so you can get your first rewards in the game) that are handed out by the developer. So far, codes have not been regularly released alongside milestones and updates, but stay tuned for new codes when they arrive.
How To Get More Codes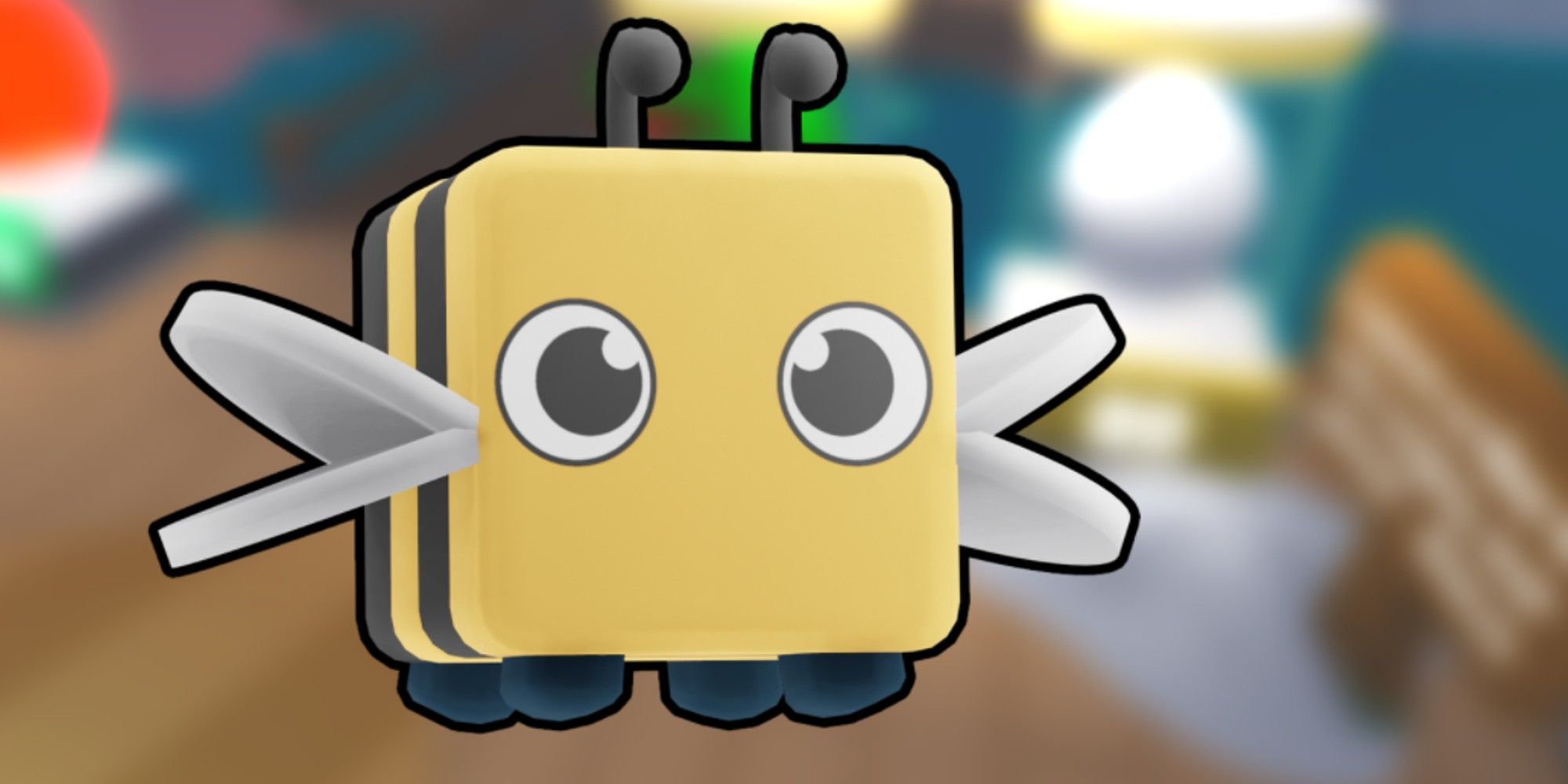 New codes are posted on the game page, but it's a good idea to keep an eye on the game's socials over here, or visit this page right here to get the latest rewards. We hunt for codes daily!
Source: Read Full Article