Police Shoot Four, Kill One In Target Parking Lot For Stealing Pokemon Cards
Police in the city of Kissimmee, Florida shot four individuals in the parking lot of a Target retail store on the evening of April 27, leaving one person dead. The four allegedly stole a pizza and several packs of Pokemon cards. The injured include 18-year-old Michael Gomez who is currently in jail facing charges of theft along with two others, one of whom is only a year older than Gomez. Police have not yet released the identities of those involved.
Several deputies of the Osceola County Sherriff's Office were called to the Target location in response to a suspicious vehicle with covered license plates. According to a declaration given by Deputy Cole Miller, police observed two individuals wearing "masks and hoodies" leave the vehicle before entering the retail store. Miller claims to have spoken on the phone to a senior employee at the Target location who informed him that both individuals were in the process of leaving without having paid for a pizza and a couple packs of Pokemon cards.
The employee "confirmed the two suspects exited the store without paying for a pizza and multiple packs of Pokemon cards," Miller noted in his report. "I later reviewed the video surveillance which confirmed the two suspects selected an empty Target shopping bag, multiple packs of Pokemon cards and a pizza, all which were concealed and not paid for by the suspects."
While his account describes the shoplifting at length, Miller made next to no mention of the shooting. There is nothing to suggest that any of the teenagers were armed. "Contact was attempted with the black Audi by multiple units after circling the parking lot and being occupied by others," Miller stated. "A takedown was attempted which resulted in an officer involved shooting." Since the police in Kissimmee refuse to release the names of the deputies involved in the incident, it remains unclear whether or not Miller was directly responsible.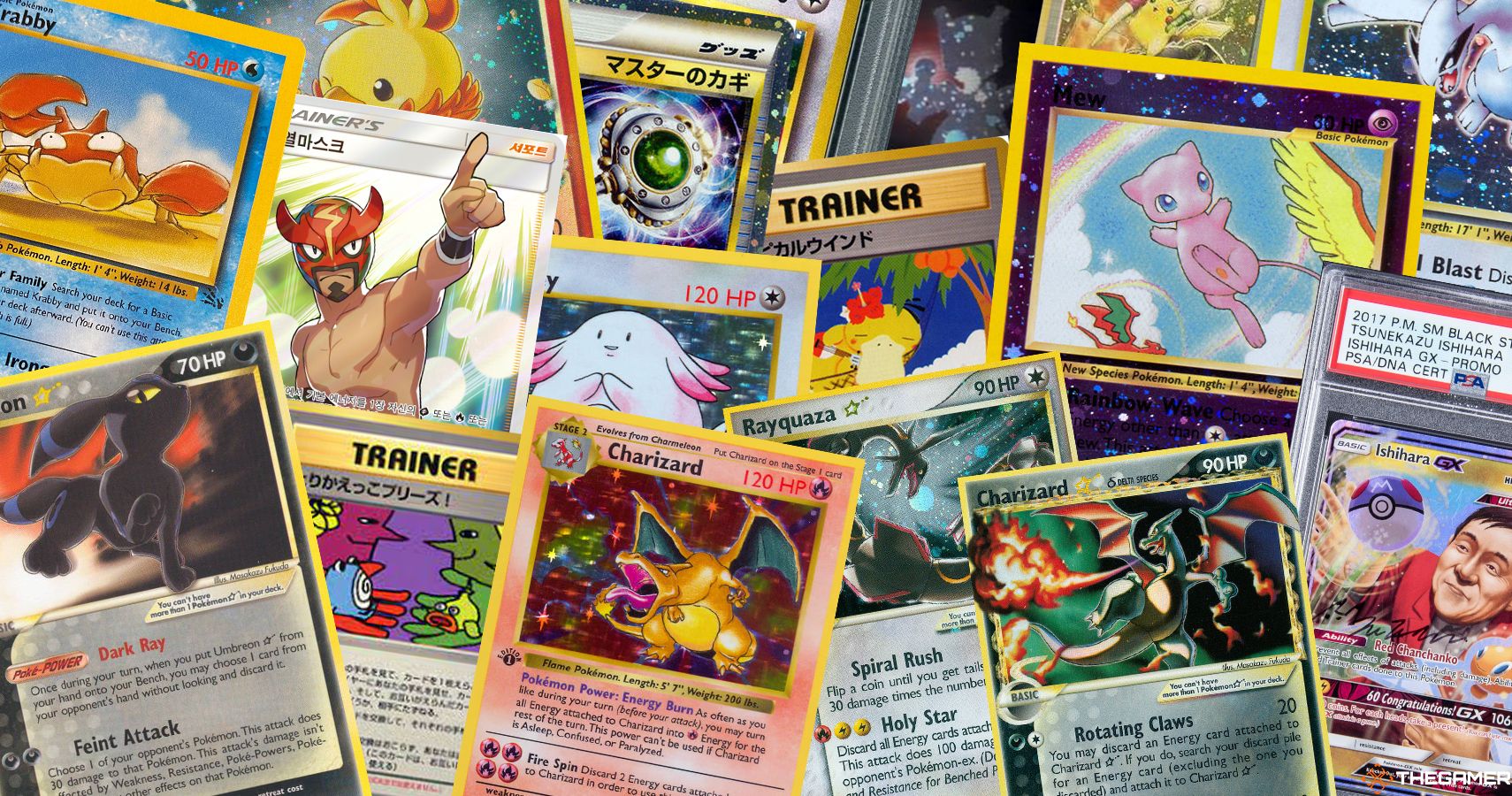 "I believe my deputies are justified in all their actions," Osceola County Sheriff Marcos Lopez remarked. "I have the utmost – 200% trust – in everything they do based on their training and their experience. Things escalate. This is the real world." The deputies are apparently in "good health" despite the incident.
Spokesman for Osceola County Fire Rescue Andrew Sullivan noted that four individuals were treated for injuries before being transported from the scene. According to Sullivan, one person had multiple gunshot wounds and later died in hospital. The other three suffered minor injuries.
Source: Read Full Article