Pokemon Was A Top 10 Selling Global Brand In 2020
Pokemon generated $5.1 billion in sales in 2020, landing it in the world's top ten licensors for the very first time.
2020 was a difficult year for just about everyone. On the business side of things, pretty much every company on the planet had to adjust in order to thrive and maybe even survive. In the video game world, The Pokemon Company might well be the best example of a company achieving that to the nth degree. Pokemon had such a successful 2020 that it managed to break into License Global's top ten global licensors.
License Global identifies the world's top IP owners, ranking them by sales achieved each year. 2020's rankings are understandably very different from previous years, including just 75 companies rather than the usual 150. The Pokemon Company made it all the way up to number eight, generating $5.1 billion in sales last year. That's a $900 million increase versus 2019.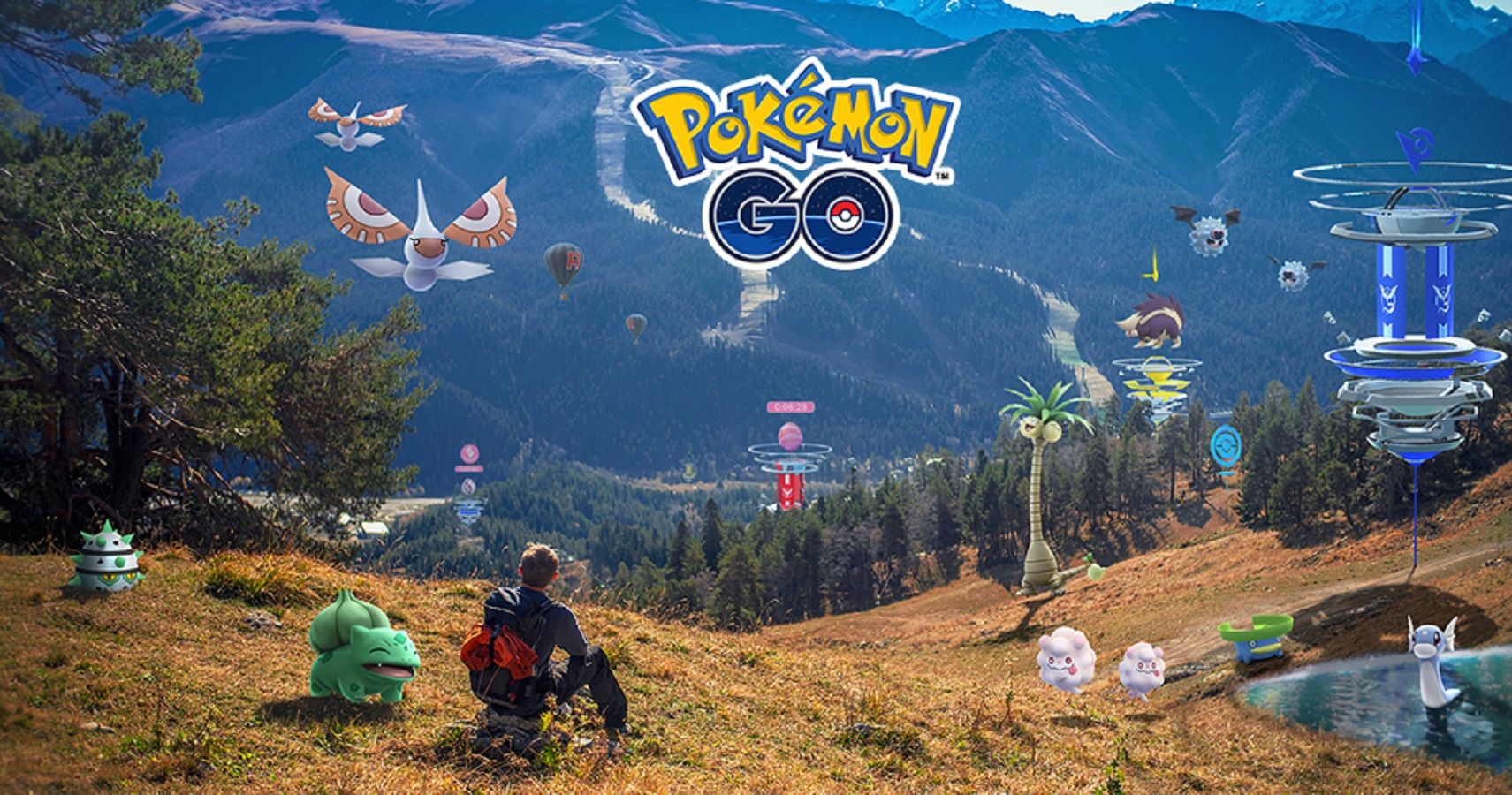 According to Business Wire, Pokemon attributes its continued success to "retail sales to the franchise growth efforts that have grown to include video games, apps, the popular trading card game, animation, movies and play." One of its biggest wins in 2020 was surprisingly Pokemon Go. Despite being a game designed to be played outside, the changes Niantic made so it could be played from home resulted in Pokemon Go enjoying its most successful year ever.
The Pokemon Company was also ramping up to the franchise's 25th anniversary. Pokemon has been celebrating its birthday throughout 2021 and still has a lot left to go. Pokemon Unite comes to Nintendo Switch next month, and Brilliant Diamond & Shining Pearl will be here before the end of the year. That might mean Pokemon's 2021 is even better than its 2020, especially with Unite coming to mobile at a later date.
The celebrations don't stop there either. Pokemon is aiming to kick off 2022 with the release of Pokemon Legends: Arceus, its first-ever open-world game. If its upcoming titles are as successful as the hype suggests they will be, The Pokemon Company could move even further up the top ten this year and next. It'll be a while before it catches Disney, though.
Source: Read Full Article