Pokemon Sword & Shield Manga Heading To U.S. Book Stores This August
Pokemon Sword & Shield will be leaping into the pages of manga readers in the United States as Viz Media will release its localization on August 10, 2021.
As reported by Siliconera, the book will cost $4.99 and is now available to pre-order at Amazon and RightStuf. Canadians can also pick up a copy for $6.99 at Chapters and Indigo stores.
The manga adaptation is similar to Sun & Moon's and will feature alternate takes on the main characters of the game. Casey and Henry, otherwise known as Gloria and Victor in the game canonically, are hoping to take part in the Galar region's gym battles. However, they'll need Leon's support to enter and become the very best (like no one ever was). Both characters have their own personalities and lines of dialogue that are previously unseen if you don't count the mobile game Pokemon Masters EX.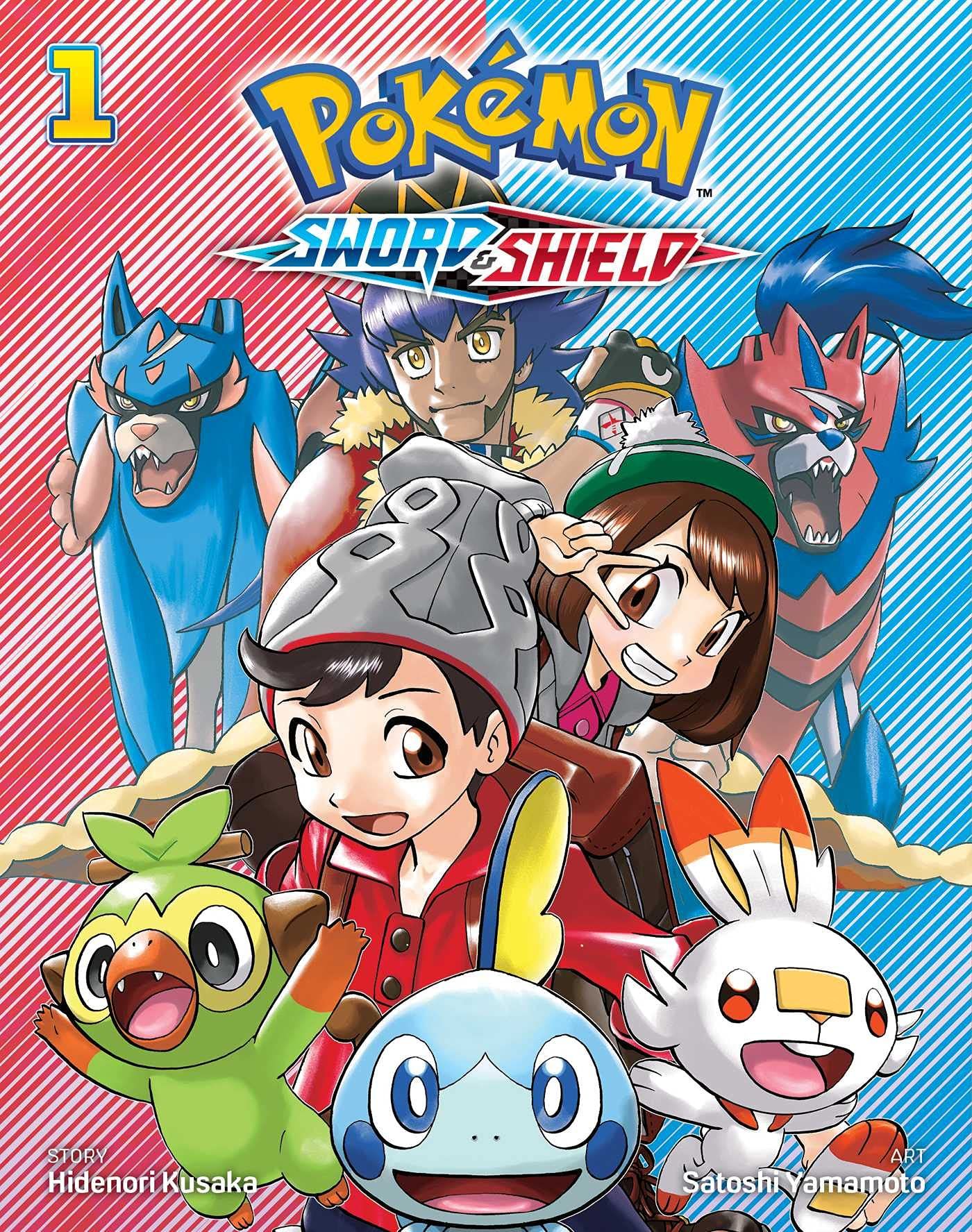 In this story, Casey is a hacker who invented the Dynamax Simulator and Henry is a repairman for gear that helps Pokemon. The female protagonist wants to reunite with her missing Pokemon, while the other wants to search for the legendary Rusted Sword and Rusted Shield, obviously leading to the idea that they'll meet Zacian and Zamazenta.
Before that all happens though, the duo has to help Leon by herding a flock of Wooloo off the train tracks, in order to get his recommendation. That sounds easy enough, right?
Long-time fans of the Pokemon manga series will be happy to know that the Pokemon Adventures writer Hidenori Kusaka has returned to pen this particular series.
The popular franchise is celebrating the release of New Pokemon Snap, which launched last week. The developer Bandai Namco has impressed fans with its vibrant visuals, cute depictions of established Pokemon, and entertaining photo-based gameplay. It's been so praised that The Pokemon Company should consider hiring BN to develop a mainline title.
In the game, you go around different courses around the Lental region and attempt to take pictures of various Pokemon. Some of them are quite elusive, so you should check out our guide on how to find them. Perhaps, New Pokemon Snap should get a manga to further develop the game's dull human characters.
Source: Read Full Article