Pokemon Sword & Shield Leakers To Pay The Pokemon Company $300,000
The Pokemon Company has settled a lawsuit against two people who leaked information about Sword & Shield prior to its release.
While The Pokemon Company has been hitting its fans with multiple releases to turn 25, it has been almost two years since it added to the franchise's main series. Pokemon Sword & Shield were released in 2019, but before they even hit the market players looking in the right places were given a sneak peek of what to expect.
That sneak peek came courtesy of two leakers who shared images from a strategy guide for the games. Although that may seem somewhat harmless on the surface, the images revealed information The Pokemon Company wasn't prepared to divulge, such as Gigantamax versions of certain Pokemon. Measures to take down the information were quickly taken and The Pokemon Company proceeded to take legal action against the pair responsible.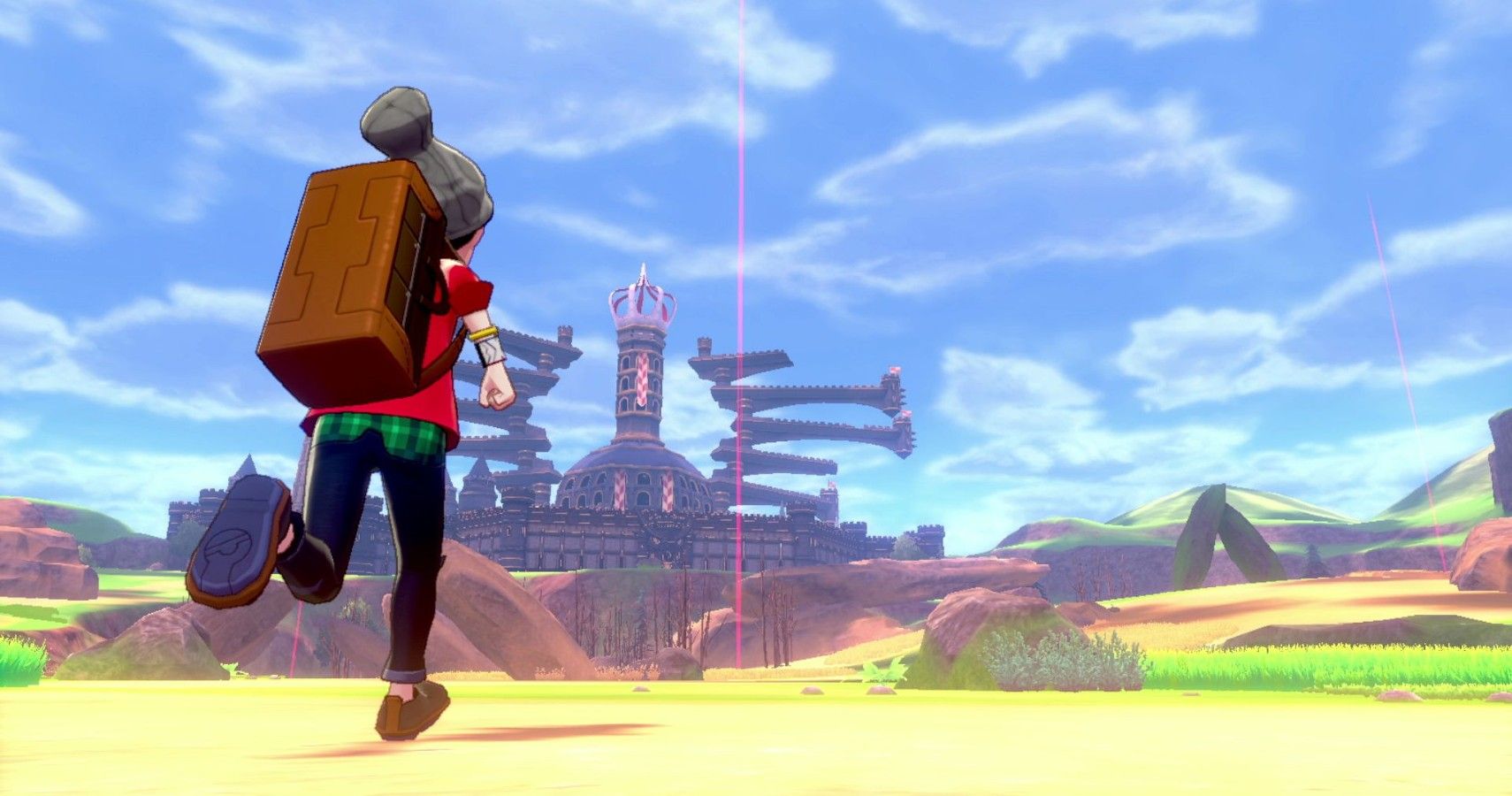 That lawsuit has now come to an end according to court documents filed this week. The two leakers will be required to pay The Pokemon Company $150,000 each in damages. As for how they managed to get a hold of the leaked information before Sword & Shield's release, one of the leakers is a former employee of the company that was putting together and set to publish the guide. The other shared the images on Discord.
No company likes to have its content revealed to the world ahead of time, but Nintendo and any studio affiliated with it get particularly upset. A Portuguese website that published the above leaks and others circulating prior to Sword & Shield's release, which previously had a good relationship with Nintendo, remains blacklisted. The leaks also continued to anger fans who were wound up at the time about Sword and Shield not including a full Pokedex.
Despite the leaks and the campaign by some to boycott the games, Sword & Shield have enjoyed an incredibly fruitful first two years. The games are the fifth best-sellers on Switch and have also cracked the top 50 best-selling games of all time. Sword and Shield may fade into the background as this year progresses, though. Pokemon Unite is coming to Switch next month, and the much-anticipated Diamond & Pearl remakes will be here before the end of the year.
Source: Read Full Article