Pokemon Go Generated $1.92 Billion In Revenue In 2020
Pokemon Go generated an eye-watering $1.92 billion in revenue last year, more than doubling the same figure from 2019.
We can't know for sure, but we would hazard to guess that it was panic stations at Niantic back in March 2020. A pandemic was declared and it forced many of us to remain indoors unless it was essential to leave the house. That rendered Niantic's prize possession Pokemon Go pretty much obsolete, but not for long.
Niantic immediately got to work on making sure its loyal fanbase could still play its game. Eliminating walking requirements, introducing the ability to raid remotely, and making GO Fest a virtual, worldwide event. Not only did those changes and more appease players who couldn't leave the house, but it also appears to have brought in new and lapsed players, and encouraged all of them to spend on the free-to-play game like never before.
According to SuperData, Pokemon Go had an incredible 2020. It reports that the app generated $1.92 billion in revenue for Niantic. To give you a little perspective, in 2019, Pokemon Go generated less than half that, recording $894 million. Considering Pokemon Go is a game designed to be played outdoors and in groups, that should be considered as quite the accomplishment by Niantic.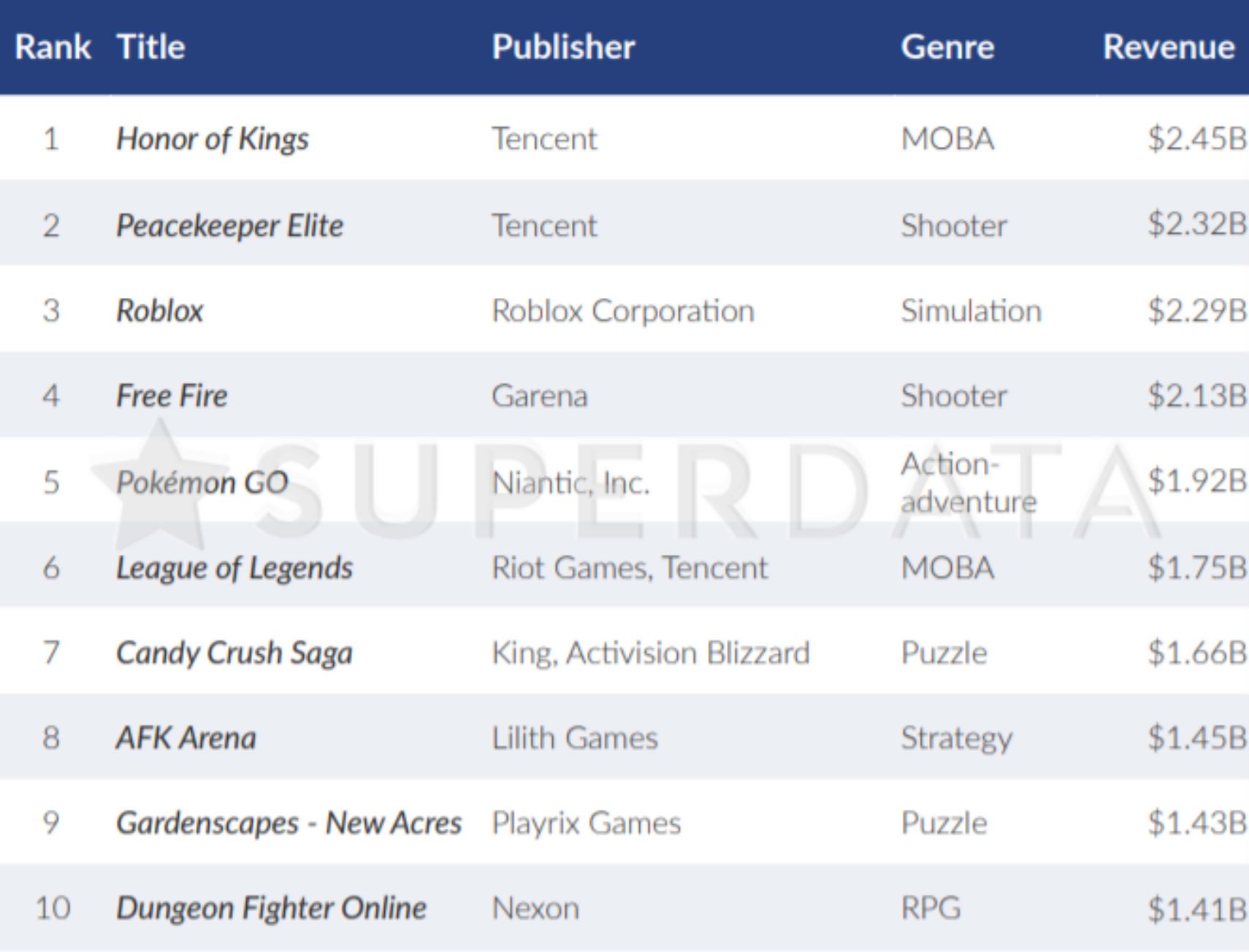 Even more surprising is the fact that $1.92 billion only earned Pokemon Go the number five spot on the top-earning free-to-play games of the year. Clearly, the hordes of people turning to video games during lockdown weren't just looking to catch 'em all. Tencent occupies slots one and two in the chart, as you can see above, via Honor of Kings and Peacekeeper Elite respectively. Roblox is in at number three, and Free Fire rounds off the games that broke the $2 billion barrier in 2020.
As is the case for Pokemon Go with every passing year, Niantic doesn't plan on sitting back and admiring its creation. The work continues, and there is plenty more planned for 2021. A unique collaboration of Gucci is live as you read this, and Niantic has already revealed that some of the changes brought about by the pandemic have been made permanent.
NEXT: Players Have Received Their Refunds For Cyberpunk 2077 On PS4, Even If They Got The Platinum Trophy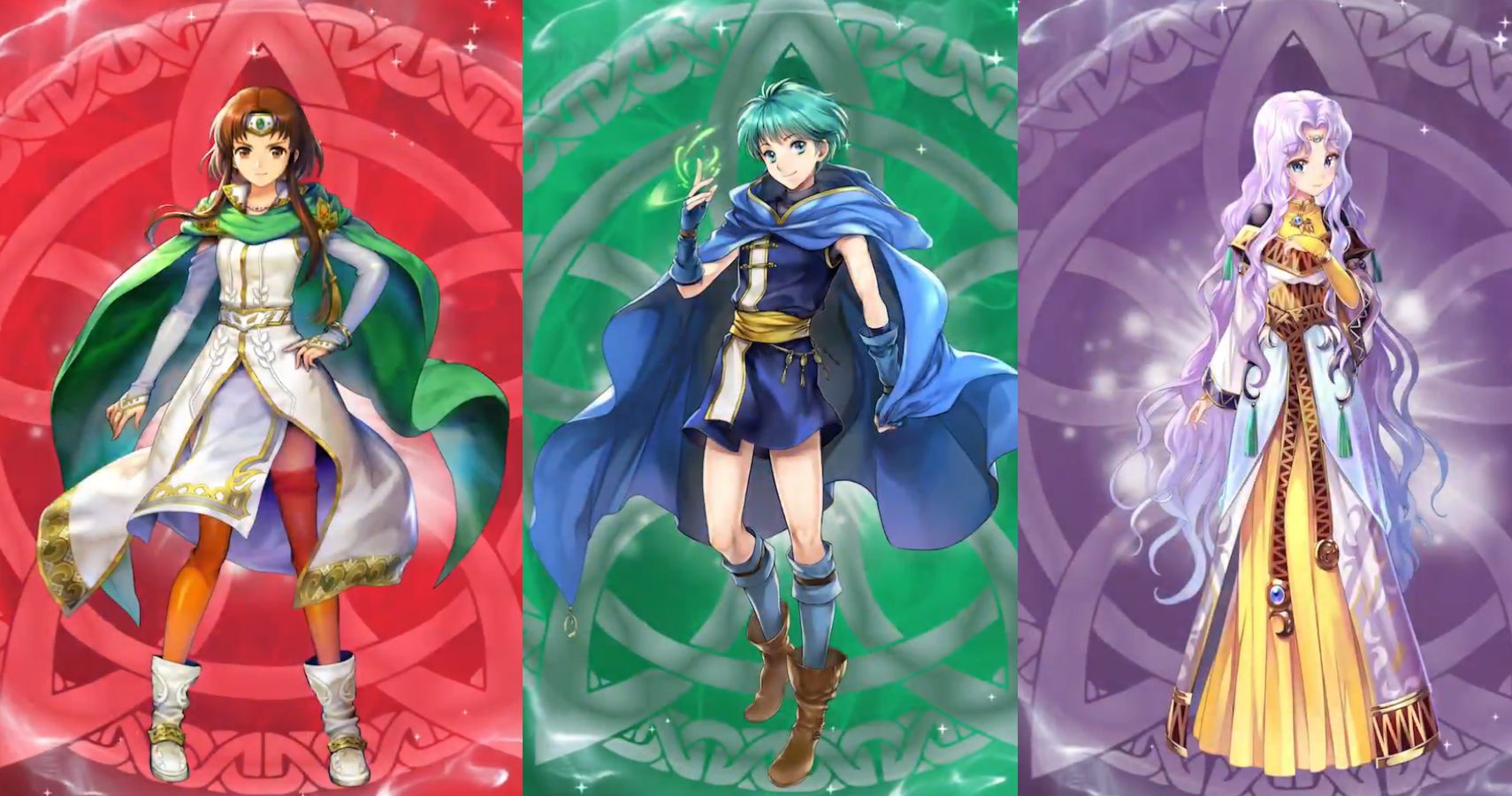 Game News
Pokemon
Pokemon Go
Niantic
Josh has been gaming for as long as he can remember. That love began with a mild childhood addiction to the Sega Genesis, or Mega Drive since he lives in the UK. Back then, Sonic 2 quickly became his favorite game and as you might have guessed from his picture, the franchise has remained close to his heart ever since. Nowadays, he splits his time between his PS4 and his Switch and spends far too much time playing Fortnite. If you're a fan of gaming, wrestling, and soccer, give him a follow on Twitter @BristolBeadz.
Source: Read Full Article