Pokemon GO Fest 2021 Announced For July 17-18
Pokemaniacs have reason to rejoice as its time once again for Pokemon GO Fest. If you're someone who still whips out their phone to capture a random Ratatta or Butterfree wandering outside your bedroom window, then this will surely be the event that you've been waiting for.
While there's not a ton of information about what this year's festival will include, we do know when the event will begin. It's not too far off, but there's going to be a bit of a wait until you can celebrate with your fellow Pokemon GO fans.
This year's Pokemon GO Fest is scheduled to begin this summer and last from July 17th to the 18th. The Pokemon GO Team neglected to divulge any more details beyond the start and end dates, but they made sure to mention that it will be a big event since this year will mark both the 5th anniversary of Pokemon GO and the twenty-fifth anniversary of the entire Pokemon franchise. So there will probably be some pretty decent rewards in store for dedicated players. Maybe you'll get a shiny Trubbish!
Last year's event saw players complete various challenges in order to unlock rewards and defeat Team Rocket yet again. This year will likely be similar and might even include a few hints towards what Nintendo has planned for Pokemon fans. Of course, nothing has been confirmed, but let's hope that the team has something special in store for everyone.
Aside from mobile pocket-monster hunting, those who enjoy taking pictures of these adorably deadly creatures will be overjoyed to have New Pokemon Snap in just a few days. It's hard to not get excited over a sequel that fans have been waiting over 22 years for. In fact, there's a ton of Pokemon projects on the way as we've still anticipating the open-world RPG Pokemon Legends: Arceus and the remakes of Pokemon Diamond and Pearl. It'll be a while until these games release so at least we have the photographic safari simulator of Snap to hold us over.
Stay tuned as more updates about this summer's Pokemon GO Fest should be released in the coming weeks.
NEXT: Why Temtem's Oceara Is Better Than Most Pokemon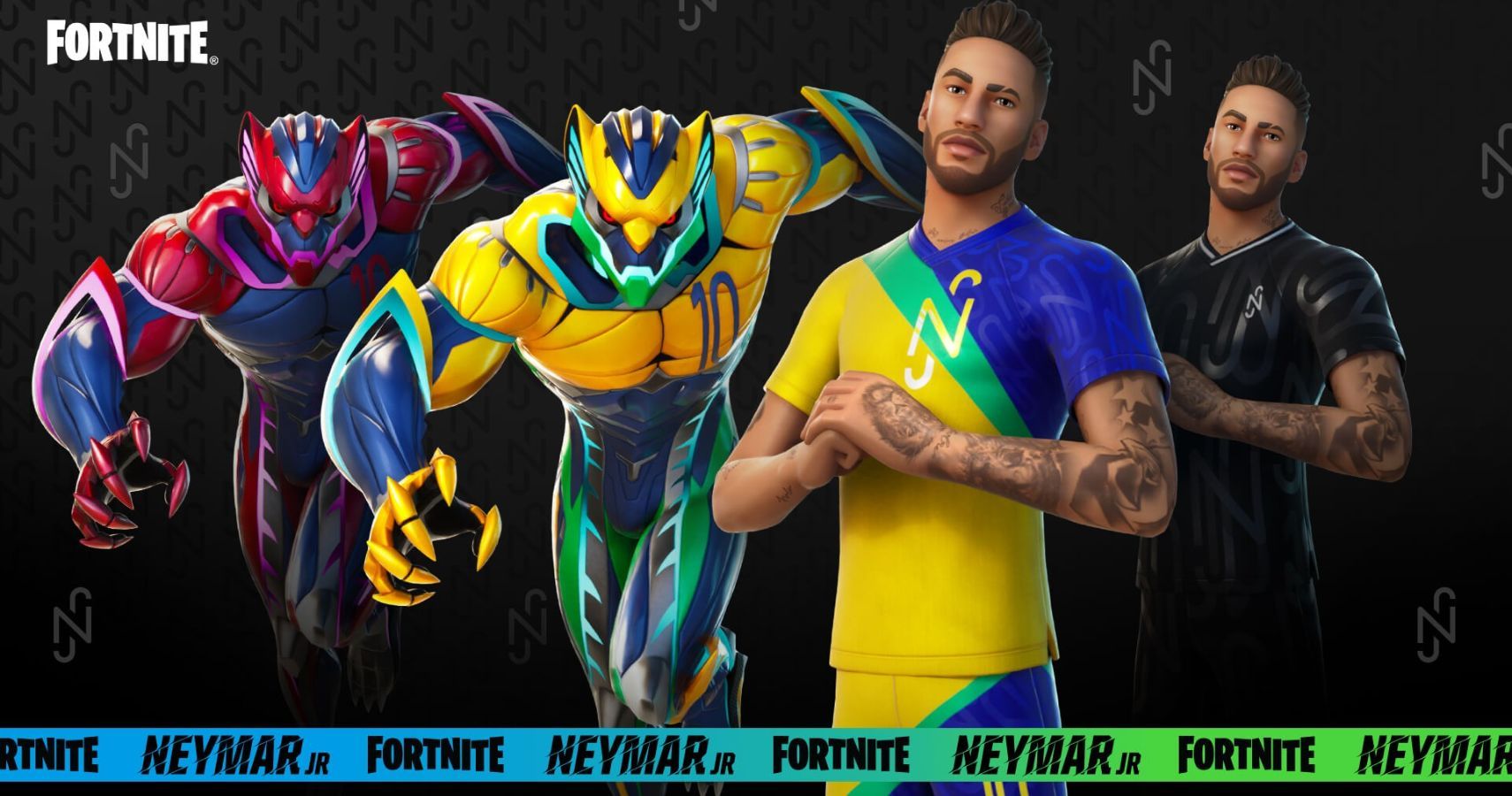 Game News
Pokemon
Pokemon Go
Jamie Latour is a writer and actor based out of Toronto, Ontario, Canada. From his hyperactive childhood to his….Well, still hyperactive adulthood, he's been writing and performing in some capacity for practically his entire life. His love for video games goes all the way back to the age of 4, playing Mega Man 3 for the first time on his NES. He's an avid gamer and can be found nowadays either messing around in Red Dead 2, or being cheap as can be as Reaper in Overwatch. He's still starting out when it comes to making online content, but aside from his writing he can found on his Twitch page under the handle SpontaneousJames. You can also find him on social media as @SpontaneousJam on Twitter (because Spontaneous James was too long apparently).
Source: Read Full Article