Pokemon Go: Everything You Need To Know About Battle League Season 5
Season five of Pokemon Go's Battle League starts next week. It will be a little different from previous seasons. Here's everything you need to know.
Niantic has been incredibly smart when it comes to maintaining the popularity of Pokemon Go more than four years in. Maintaining is actually an understatement. It was revealed this week that Pokemon Go has now generated $4 billion, and 2020 is already the app's best year so far. The changes it instigated during lockdown, some of which will remain in place, will have played a big part in that success.
One of those changes included eliminating the need for trainers to walk 3km in order to compete in Pokemon Go's Battle League. Season five starts next week and despite trainers in some parts of the world no longer being in lockdown, that change will remain in place. Season five will also be the shortest season so far and introduces three new cups.
Those cups are the Little, Kanto, and Catch cups. TheGamer has you covered when it comes to the limitations of each cup, and also advice for which Pokemon will be best to use during the Little Cup which will kick off season five is incoming. Niantic has also revealed that trainers will be able to earn encounters with legendary Pokemon during season five.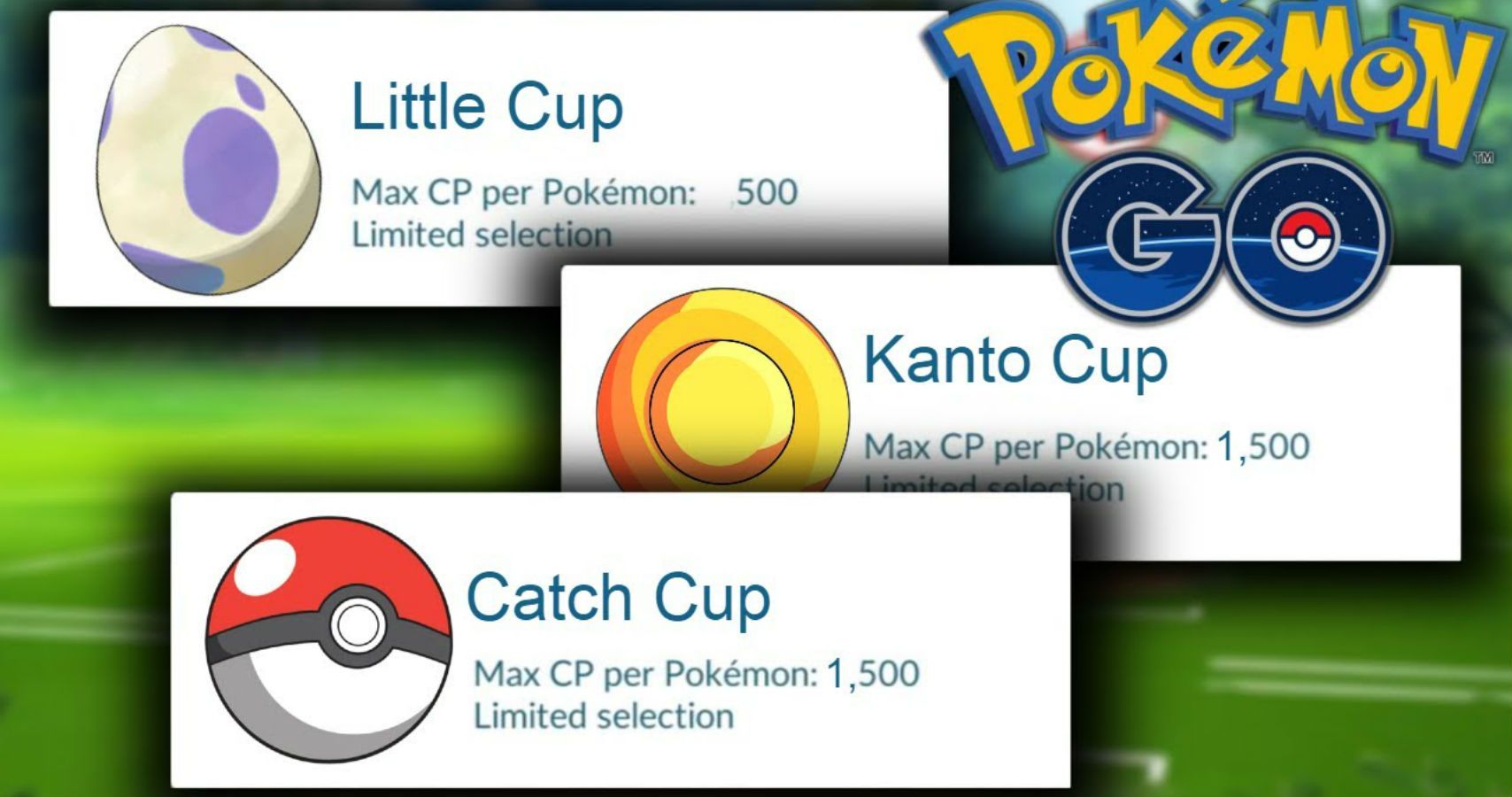 Trainers can earn encounters with legendary Pokemon starting at rank seven. The legendary Pokemon encountered will be the same ones appearing in five-star raids at the time. Good news for any trainers who play alone and are unable to complete a raid that difficult by themselves. Speaking of ranks, that will also work slightly differently in season five. Trainers will be able to reach rank two by just competing in battles, but will need to actually win them to hit rank three and above.
Season five of Battle League will begin on Monday, November 9, 2020, at 1 pm EST. It will come to an end three weeks later on Monday, November 23, 2020, at which point season six will begin. That's if everything goes to plan, of course. Niantic warns that season start and end dates are subject to change, as that has happened in the past.
NEXT: GameStop Is Having A TikTok Competition For Its Employees And One Of The Prizes Is 10 Extra Labor Hours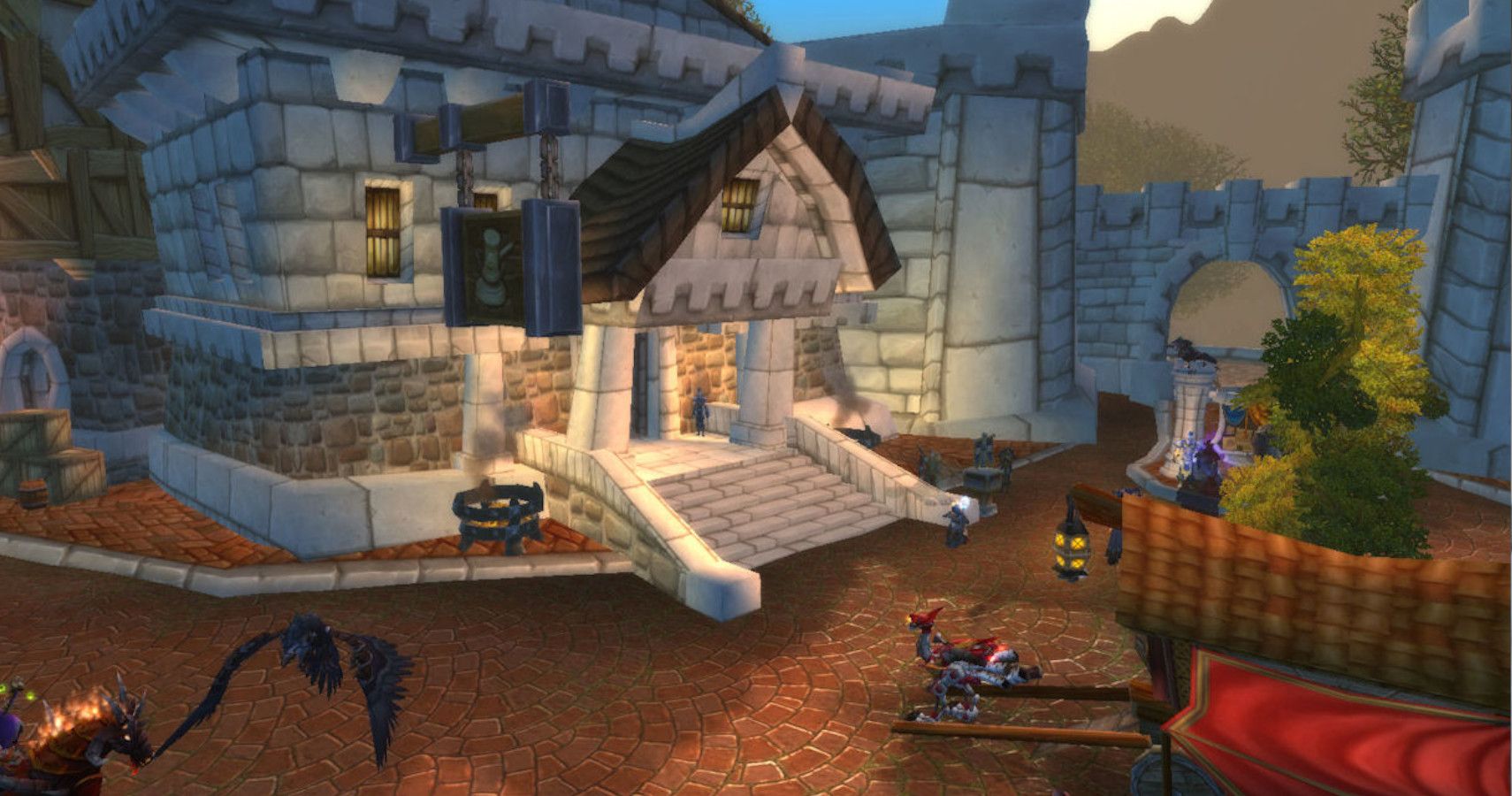 Josh has been gaming for as long as he can remember. That love began with a mild childhood addiction to the Sega Genesis, or Mega Drive since he lives in the UK. Back then, Sonic 2 quickly became his favorite game and as you might have guessed from his picture, the franchise has remained close to his heart ever since. Nowadays, he splits his time between his PS4 and his Switch and spends far too much time playing Fortnite. If you're a fan of gaming, wrestling, and soccer, give him a follow on Twitter @BristolBeadz.
Source: Read Full Article