Pokemon Go: Battle League Season 5 Will Introduce Three New Cups
Pokemon Go Battle League's fifth season starts next week and will bring with it three new and rather unique cups.
As hard a year as 2020 has been thus far, it does feel like a few things came along just at the right time. Activities that have aided us in trying to forget what is happening in the real world. Tiger King on Netflix and the release of Warzone are two examples that immediately spring to mind. However, the evolution of Pokemon Go will have also helped a lot of people.
Since Pokemon Go is a game designed to be played outdoors, Niantic was forced to make a lot of changes in order to keep people interested. One of the ways it did that was to wave the walking requirement to enter its new Battle League. Pokemon Go's Battle League is about to enter its fifth season, during which the walking requirement will still be unnecessary to enter.
Even though Battle League's fifth season will be the shortest yet, Niantic is planning on squeezing in three brand new cups. Each of them comes with a unique set of rules that will really test the mettle of trainers who choose to compete in them. First up will be the Little Cup which will begin at 1 pm on November 9, 2020, if all goes to plan.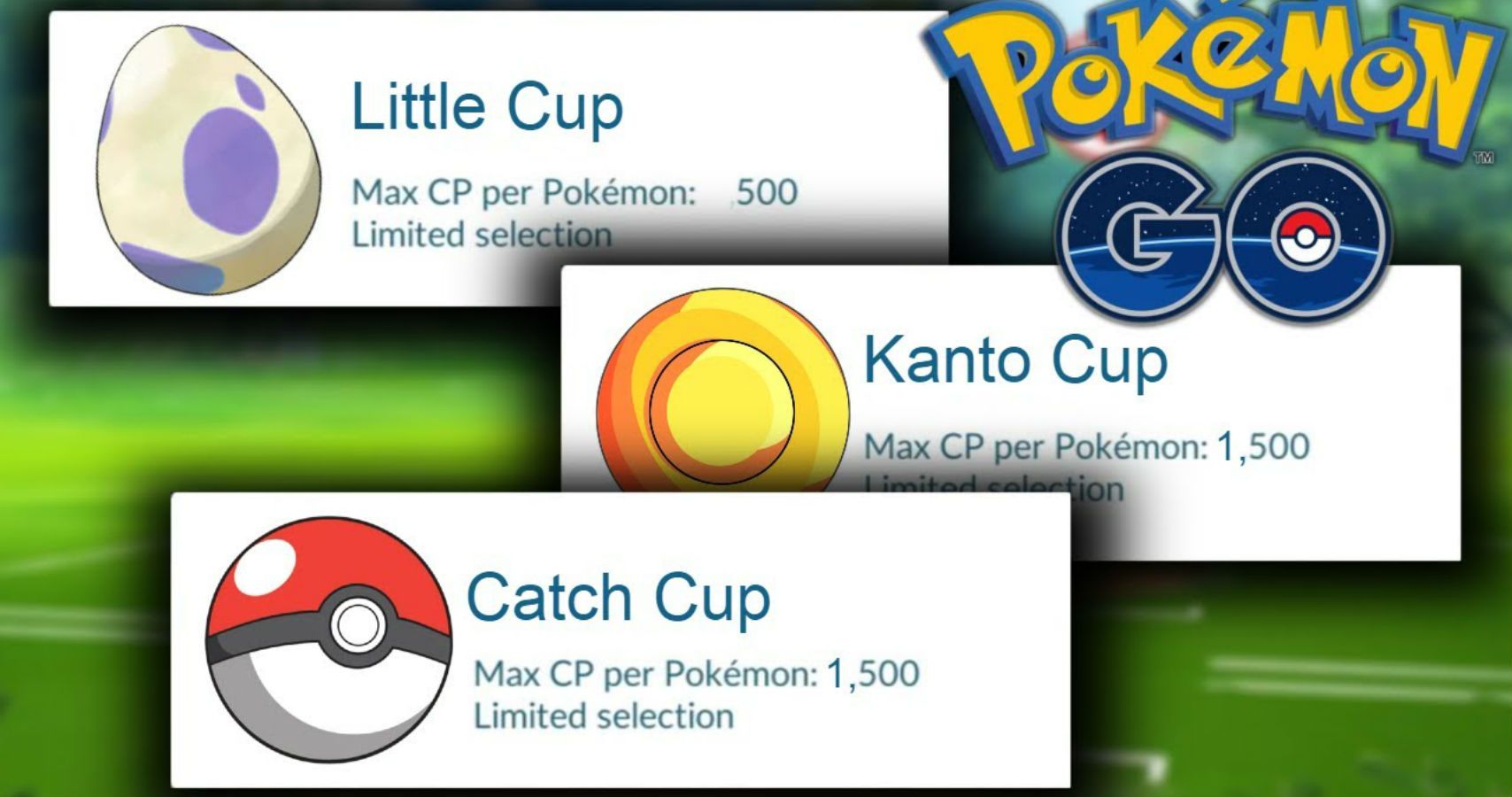 Only Pokemon that are able to evolve but haven't yet evolved will be eligible for the Little Cup. Plus, the CP limit is 500, by far the lowest CP limit in a Battle League cup thus far. On November 16, 2020, the Little Cup will end and the Kanto Cup will begin. Only Pokemon with a Pokedex number between #001 and #151 will be eligible for this cup, and the CP limit for this one will be 1500.
The third and final cup taking place during Battle League season five may well be the toughest of all. The Catch Cup. Only Pokemon trainers have caught since the beginning of season five can be used in this one. The CP limit will be 1500, and mythical Pokemon such as Mew, Celebi, Jirachi, and Victini cannot be used. The Catch Cup begins on November 23, 2020. At the end of Catch Cup week, season five will end and season six will begin.
Source: Read Full Article