Pokemon Diamond And Pearl Sound Library To Shut Down
Just months after the Pokemon Diamond and Pearl sound library came online, Nintendo has announced that it will close (via Eurogamer).
The sound library contains music and sound effects from the 2006 Nintendo DS titles Pokemon Diamond and Pearl, and it became available in February. But an announcement post on its website said that the service will be shutting down tomorrow, May 31, at 9am UTC.
"You will not be able to stream or download the sound data after this date", the post reads. Those who have downloaded sound data already will be able to continue using it as long as users follow the Terms of Use and Guidelines, which can be found on the sound library website. Nintendo can be finicky about usage so it would be advisable to check those terms and conditions.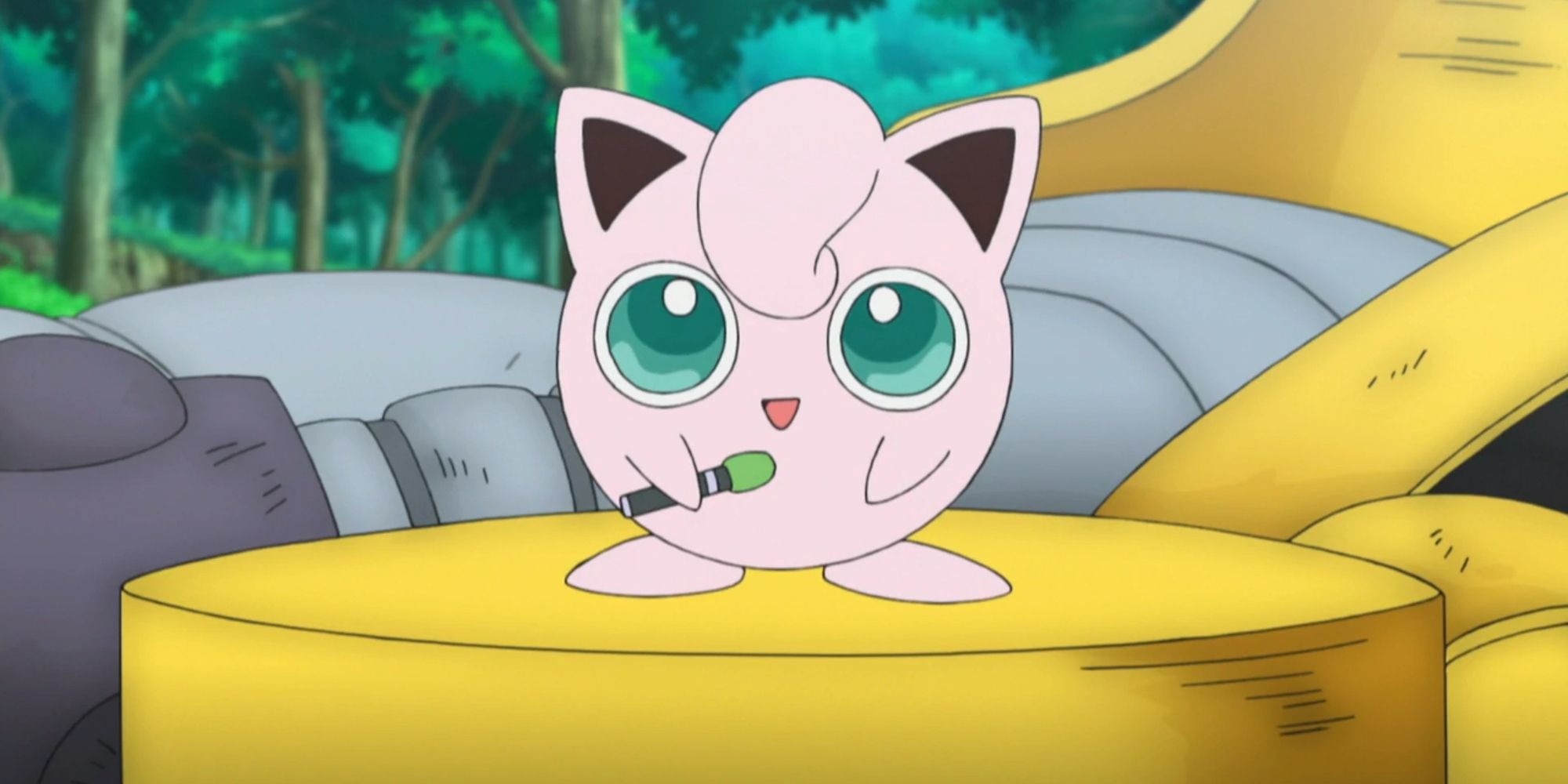 The Pokemon DP sound library was made available so people could "enjoy the nostalgic and iconic compositions". The 'Music Box' section has 149 tracks of music and sound effects from the games, and users can even create their playlists by selecting six of their favourite songs (yes, that's right, six). Meanwhile, the Playlists section contains selections curated and arranged by themes.
Heading to the site, an assortment of DP music will start playing, and as this piece is being typed I am jamming to 'Battle! (Wild Pokemon)' and 'Lake'. The sound quality is actually decent and the music, which many people have discovered, is a mixture of stimulating and relaxing, which some people are convinced helps to create a conducive work environment. We all know about those lo-fi hip-hop soundtracks on YouTube that are like study/work aids, right? Gaming soundtracks can also do the job.
The DP sound library invites users to "get creative by incorporating the music into your own works and performances" but comes with the addendum that you will have to agree with the Terms of Use before being able to download the sound data. Since there's only a day left to do so, those wanting to do that would be advised to hurry.
Source: Read Full Article