Pokemon Card Worth $200,000 Shows Up After Five Months Lost In The Mail
A shiny Charizard worth $200,000 has shown up in California after spending the past five months lost in the mail.
Pokemon cards are worth a lot of money nowadays. If only all of us who first hopped aboard the bandwagon during the late '90s had known that at the time. Even though Pokemon cards remain popular to this day, countless collections will have been thrown out or lost over the past two decades or more. Some of the cards that survived are now worth a lot of money.
The world's rarest and most valuable Pokemon card is actually pretty boring. The Pikachu Illustrator card. Only a handful were ever made especially for competition winners, and not all of them have been found. Another very rare and far more exciting Pokemon card is shiny Charizard. It's also one that many collectors from the '90s will have had in their own collection.
First-edition shiny Charizards are so sought after that rapper Logic recently paid north of $220,000 for one. This is why when Leonhart's shiny Charizard disappeared in the mail, the YouTuber did absolutely everything he could to track it down. Five months later, after having given up all hope, the unthinkable has happened. PSA Card, who Leonhart sent the card to, has confirmed that the card has arrived.
Leonhart received an unexpected email from PSA informing him that his rare Nidoking had arrived. Since the Charizard was in the same package, he hoped that the very valuable shiny was there too. Moments later, a second email arrived confirming that the Charizard card had completed its long journey. In a video revealing the news, Leonhart has detailed everything he did to try and find the card.
Leonhart even paid a visit to the distribution center in Texas where the card was last confirmed to have been back in March. Its whereabouts between then and now and how it got from Texas to California may forever remain a mystery. Leonhart's good news got even better once the card had been valued. When he sent it, the Charizard was worth $55,000. Over the past five months, its value has risen to $200,000.
NEXT: Xbox Series S Will Have Just 364GB Of Storage Available For Games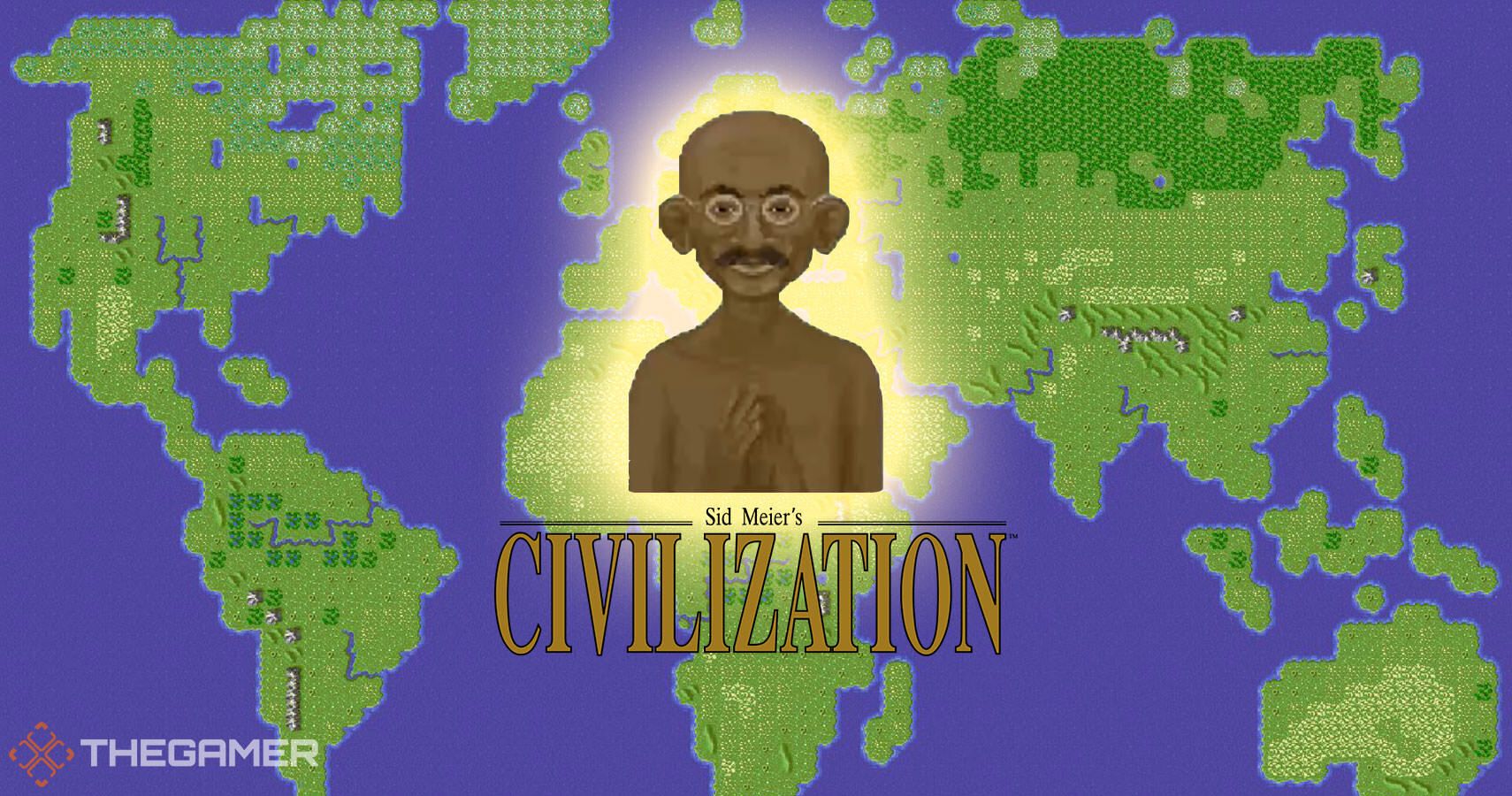 Game News
Pokemon
Pokemon TCG
Josh has been gaming for as long as he can remember. That love began with a mild childhood addiction to the Sega Genesis, or Mega Drive since he lives in the UK. Back then, Sonic 2 quickly became his favorite game and as you might have guessed from his picture, the franchise has remained close to his heart ever since. Nowadays, he splits his time between his PS4 and his Switch and spends far too much time playing Fortnite. If you're a fan of gaming, wrestling, and soccer, give him a follow on Twitter @BristolBeadz.
Source: Read Full Article