Pokemon Bus Tour Travels To UK Locations That Inspired The Galar Region In New YouTube Series
To promote the release of the Pokemon Sword and Shield Crown Tundra expansion pack, The Pokemon Company has treated us all to a scenic tour of the United Kingdom. Visiting various British locations that inspired the game's Galar region, two presenters and one particularly eye-catching Pokemon bus are on a mission to teach you all about how Pokemon Gen 8 was based on places in the real world.
Posted on The Official Pokemon YouTube Channel, Pokemon Bus Tour's introductory episode offers us our first look at what is due to become an ongoing series. While the presenters' enthusiasm can be a bit much at times, the episode still promises a lot of insight for fans of the game who would like to know more about Nintendo's inspirations for the Galar region. At the beginning of the clip, presenters Sam and Mark enter one of Britain's iconic double-decker buses – painted to look like a PokeBall – with an interior design that almost rivals the Japanese Pokemon Store. Kitted out with trading cards, plushies and other clothing merchandise, the duo embarks on their UK trip of the real world equivalent of Galar.
Admitting that neither of them know anything about Pokemon (which we could have easily guessed), the presenters recruit a fan to set them on the right path to become bonafide Pokemon trainers. It is worth noting that this mini-series appears to be aimed at children, so don't expect any long-winded details. Do expect high-pitched voices and painfully slow explanations of Dynamax, though.
Related: Pokémon: 10 Areas In The Galar Region You Didn't Know Existed
There are a few tidbits relating to the Galar countryside towns of Wedgehurst and Postwick, which were apparently inspired by the Lake District villages. Shortly before the launch of Pokemon: Sun and Moon, Pokemon's game director Shigeru Ohmori took a trip to the Lake District that obviously had a lasting impression on him. Wedgehurst's scenery also resembles the stunning Scottish Highlands, and Slumbering Weald was apparently based on Grizedale Forest, located in Cumbria; where the Lake District also lies.
Sadly, the remainder of this brief episode consists of rudimental explanations on how to play the Pokemon Trading Card game, and a few mind-numbing Pokedex-style facts about various pocket monsters. Hopefully, future episodes contain more locations and a greater emphasis on exploration.
More: The Pokémon Anime Is Going To Galar For A Sword & Shield Arc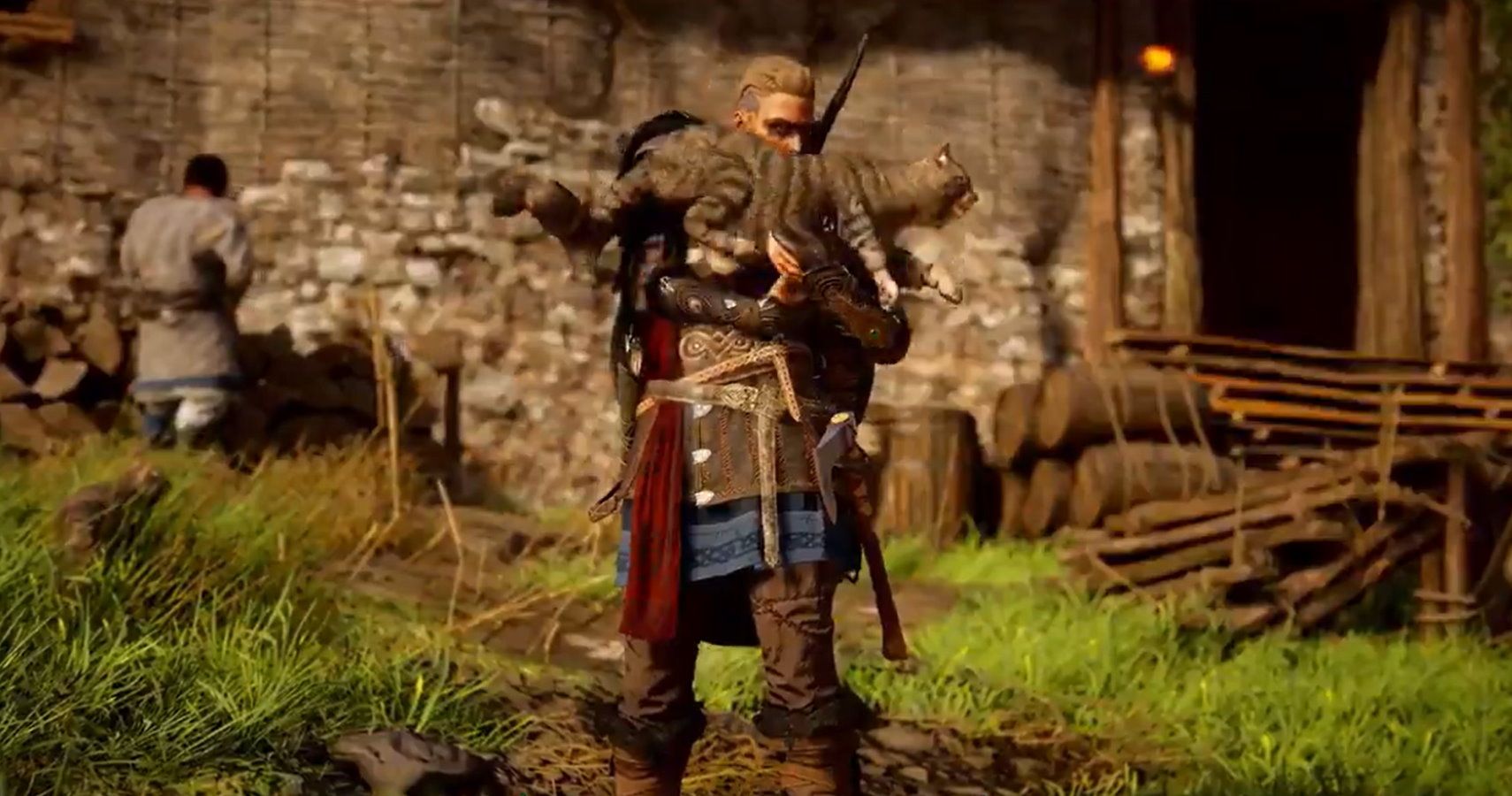 Game News
Pokemon
Nintendo
Nintendo Switch
Pokémon Sword and Shield
game freak
Creatures Inc.
Jo recently got served a nostalgia trip playing Sony's Spider-Man, as it brought back the exhilarating feeling of web-slinging from the PS2 days. While the giddiness of gaming still remains, Jo has put the adult brain to good use by spending the last few years dissecting the games industry and marveling at its insides.
Source: Read Full Article