Pokemon Brilliant Diamond And Shining Pearl Trailer Gets A Full Fan-Made Redo
Ever since Pokemon remakes first became a thing with Fire Red and Leaf Green, it really didn't take fans too long to start expecting them right after a new mainline game launched. However, the chibi-styled Brilliant Diamond and Shining Pearl trailer didn't live up to the expectations of many so it's no surprise to see alternate takes on what these games could have been in the eyes of some.
Pokemon Diamond and Pearl's legacy holds up incredibly well among those who played the originals, so despite early leaks prior to the Pokemon Presents event there was a lot of hype for the potential in these remakes. Although fans did get a preview of the open world game they've been hoping for in the Sinnoh-based Pokemon Legends: Arceus, the news came bundled with a Brilliant Diamond and Shining Pearl package that instead looks to emulate what Pokemon Let's Go already did on the Switch.
Conjuring up their frustration towards Game Freak, some crafty fan who goes by the name "millenniumloops" made his own Sinnoh remake trailer that puts a more "realistic" spin on the Brilliant Diamond and Shining Pearl concept that's more akin to Sword and Shield right now, while also probably drawing some inspiration from what they saw and liked in Pokemon Legends: Arceus. The result is quite admirable considering the very limited resources, but it's best to judge with one's own eyes.
Though the trailer opens to the same shot of an old DS handheld, that's pretty much where the similarities end as it then cuts to a more open world theme like the one Sword and Shield introduced in the series, using mostly assets from those two games. It also shows familiar faces that first appeared in the Sinnoh region like Mt. Coronet native Abomasnow, Shinx, Empoleon and the rest of the starters, but also a brief look at Cynthia and her frightening Garchomp or the underutilized Cyrus.
Of course, no Diamond and Pearl homage would be complete without Dialga and Palkia who even come with dimension twisting music to introduce themselves, though there's no Giratina to keep them in check. Just like the real trailer promoted by the Pokemon Company, millenniumloops' trailer would bring back The Underground to Brilliant Diamond and Shining Pearl, so the hypothetical title would not be missing out on much.
No matter how divisive Brilliant Diamond and Shining Pearl's cartoony art style might be, the good thing is that those not keen on buying it still have a promising open world adventure in Legends Arceus that they can look forward to. And if looks are really that important, there's always the gorgeous looking Pokemon Snap just around the corner.
Next: Netflix Is Working To Prevent Password Sharing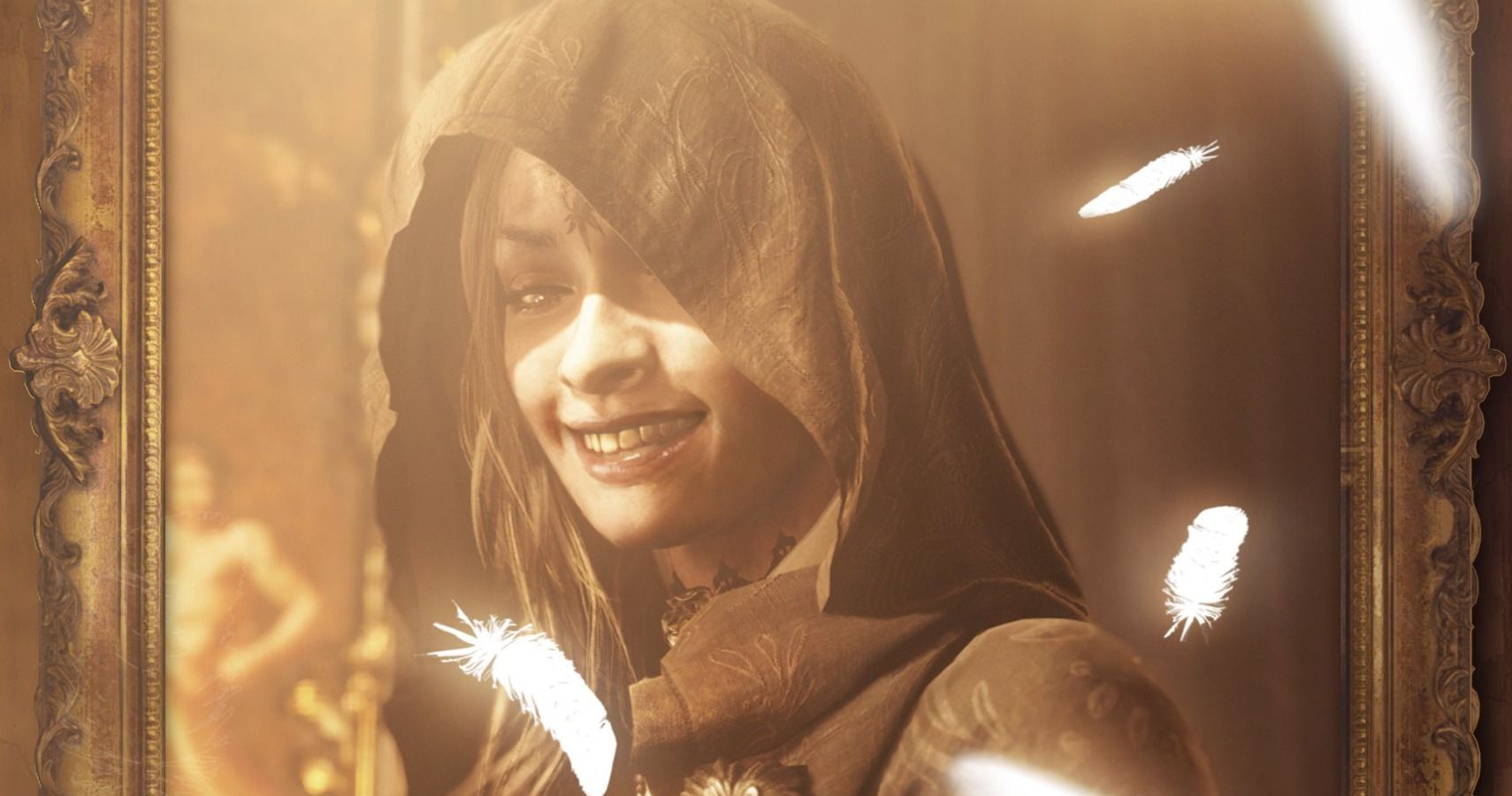 Game News
Pokemon
Pokémon Sword and Shield
Pokémon Diamond and Pearl
Source: Read Full Article